Predicting How the Premier League Table Will Finish Next Season
Laurence Griffiths/Getty Images

With the Premier League set to end this Sunday, Bleacher Report is taking a look at how the table will finish next season.
Manchester City could win the title and signal a new era in Premier League history or could fall at the final hurdle and have to wait one more year to get their coveted prize.
Either way, next year's Premier League season will provide folks with some great games and a tight race at the top as well.
Since this season isn't set in stone, there are things that need to be clarified. We'll assume that QPR loses to Manchester City and Bolton wins and Stoke, thus allowing Bolton to remain in the EPL.
From the Championship standpoint, we shall assume that West Ham beats either Blackpool or Birmingham and becomes the third team promoted to the EPL.
We'll also try to take into account any possible transfers for every team, but no one knows just how much of an impact they will have.
With all that in mind, here's how the Premier League table could look next season.
Begin Slideshow

»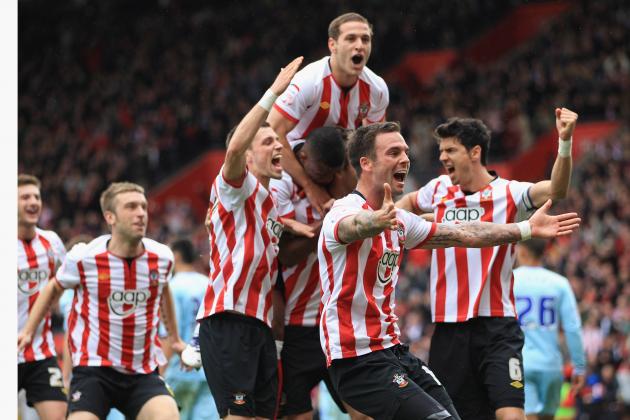 Michael Steele/Getty Images

Southampton has some talented players like Adam Lallana in the squad, but they do not have a lot of Premier League experience.
That could change with a few transfers, but this team will still have a hard time getting off the ground next season.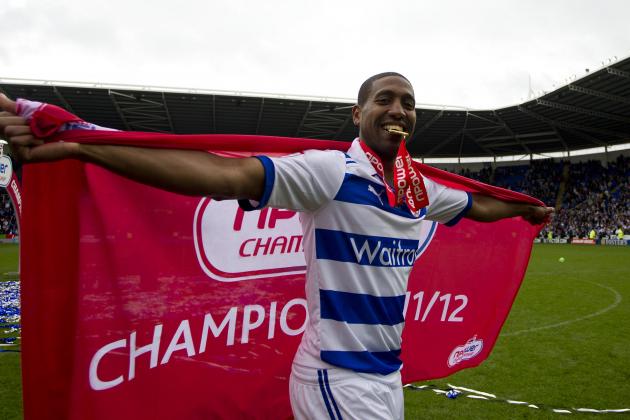 Ben Hoskins/Getty Images

Even though they won the Championship, Reading seems to be the weakest of the three promoted teams and could just have easily been in the playoffs that West Ham is currently going through.
While they had the best defense in the league in terms of goals conceded, the team will need to beef up its attack to stand a chance in the English Premier League.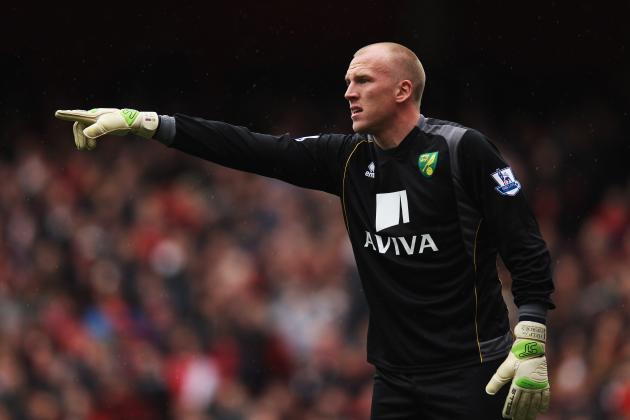 Bryn Lennon/Getty Images

Norwich City did well in its return to the Premier League, but their sophomore season will be tougher.
They will just miss out on staying in the league for another year unless they fix a defense that is the fourth worst in the league after the teams currently in the relegation zone.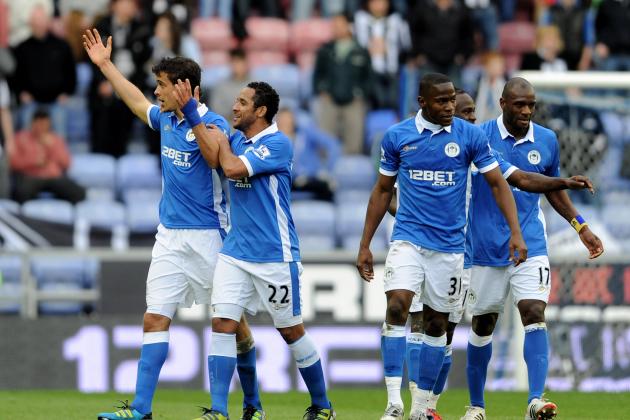 Michael Regan/Getty Images

Wigan Athletic has done well to avoid the drop this season and will get lucky again next season.
If they keep their current squad they should be fine, but they will be in a tough battle with Norwich to stay up.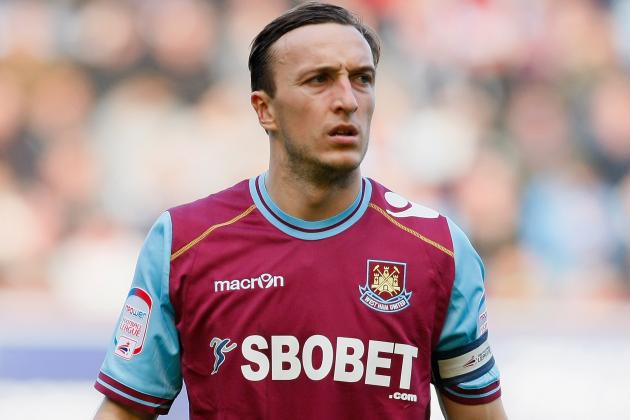 Tom Dulat/Getty Images

West Ham has the most Premier League experience of all the promoted teams and that will prove to be a great bonus throughout the 38-game season.
They could find themselves finish in 16th place or a few spots above if things go extremely well.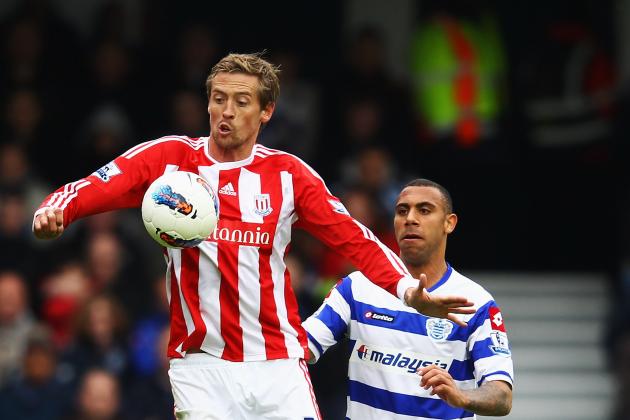 Julian Finney/Getty Images

Tony Pulis has made Stoke City a staple in the English Premier League, but the team can only go so far each year with the manager's preferred style of play.
The Potters will always provide a threat for their opponent, but even without European distraction next season, this team may not do better than 15th when all is said and done.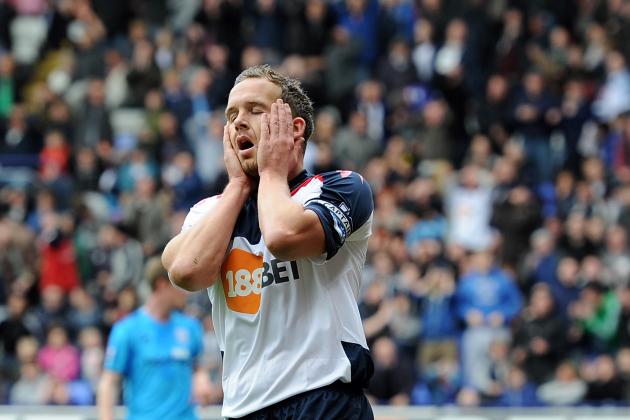 Chris Brunskill/Getty Images

Bolton has the players in their squad to be doing a lot better than they have done this season.
Provided they keep key components and make some solid transfers, they should not find themselves in a relegation battle next season.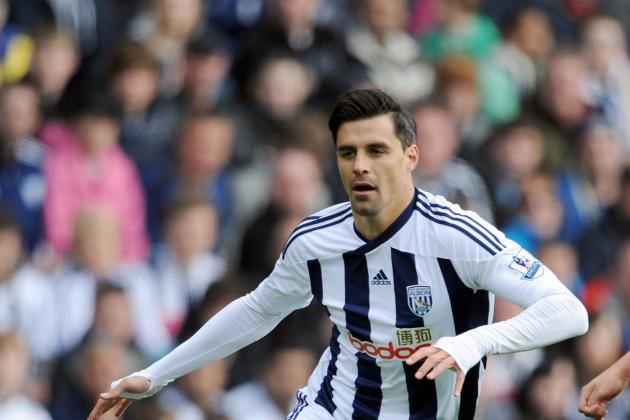 Clint Hughes/Getty Images

West Bromwich Albion has had a pretty decent season after a slow start to the campaign.
They could possibly finish this campaign in 10th place but will see a drop in position next year because of an increase in consistency from the teams above them.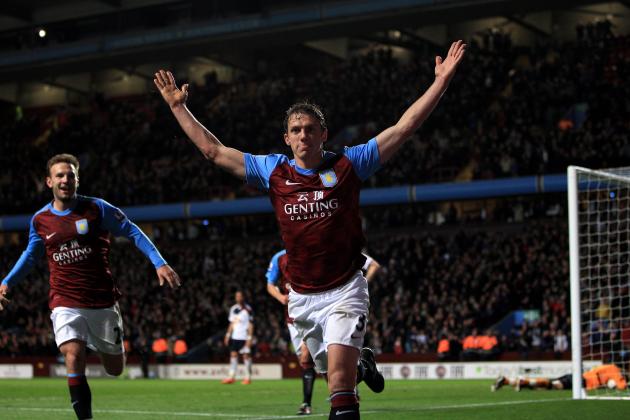 Michael Steele/Getty Images

Aston Villa really should have done much better than it has this season.
There is plenty of Premier League experience in the squad and a 12th place position or thereabouts is what the club should expect next season.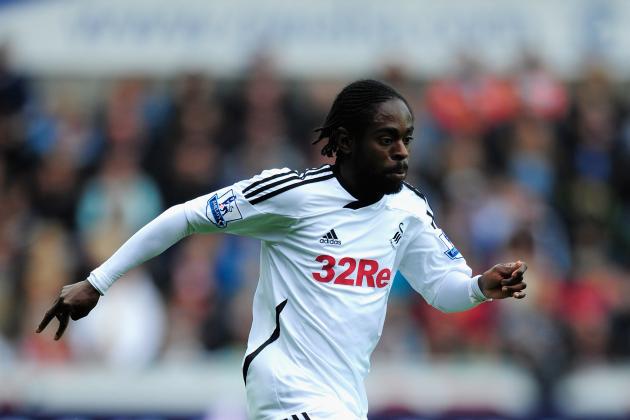 Stu Forster/Getty Images

This Swansea side will have one year of Premier League experience under its belt, which will go a long way to helping them stay up.
If they can find a few solid additions and stay true to their style of play, they could even find themselves finishing in the top half of the table.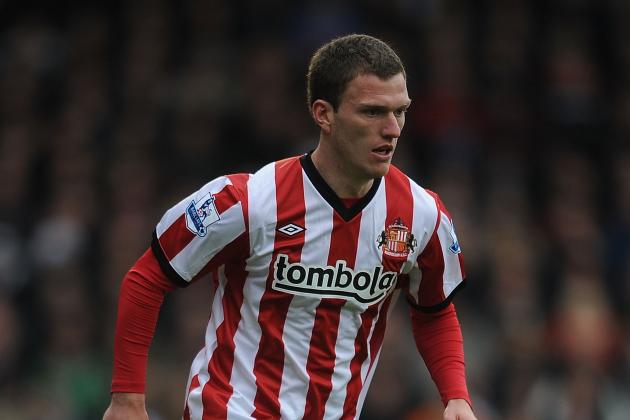 Christopher Lee/Getty Images

With Martin O'Neill in charge from the start, Sunderland could see itself fighting for a European spot next season. That is the best case scenario.
Worst case? They end up finishing in the top half of the table. The Black Cats have a good mixture of experience and talent and have put in some pretty good performances in the latter half of the season.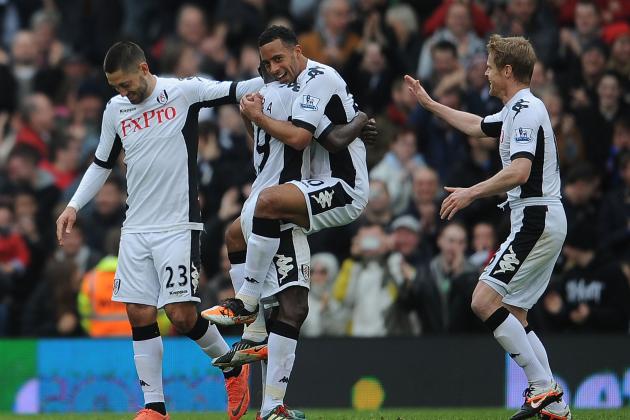 Christopher Lee/Getty Images

Keeping Clint Dempsey will be the key to Fulham's hopes next season.
Unfortunately, it is unlikely the Cottagers will do much better than ninth next year considering the teams that are above them in this table.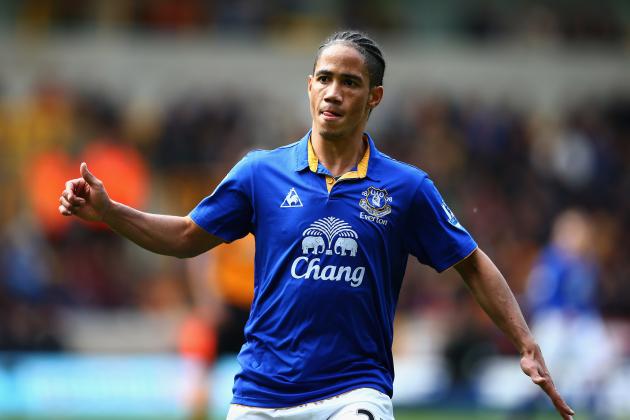 Clive Mason/Getty Images

David Moyes always produces a solid outfit despite his lack of resources and the constant departure of key players.
Things are tight between the seventh, eight and ninth positions this season and it will most likely remain that way next year.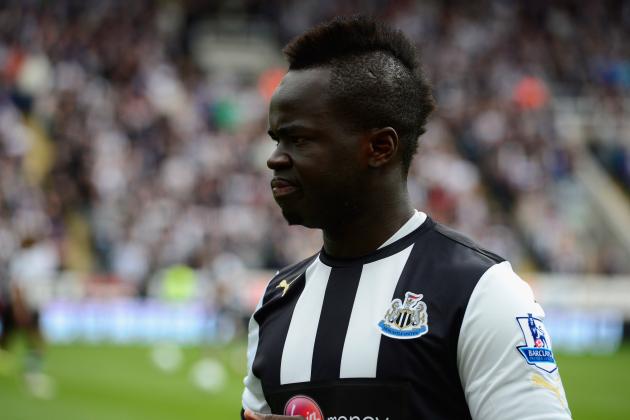 Stu Forster/Getty Images

It's tough to put Newcastle here considering what they have done this season, but this table hinges on the fact that the "Big Six" will occupy those spots as expected.
It will be a close run thing for the Magpies, however, and they will push both the fifth and sixth place teams all the way.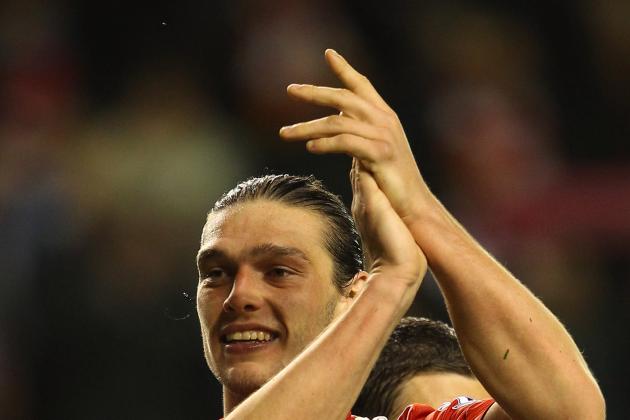 Alex Livesey/Getty Images

Liverpool really cannot do much worse than it has this season.
With all the players having one year to get used to each other and the return of Lucas Leiva, the Reds will be in much better shape next year.
Whether they go on a spending spree or not, Liverpool should be challenging for a European position though they may lose out in the end.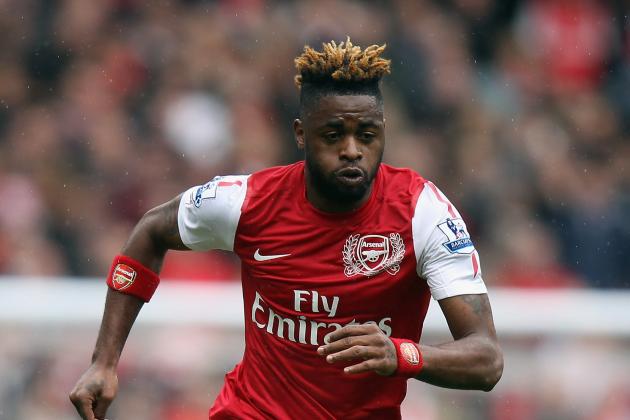 Bryn Lennon/Getty Images

Arsenal is currently above its London neighbors, but if the team stays as it is—even with the addition of Lukas Podolski—the roles will be reversed next season.
The way the team is finishing the season hasn't given fans much reason to be positive and there is always the possibility of a Robin Van Persie departure.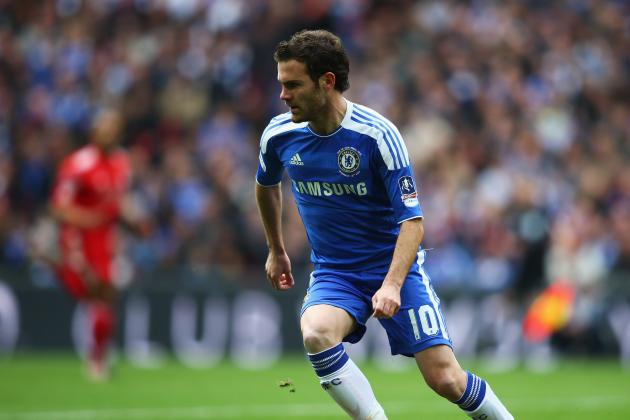 Clive Mason/Getty Images

Chelsea has been a better team since Andre Villas-Boas' departure, and if the team that beat Barcelona presents itself all of next season, they could do better than fourth place.
If Robert Di Matteo does not get the job, the right manager has to be brought in. However, Chelsea has shown what they can do when the team is set up to their players' strengths.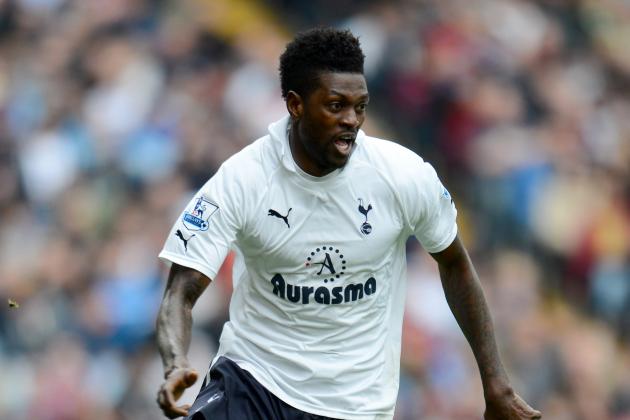 Shaun Botterill/Getty Images

Keeping Harry Redknapp has been a significant boost for the club and now it must hold on to its other stars.
If they are able to do that and add some talent in the process, they will repeat and improve upon what they have done this season and mount a season-long challenge for the title.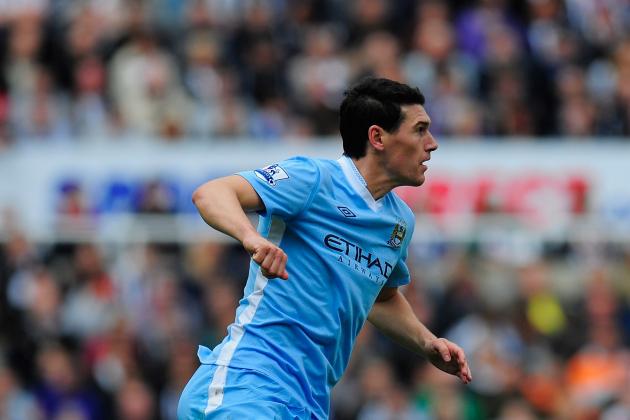 Stu Forster/Getty Images

The Premier League title is as good as Manchester City's this year. A repeat is possible but will be very difficult.
It will be another tight race at the top between the two Manchester teams, but the Citizens will find that it is much harder to retain a title than to win it the first time around.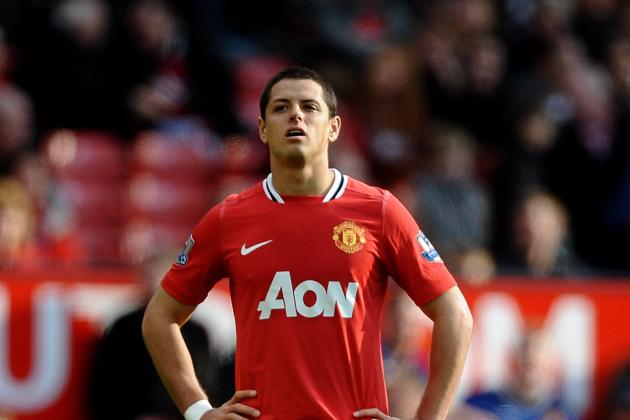 Laurence Griffiths/Getty Images

Manchester United will get all the motivation it needs if and when the title goes to Manchester City. A few key additions coupled with no major injuries will make the Red Devils hot favourites again.
Sir Alex Ferguson and the team will want to quickly end their rivals triumph and have the quality and experience to do so.