Liverpool vs. Chelsea: 5 Changes Kenny Dalglish Must Make for EPL Clash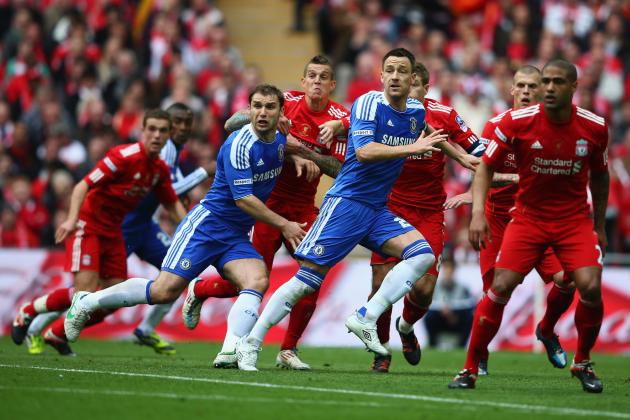 Clive Mason/Getty Images

After succumbing to Chelsea 2-1 in the FA Cup Final just two days ago, Liverpool have a chance at revenge when the two sides meet in Week 37 of the English Premier League.
It might seem like a meaningless match with neither side able to gain or lose anything, but for the Reds, the chance to finish about neighbor and rival club Everton will spur them on for success—particularly considering how focused Chelsea will be on the UEFA Champions League.
If Liverpool are to turn the tables and take all three points in this one, then manager Kenny Dalglish must make some big changes—here's five that are simply a must for the Reds chances at success.
Begin Slideshow

»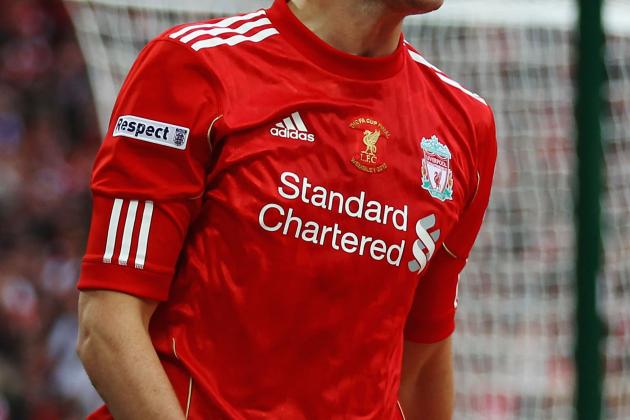 Clive Brunskill/Getty Images

Andy Carroll must start for Liverpool—it's as simple as that.
He might not have completely justified the price tag, but Carroll is without doubt Liverpool's best attacking option at the moment, as the FA Cup Final is testament to.
Liverpool seemed to lift their play up a level once Carroll was introduced and one can only wonder what would have happened if he had started the match.
I've got him down as scoring one and a half goals in the final, as well as causing nightmares for a Chelsea defense which managed to hold Lionel Messi at bay for two straight matches.
Carroll seems to have his confidence back and together and as a result, must start for Liverpool throughout their final two matches.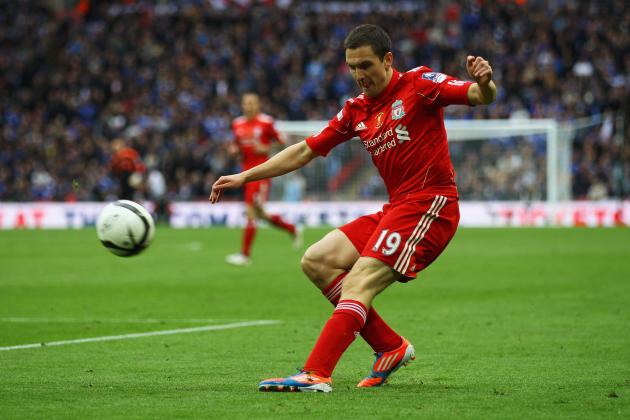 Clive Brunskill/Getty Images

Chelsea will be absolutely stuffed—no doubt about it.
Take a look at their last month or so and you'll understand why.
Go back to the 21st of March, and Chelsea have played a total of 14 matches—10 of which have come against quality opponents. They've played English clubs such as Manchester City, Tottenham, Arsenal, Newcastle and Liverpool as well as Portuguese club Benfica and a Champions League semi-final against Barcelona.
And they've only lost once.
All 14 matches have been intense, hard-fought encounters, with perhaps the exception of a 6-1 drubbing to Queens Park Rangers, and as a result, Chelsea players will be emotionally and physically exhausted.
Kenny Dalglish must take advantage of this and make sure the Reds play possession football.
Chelsea's only real focus now is on the Champions League final, and Liverpool can potentially exploit this shift in mentality from the Blues by running them off their feet.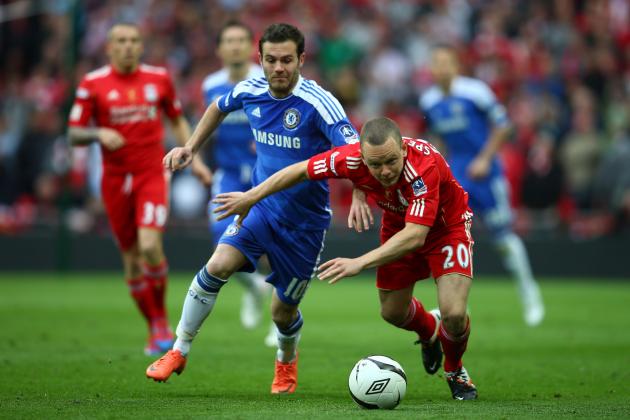 Clive Mason/Getty Images

Jay Spearing should never have started in the FA Cup Final and his performance against Chelsea may well have made sure that it never happens again.
Dalglish must make sure that the 24-year old doesn't start, and probably shouldn't even give him a run off the bench if Liverpool are to take the points in this one. The Reds still have something to play for, and starting Spearing won't help that cause.
He may have only played 55 minutes in the final, but that was more than enough for Liverpool fans who had to watch the midfielder play a part in both Chelsea goals. He turned over the ball for the first goal, didn't shut Frank Lampard out on the second, and was rightly subbed for Andy Carroll just after the interval.
Spearing looked out of place and lacked the necessary creativity against Chelsea and whilst the rematch will no doubt take place at a slower pace, Dalglish needs not start him for the Reds to be more effective in attack.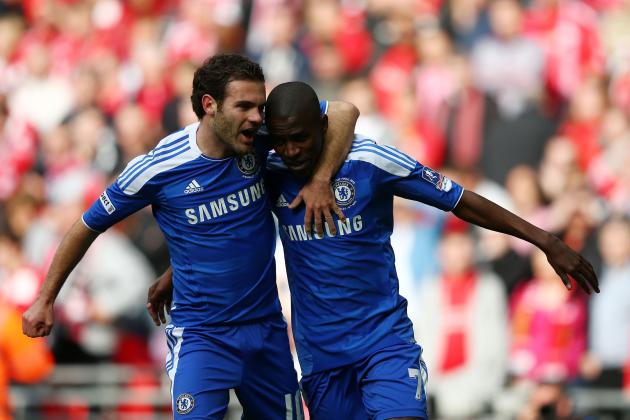 Clive Mason/Getty Images

Ramires has been one of the biggest revelations of the year for Chelsea and the FA Cup Final was no exception as the midfielder caused trouble for the Reds all match.
He exposed the defense with his sheer pace and incredible skills—netting the opening goal—before being taken off in the second half as Chelsea looked to protect their lead.
Kenny Dalglish must close him out of the match.
Jose Enrique must step up and be stronger and more aware in defense. The Reds' back-line must do the same if they are to take the points in this one and not let Ramires cut them to shreds again.
Perhaps the tactical approach from Dalglish, which sacrifices some attacking flair down the left, is in order to consolidate their defense and make sure that players like Ramires don't expose them at the back again.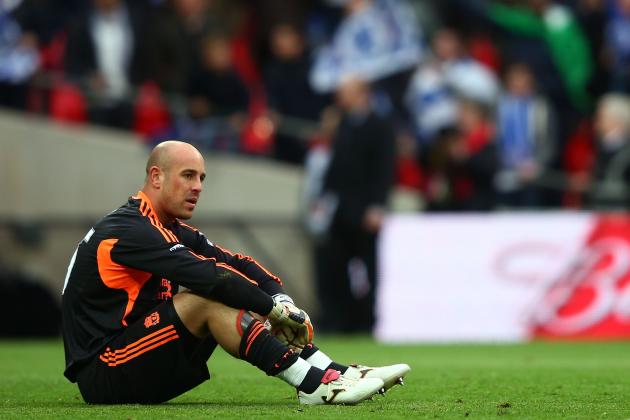 Clive Mason/Getty Images

In the FA Cup Final, Liverpool appeared bereft of all creativity and go-forward in the first half.
Chelsea were attacking them from all sides. Liverpool couldn't get going in attack and the Blues were simply dominating in the midfield.
But after the interval and especially after Andy Carroll was introduced, Liverpool looked to have new life and finished all over Chelsea in the second half, but couldn't quite find the equalizer.
Kenny Dalglish must make sure that the Reds start with full intensity in their Premier League clash.
They will want to finish ahead of Everton, and know that Chelsea will be largely preoccupied with the Champions League—giving them every chance at success at Anfield to give the home fans a win.
Without intensity, the match may well fizzle out in to a meaningless 1-1 draw.
Yet with intensity, the Reds could not only move up in the Premier League table, but also exact their revenge on Chelsea for their recent FA Cup loss and prove that they are still a top side in the English Premier League.
Read more articles by Dan here—or Follow @dantalintyre