Georgia Football: Latest News, Injuries and Team Updates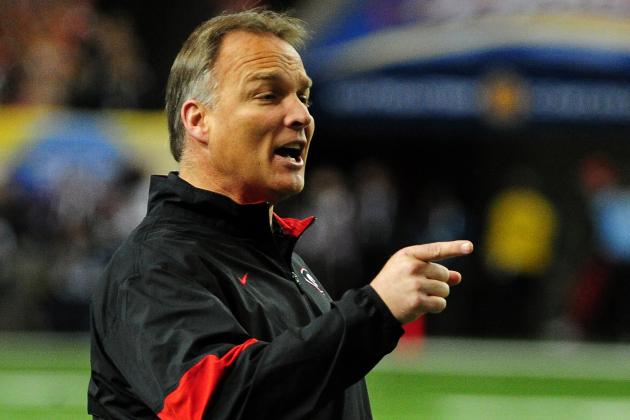 Scott Cunningham/Getty Images

The Georgia Bulldogs return the key players on offense and nine starters on defense from a year ago, which is a good enough reason why they're one of the favorites in the SEC and why they're a solid darkhorse candidate for the national championship.
The spring is officially over for the Bulldogs, and it's time to focus on the regular season.
While there may not be much going on these next couple of months, there is always something to talk about when it comes to college football. Here is the latest Georgia Bulldog news and updates for the 2012 season.
Begin Slideshow

»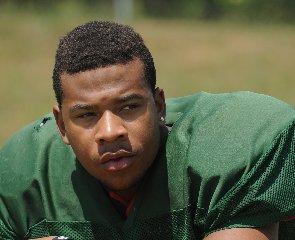 blogs.ajc.com
Robert Nkemdiche was expected to make his decision on where he'll play football on May 18, but that date has quickly changed. Instead, he will need a lot more time to make the most important decision of his life:
I'm just not ready yet. This is one of the biggest decisions of my life. I want to go see some new places, and go back to some other places to spend more time with the coaches and to check out the campuses. It's a big decision, and I want to get it right.
Nkemdiche is considered by many top recruiting sites to be the best defensive end of the 2013 class. He has terrific size at 6'4", 268 pounds, and he is an extremely athletic and physical player. Besides Georgia, he has offers on the table from Alabama, Clemson, LSU, Auburn and South Carolina, among others.
I'm probably going to try to take all my official visits, and then pick the best school. I probably won't take any visits during the season because I want to stay focused on my main goal — and that's helping our team win another state championship. I'll probably wait until after the season and then go visit schools and stuff.
This is great news if you're a Bulldog fan, as they were considering a shot in the dark to land this top recruit.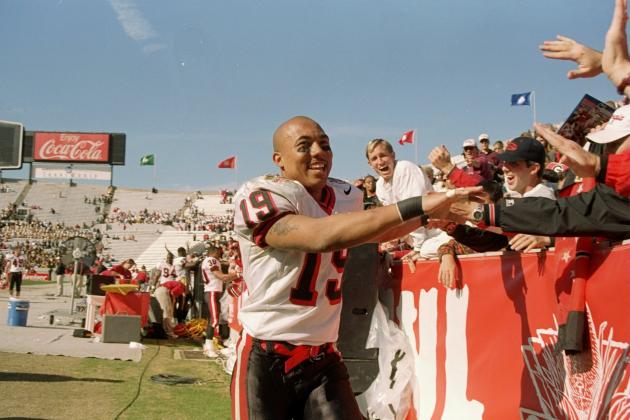 Scott Halleran/Getty Images

Wide receiver Hines Ward recently retired from the NFL, but that doesn't mean he's going to fade off into the sunset. He's already got plans for his next move, and it may involve coaching. No, not just coaching any team—he wants to become a coach for the Georgia Bulldogs.
I always say that if I wanted to get back into coaching, the University of Georgia would probably be my first place. Just because I want to give back to my university and I feel like I have a lot to offer the state of Georgia and to the kids. Because I've been in their shoes before.
Ward played four seasons for the Bulldogs, from 1994-1997, and racked up over 1,000 receiving yards and 18 total touchdowns at quarterback and wide receiver. Of course, it's way too soon to begin talking about this actually happening, but Ward is already missing the game that has been his life the past several years.
I miss the competitive nature. There's nothing that I can do now that can replace the competitive nature that football gives you. Where you can be at the ultimate high in two minutes and maybe five seconds later be at the all-time low.
With his aggressive playing style, it would be really interesting to see how he turns out as a coach. Of course, that's if it ever does happen.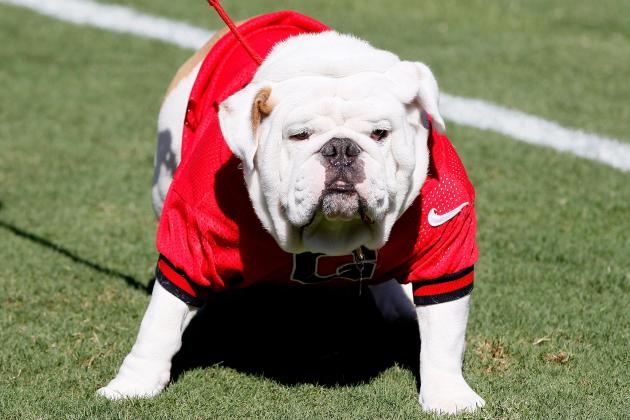 Kevin C. Cox/Getty Images

The Georgia Bulldogs are hoping to have one of their more successful seasons this year. They return nine starters on the defensive side of the ball and have a top quarterback in Aaron Murray. In a recent ESPN preseason poll, Georgia is ranked No. 6.
They're the third-highest ranked SEC team in the poll and are also ranked about teams like Florida State, Michigan and West Virginia. Hopefully for Bulldog fans, they can get off to a fast start and help fulfill some of these high expectations.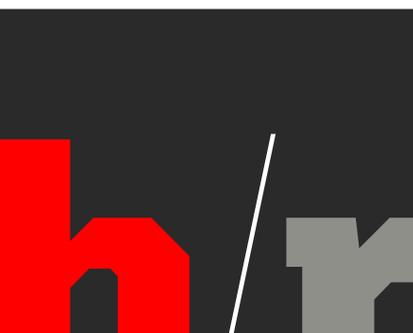 This article will be updated throughout the offseason and through the fall with any injury updates, position battles or any other breaking news concerning the Georgia Bulldogs.