The 25 Hottest Female Wrestlers Right Now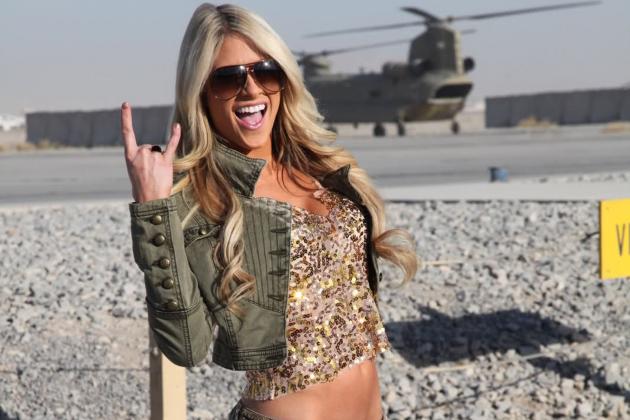 Image via celebritydesktopwallpapers.com
If you take the women out of professional wrestling, what do you have left? A group of grown men beating the snot out of one another—and frankly, it ain't cool.
I want sexy. I want the sultry, seductive, red-hot, stifling smokebombs that are female wrestlers fighting and beating the snot out of each other, too. It makes for good television, don't you think?
So who are these women? Who are the hottest female wrestlers active today? Is it a WWE Diva? A TNA Knockout? Or a smaller independent organization north of the border?
No more debate. Here they are, the 25 hottest female wrestlers right now. Enjoy.
Begin Slideshow

»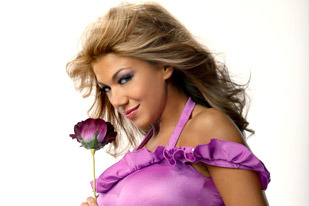 Image via allwrestlingdivas.com
It is not often a fan becomes a contender, but that was the case with Rosa Mendes.
Her WWE career started in 2006 when she finished in the final eight of the third WWE Diva Search Contest. Her natural charisma and hard work helped guide her through the rigors of WWE's version of the minor leagues and, eventually, the big show, Raw.
Her looks? Well, let's just say no one will ever turn her down, ever.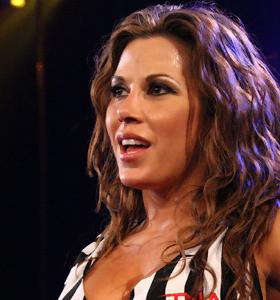 Image via impactwrestling.com
It is hard to believe that Mickie James is only 32 years of age. I remember her back in 2003 as a member of Raven's stable, The Gathering.
Not that I am complaining. I love the fact that she is older than most of the others on the list.
In fact, her age makes her that much hotter. With age comes experience...if you know what I mean.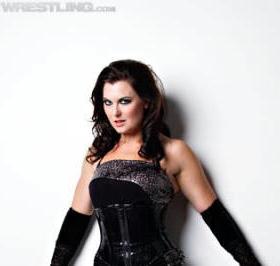 Image via gerwick.net
Of all the nicknames of professional wrestlers, it amazes me that the simpler they are the better they sound.
Stone Cold, The Rock, John Cena, The Undertaker, Winter.
Winter. A season. Yes, it can be that simple.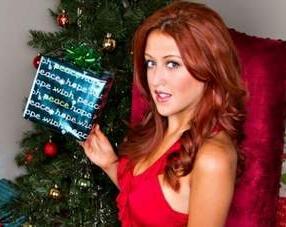 Image via divaswrestler.com
TNA is an organization that needs more sexy females. They need them like I need a water buffalo.
I was never one to stray away from staring at beautiful women—it's my job, actually—but I am a fan of TNA Knockouts. SoCal Val is just one example of the immense talent pool that resides on their roster of women.
And hey, who knows. Maybe she will join the others and pose for Playboy.
Image via topsportsplayers.blogspot.com
I have watched the movie Gladiator a thousand times. I know the movie like you know the back of your hand. I can recite all the lines, answer any trivia questions you might think of, and tell you everything about Maximus Decimus Meridius. And when I watch it, I never get distracted.
Until now.
Layla could make any man happy. She stole my attention away from a movie I love long enough to become her No. 1 fan. How did that happen?
I might have been hypnotized by the twins. Possibly.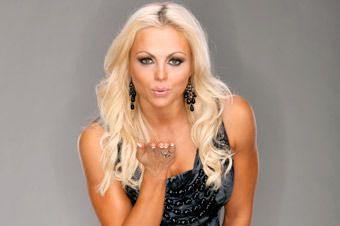 Image via thewrestlingdivas.org
It isn't that hard to imagine a beautiful woman hailing from Lithuania. The country is filled with them. Thousands of smoking hot women live in Lithuania.
We were lucky enough one of them crossed the ocean and moved to the states. If Aksana ever wanted me to polish her boots, clean her car, or cut her grass, that would be an easy response because beautiful women usually get what they want.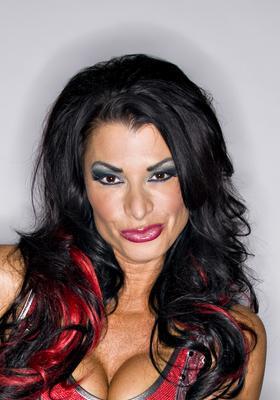 Image via myspace.com
Remember earlier when I said Mickie James was one of the oldest women on this list. I may have spoken too soon.
But how can you blame me for forgetting who this was? From Victoria, with WWE, to her current name, Tara, with TNA, Lisa Marie Varon has portrayed a few different characters in her career.
She can use her finishing move, Widow's Peak, at anytime...just in case she sees this.
Image via listal.com
How many women do you know who trained to become professional wrestlers by the same people who trained Bret and Owen Hart?
Natalya has the luxury of being related to one of the biggest families in professional wrestling and took advantage of it by training in the infamous Dungeon.
She may not be single, but if she was, the men would be lined up outside her home.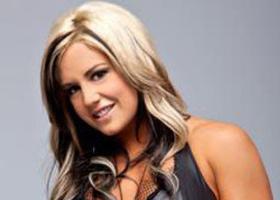 Image via coolspotters.com
The WWE began a show with intentions of becoming a reality meets wrestling drama. It is much like most of the reality shows we watch today, only it involved storylines that were pre-determined.
Oh, wait, that is just like reality TV, too.
Kaitlyn was the first female to ever win the show in season three. It featured other women you will come across on this list, but Kaitlyn came out victorious.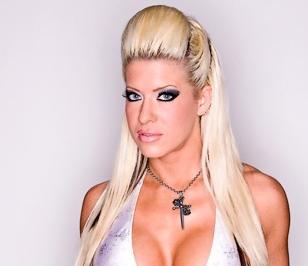 Image via allwrestlingdivas.com
For a minute I was beginning to think Angelina Love was nothing more than a pretty face in TNA, but I was wrong. Very wrong.
Angelina Love is a five-time TNA Women's Knockout Champion. Not one, two, three, or four—but five-time champion. She has won it five times in five years. That is more impressive than her beautiful looks.
No, no wait. I was wrong. She is still much sexier than any statistics.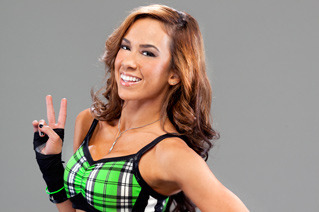 Image via fanpop.com
How many women do you know that are both sexy and nerdy?
AJ, April Mendez, is a self-described nerd. She loves to play video games, read comic books, and wear catholic schoolgirl uniform plaids.
Wait, what was that last part? Is she honestly telling us she loves to be a tease? I think I love her even more now.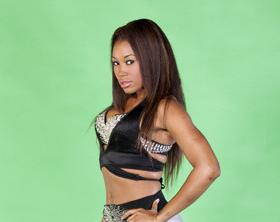 Image via divaswrestlers.com
Where were these sexy ladies when I was growing up?
I remember watching wrestling in junior high and I only remember the WCW Nitro Girls. But you had to time it right if you wanted to see them because they only showed up after commercials and during the opening sequence.
Nowadays, the beautiful women of wrestling are everywhere.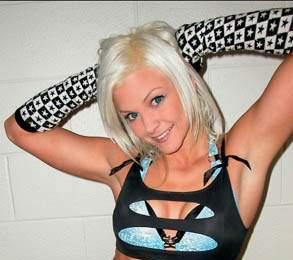 Image via onlineworldofwrestling.com
Jennifer Blake belongs in the WWE. She deserves a shot at the big dance. She has worked for companies all over the U.S. and now resides with a Mexican promotion, EAW, Extreme Air Wrestling.
She once went by the name Autumn Frost. That is much sexier than Jennifer Blake. Maybe a name change might make the bigs come calling.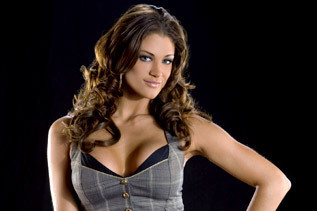 Image via fanpop.com
Eve Torres has many stories to tell. She is much more interesting to talk to than that Kardashian lady.
She dated Reggie Bush in college, was a dancer for the L.A. Clippers, won the 2007 WWE Diva Search contest, and is trained in Brazilian Jiu-Jitsu.
Wait, what was that last part?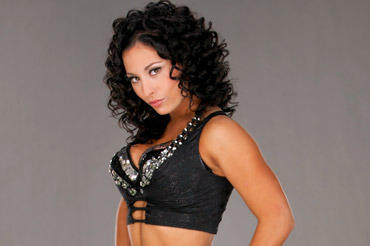 Image via wrestlingvalley.org
Maxine is beautiful. This is already known throughout the world and should not be debated.
But her sense of humor is something I admire. I pulled this from her Twitter: "I looked at Big Shows hands today..his mom had to get a C-section just because of his hands!!!!"
Image via freefemalewrestling.com
Velvet Sky. What a great name. What a wonderful woman to carry that name around like it is a trophy.
She is more than just the beauty you see on TV. Of course, that is our favorite part, and she is still the 10th sexiest female wrestler today. That says something.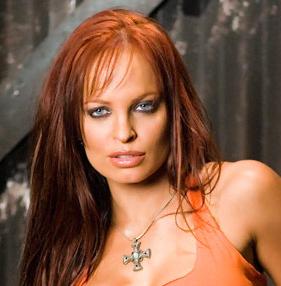 Image via fanpop.com
Christy Hemme could fight for a promotion in the back of a U-Haul truck and I would still watch it. Not only would I watch it but I would be sitting in the front row of whatever truck stop the show is being filmed at that week.
Her beauty is powerful enough to captivate millions of men all over the world. Oh, and she posed for Playboy, if anyone is interested.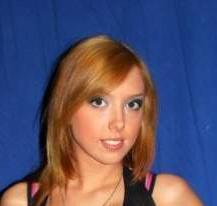 Image via onlineworldofwrestling.com
Most people have no idea who this is or where she fights. I had no idea before a buddy sent me an email telling me to check out GCW, Great Canadian Wrestling, and Shimmer.
I followed his links and came across this smokeshow. Cherry Bomb is not only a great name, it is a great teaser for a gorgeous female. She teases us with the name. Not many women can do that.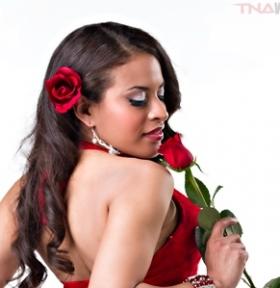 Image via pwpix.com
I had no idea of the talent that resides in the TNA. Before I began this research I thought the WWE would easily dominate this list, but it is the TNA that is filling the pages with beauties.
Rosita hasn't been in the business long, but that hasn't stopped her from climbing to the top. It won't be long before we see Rosita move closer to the top of this list.
Image via accelerator3359.com
Once again, it is TNA and not WWE that has a ridiculous hottie in my top 10, Traci Brooks.
Where did these women come from? Ever since the merger between WCW, ECW, and WWE, it seems that a lot of the beautiful women in wrestling moved onto TNA.
Regardless of the reason, TNA truly has the most talented pool of hotties.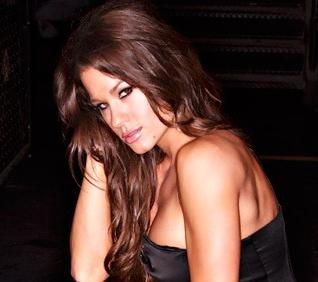 Image via freefemalewrestling.com
I must sound like a broken record, but Brooke Tessmacher is one more hottie from TNA.
I think it is time for me to start watching TNA. Who's with me?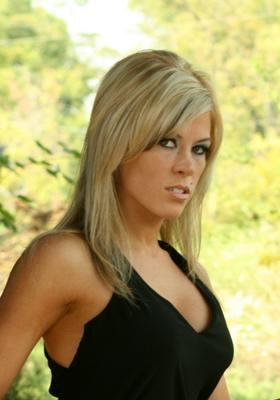 Image via tnastars.com
I did not plan for all these women from TNA to be in the top 10. When I was ranking them, I did not look at the promotion, only the woman.
But this would make six women from TNA in the top 10 so far. Really? This isn't even fair.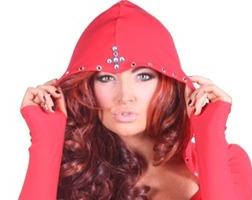 Image via diva-dirt.com
It can be so easy to forget about the world around you when scrolling through the Internet and running across women like Maria Kanellis.
She is one of a kind in a world full of one of a kinds. Now if only I could get a chance to profess my undying love for Maria. That would be fair, right?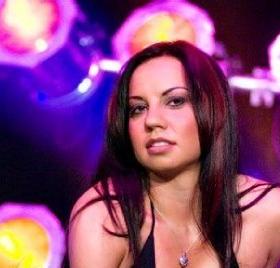 Image via wrestlinginflorida.com
Have you ever heard of the wrestling company called the WXW, World Xtreme Wrestling?
If you have than you are a lot smarter than you thought, because I surely have not heard of it. I didn't even know who Kimberly was until someone told me to do a Google search of her.
She left me with a WOW and a smile.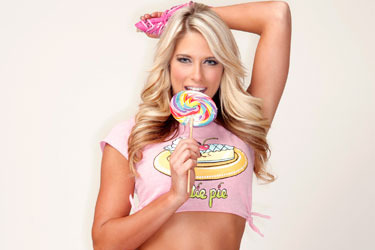 Image via kelly-addicted.com
Of all the female wrestlers in all the lands, Kelly Kelly is the hottest. This is a fact.
No other lady on this list begins to compare with the sexual appeal of Kelly Kelly. She stands atop a hot list of hotties and does so with the greatest of ease.
Just right now, I am blown away at her remarkable beauty.