Funny Horse Names: What the Kentucky Derby Runners Should Have Been Called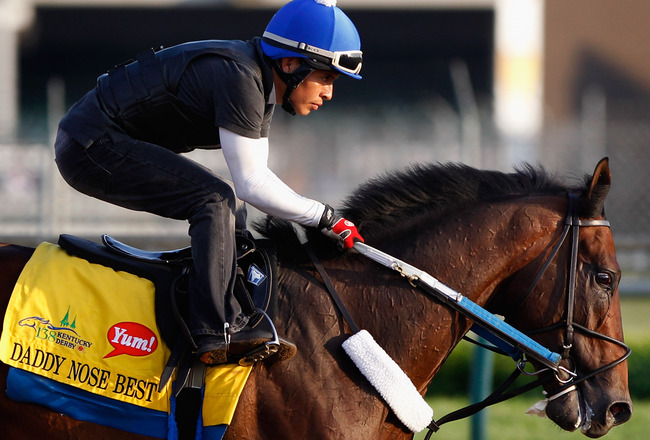 Rob Carr/Getty Images
It's Kentucky Derby time, when puns and short sentences are perfectly respectable names for animals. Here are some that really need to happen.
We have some great names in this running. Daddy Nose Best, I am looking at you. Here is my effort in renaming the field so that the call would be far more pleasant and hilarious to listen to.
May I take one second and get on my high horse?
Let's all have a moment of silence for these horses that continually get the stupidest names ever invented. Well, if you are counting celebrities and their name-creation abilities.
These poor horses would sign up outside the glue factory if they knew how we referred to them.
There, I feel better now.
With that, let's dive into renaming these equine beasts of grace and grandeur. Of course, I am not the end all be all in horse naming.
Please throw some suggestions in the comments section so I can exclaim, "damn, that should have been mine."
Alternate: Cool Story Bro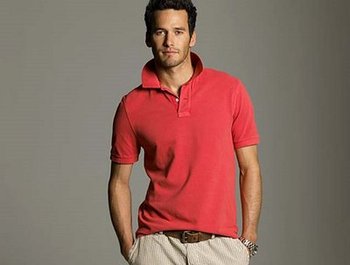 Photo Credit: Blog.DuncanDuncan
The horse could wear a popped collar and copious amounts of Axe body spray.
Cool Story Bro would be the alternate and will fill in for any of the next horses if they were to get hurt. Heaven forbid.
20. Tebowistryingtostealmyjob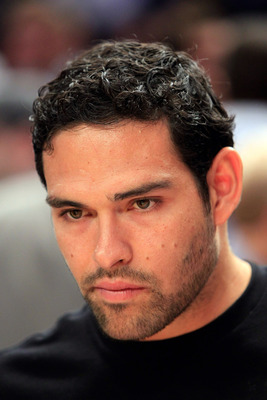 Chris Trotman/Getty Images
Poor Mark Sanchez is trying to get the word out. We hear you, Sanchize, but we just don't care.
Oh, and your job has already been taken, you just don't know it.
19. Searching for Sarah Phillips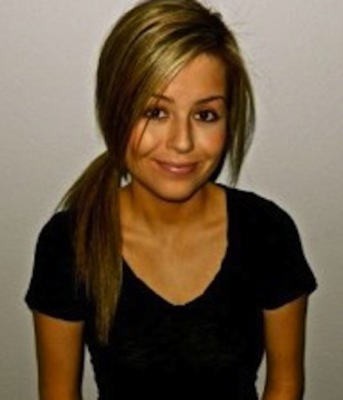 Photo Credit: Yahoo
I will also accept WTF Sarah Phillips and Who the 'Ish is Sarah Phillips as acceptable names for this horse.
Seriously, this story is more bizarre than Stan Van Gundy's body type.
18. Remember Jeremy Lin?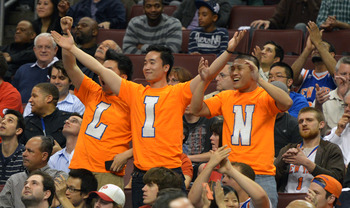 Drew Hallowell/Getty Images
Because I don't.
I don't even recall Carmelo Anthony being good, Amar'e Stoudemire being relevant or Tyson Chandler being a winner.
Damn Knicks. You ruined some really good players.
17. Tickle Me Emo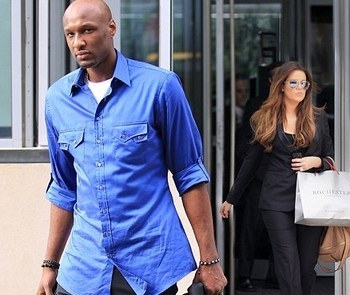 If you see Lamar Odom on the street, please give him a hug. Hell, give him an extra one from me as well.
Tickle Me Emo is dedicated to all those emo athletes out there who just can't bring themselves to smile, because the pain is much too heavy. Jay Cutler, Chris Bosh and others: we feel for you.
I find the thought of an emo athlete tickling anything pretty damn hilarious. Excuse me for a giggle break.
16. My Other Horse Is an Ass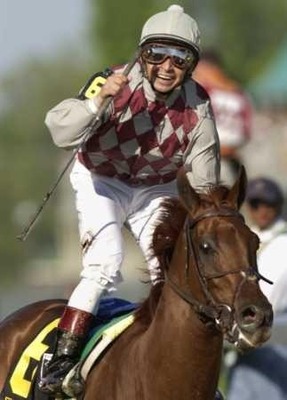 Photo Credit: FastTrack.hk
15. New Aunt Viv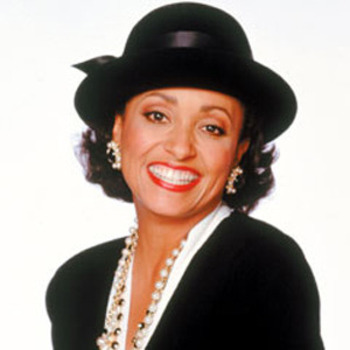 Photo Credit: Forbes Avenue
I have always had a special place in my heart for the new Aunt Viv from The Fresh Prince of Bel-Air. Please, take a look at the new Aunt Viv and tell me you don't feel like you just had a piece of pumpkin pie and a mug of hot chocolate while being hugged.
Is that just me?
14. It's Like NASCAR with Animals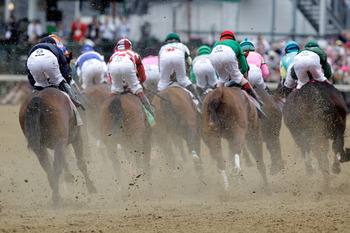 Rob Carr/Getty Images
Because it is.
That just means you have to drink a lot of beer while watching it, only much faster.
13. Juan Uribe Ate My Homework
Harry How/Getty Images
Late getting that essay in? Do you have taxes that weren't filed?
Just blame it on Juan Uribe and his insatiable hunger for all things edible (or, in this case, inedible).
12. Catalina Wine Mixer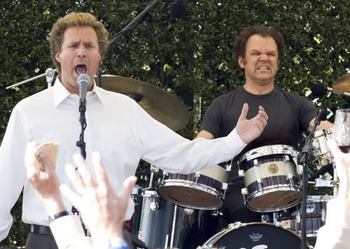 Photo Credit: Infamouskidd
That way, when he wins, everybody can exclaim, "It's the f***ing Catalina Wine Mixer!"
Don't know what I am talking about? I feel sorry for you.
Here is the complete clip that is not safe for work.
11. Tiger Woods Pulled Out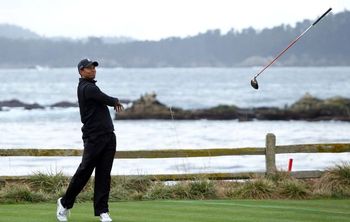 Photo Credit: SportLive
Get it? Because Tiger Woods pulls out of tournaments far more frequently than he wins them.
Get your mind out of the gutter.
10. Jessica Simpson Hell Spawn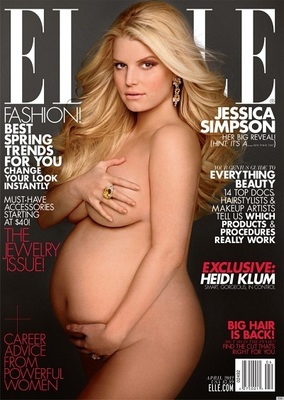 Photo Credit: BackSeatCuddler
Jessica Simpson was pregnant for five years, three months and 23 days. That is a fact that may need some checking via Google.
At long last, she has given birth to a baby girl named Maxwell. I feel just like I did when I watched Species, and that is scary.
9. Who Farted?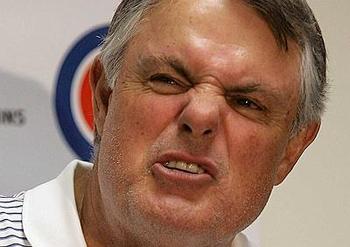 Photo Credit: FireLouPinella
Honestly, I just want to hear this call once:
"Who Farted? is around the bend, coming up on Leave it to Bieber, What you talkin' bout Willis falling back. Who Farted? is coming strong, and he has the lead. Who Farted? is running, and fighting. Who Farted? at the wire. It's Who Farted?!"
8. Cat Daddy Made Me Giggity
Something tells me that I am going to lose you for the next 10-15 minutes.
Kate Upton is proof that we may have already died, and this video is heaven.
7. Nerdstrom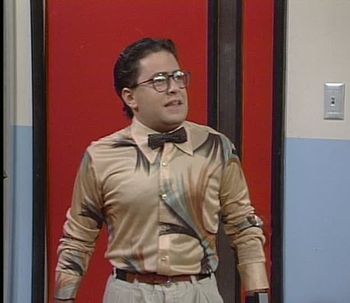 Photo Credit: LolSlater
He is ruthless, cunning and loaded with money—the perfect character to play a Derby contender.
The Saved by the Bell super nerd even stole a dance from Jessie Spano. What a baller.
6. Kimye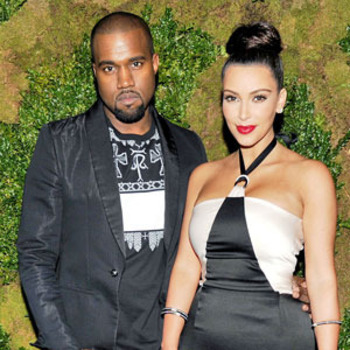 Photo Credit: AllUrbanRadio
They look like so much damn fun to hang out with. Though, I am not sure if I would enjoy her constantly looking at her Twitter feed or him constantly talking about himself.
I may have to bite on a cyanide capsule.
5. Chris Bosh Photobombed Me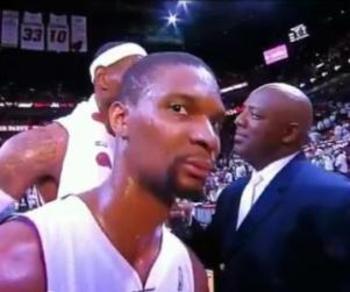 Photo Credit: Opposing Views
We will soon hear stories that feature a friend who knew a friend that said he has a picture of Chris Bosh photobombing his buddies.
It will be like Bill Murray urban legends. The man is that good at pulling these off, and it actually makes him a far more entertaining athlete. Go figure.
4. Horse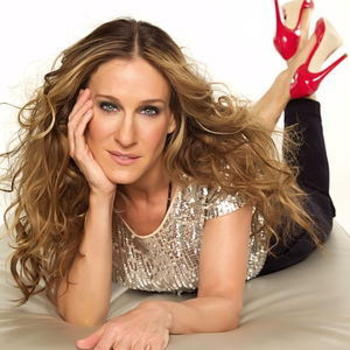 Photo Credit: NY Post
This is my dream. Well, that and going a whole day with eating nothing but Choco Tacos.
I have always wanted to hear a call or some analysis when very serious horse enthusiasts have to refer to a thoroughbred as Horse.
3. Belieber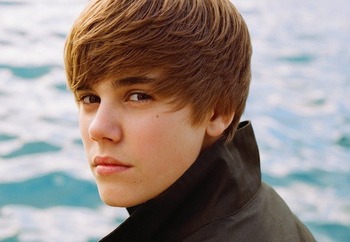 Photo Credit: Justin and Selena
Are you a true Belieber? I don't think you are.
As for me, I will be here lighting my candles under a poster of Justin Bieber and Selena Gomez. It's right above my Tim Tebow Snuggie.
2. LeBron Costanza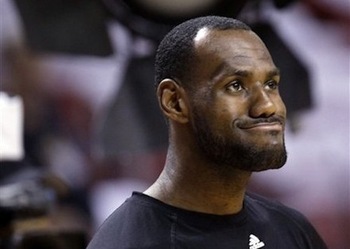 Photo Credit: 2DaySports
He was blessed with the talent of Michael Jordan, but the hairline of George Costanza from Seinfeld.
Forget the comb over, King James rocks the headband.
1. Lilo's Toothbrush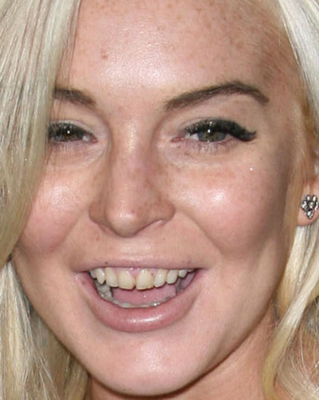 Photo Credit: Chatterbusy.blogspot
Lindsay Lohan is 25, people.
Betty White looks younger and far more spry than the star of such movies as That One You Saw in the 90s and The Other Movie You Have Never Seen.
Follow me on Twitter so we can be besties.
Keep Reading