20 Most Ridiculous MLB Contract Clauses and Incentives in History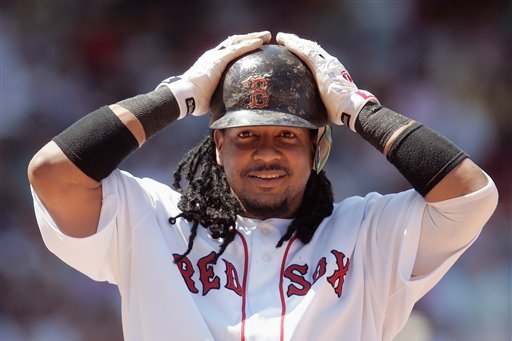 Clauses and incentives have become regularities in all contracts as of late, but baseball has featured some weird ones. From severely backloaded deals to ones with interesting expense accounts, some contracts have just been complete head-scratchers.
Take Adam Dunn of the Chicago White Sox, for example. Though he is primarily a DH, his contract contains fielding bonuses. In another case that shall be discussed shortly, Manny Ramirez's contract with the Red Sox featured a clause that was just plain ridiculous.
In another celebration of the quirky, here are the 20 most ridiculous contract clauses/incentives in MLB history.
Begin Slideshow

»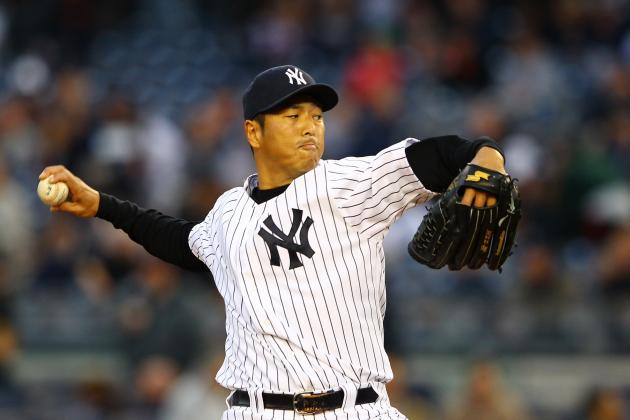 Al Bello/Getty Images

Providing an interpreter has become standard practice for clubs with Japanese players on the roster, but Kuroda got a bit more than that during his time with the Los Angeles Dodgers. Not only did he get one for himself, but also one for his family.
The Dodgers also paid for his visa and a personal trainer and gave him a $30,000 moving allowance.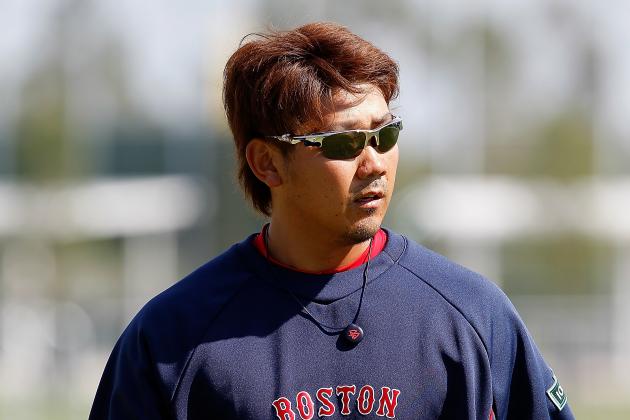 J. Meric/Getty Images

In Daisuke's Matsuzaka's contract with the Red Sox, he is given standard perks like a housing allowance and a personal masseuse.
However, he is also personally guaranteed the number 18.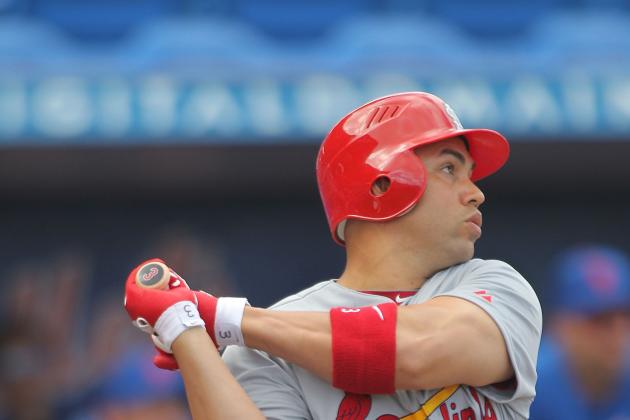 Marc Serota/Getty Images

Whilst Beltran was with the Mets, there was a clause in his contract that guaranteed the Mets would provide him with an "ocular enhancer."
For those unaware, an ocular enhancer is an advanced pitching machine that pitches colored and numbered tennis balls at 150 mph.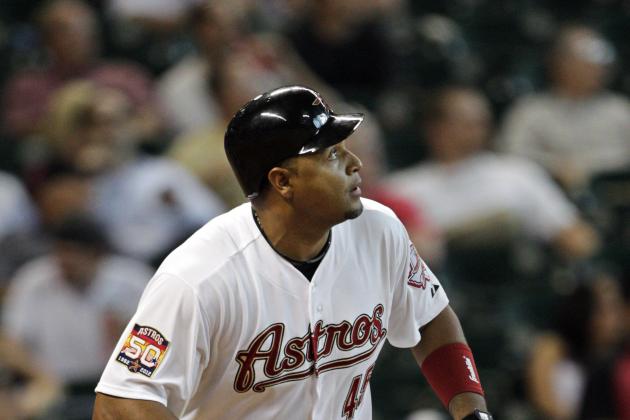 Bob Levey/Getty Images

Carlos Lee's contract with the Astros has a clause that needs to be enforced more often: a weight clause.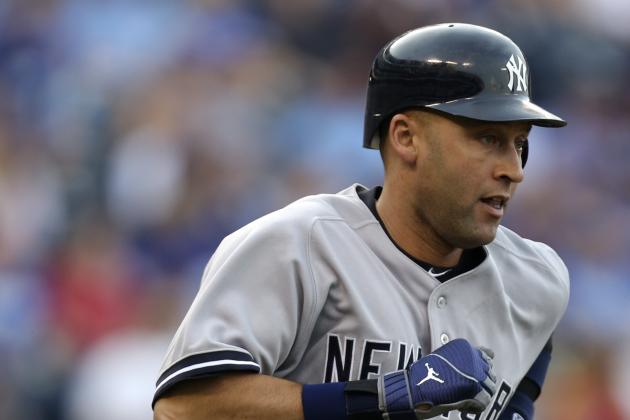 Ed Zurga/Getty Images

Jeter's current contract is for three years with a player-only option for a fourth. Should he pick it up, he gets $8 million. However, if he chooses not to exercise it, he gets $3 million thanks to a "buyout clause."
Basically, he gets $3 million just to negotiate a new contract, or retire. Whichever he decides, pretty much.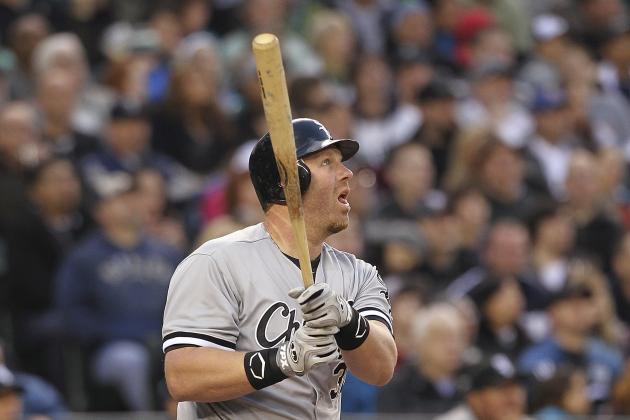 Otto Greule Jr/Getty Images

If Dunn wins a Gold Glove while playing for the White Sox, he gets $25,000. That's pretty funny, considering how the only way he has a shot at getting that money is if Paul Konerko goes down with a major injury.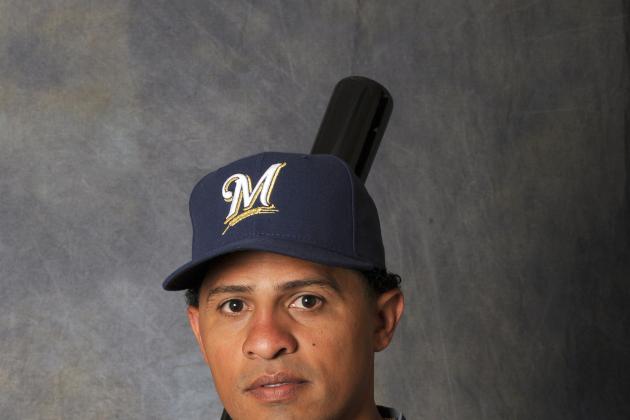 Rich Pilling/Getty Images

When Izturis signed a contract with the Baltimore Orioles prior to the 2011 season, his deal featured a $25,000 Silver Slugger clause.
Keep in mind, Izturis is a .255 career hitter with just 15 home runs. Not sure what the O's were thinking with this one...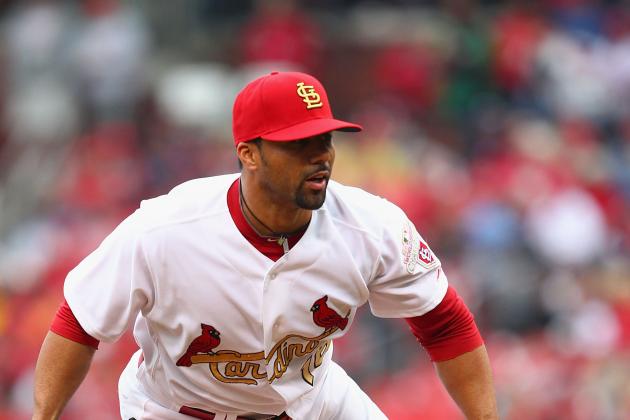 Dilip Vishwanat/Getty Images

Romero's last contract with the Phillies also included a Silver Slugger clause, this one for $50,000. Why the team would give that kind of clause to a middle reliever/lefty specialist is just a mystery to me.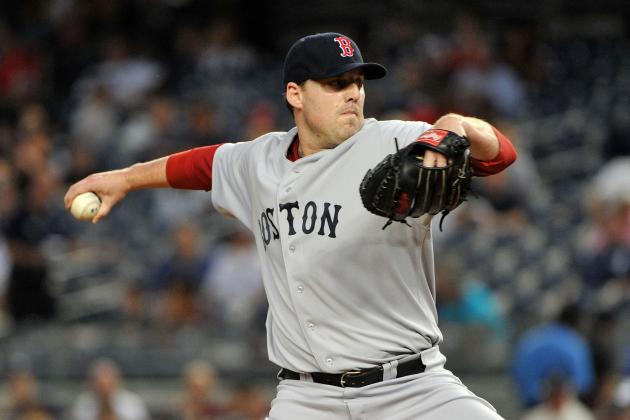 Christopher Pasatieri/Getty Images

The Red Sox took a big gamble on Lackey, moving him from a pitcher's park to a hitter's park for five years and $82.5 million. Given his history of elbow trouble, they also included a clause that would save them money.
If he misses any significant time due to his elbow issues, the Red Sox get a team option for 2015. Under the terms of that option, Lackey must pitch for the league's minimum salary, around $480,000. Unfortunately for Lackey, he is out for all of this season recovering from Tommy John surgery.
To be honest, I'm more shocked that the man agreed to have such a clause in his deal.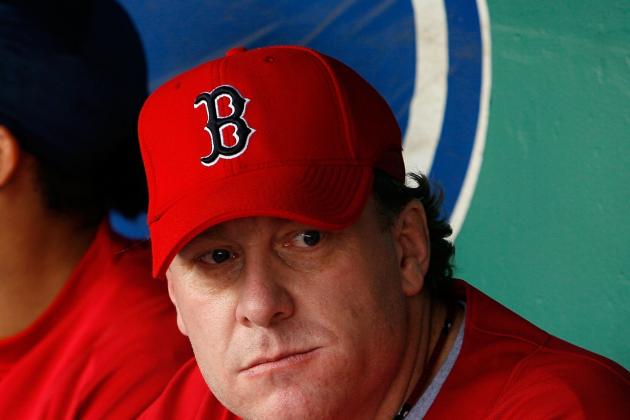 J. Meric/Getty Images

By the time he signed his last contract, Curt Schilling was losing the battle of the bulge and the Red Sox felt the need to help him slim down.
His last deal with the team included $2 million in incentives, which would be won if he made weight at six random weigh-ins throughout the season.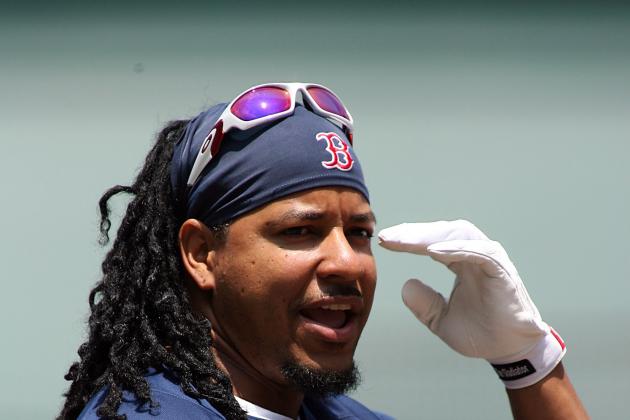 Christian Petersen/Getty Images

As if Ramirez's eight-year, $160 million deal with the Red Sox wasn't lucrative enough, it included an interesting little clause. If anyone else on the team received a no-trade clause, Ramirez would get one automatically.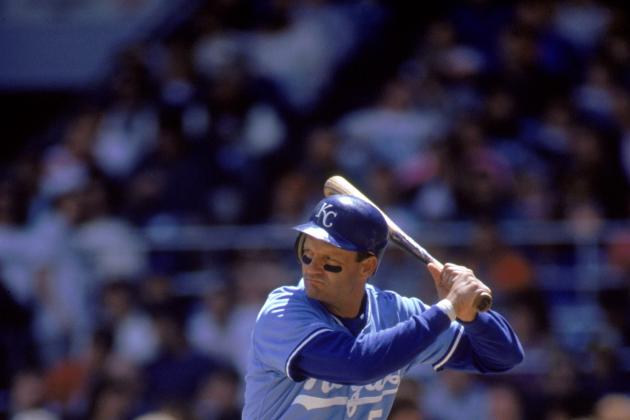 Scott Halleran/Getty Images

Prior to the 1984 season, Brett was negotiating a contract extension with the Kansas City Royals and they weren't exactly going smoothly. To up the ante, team owner and real estate mogul Avron Fogelman offered Brett a 10 percent stake in a Memphis apartment complex.
It worked, as Brett signed the deal and became a landlord on top of an A-list hitter.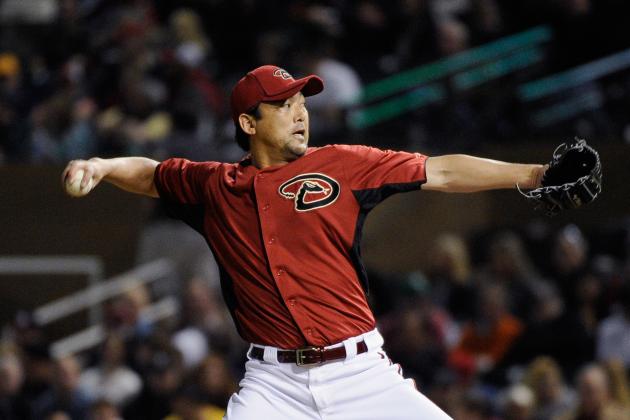 Kevork Djansezian/Getty Images

When Saito signed his contract with the Milwaukee Brewers last year, there was something in the fine print we all seemed to miss.
Throughout spring training, he had full use of an SUV provided by the team.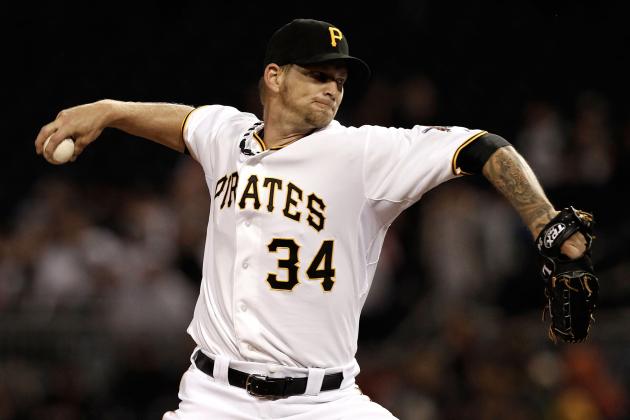 Jared Wickerham/Getty Images

Burnett's deal with the Toronto Blue Jays, signed in the winter of 2005, was quite lucrative at five years, $55 million. It included an opt-out clause, but also something more interesting.
For each season he was with the team, he was allowed to have a limo bring his family from their home in Monkton, Maryland to Toronto and back eight times a year. I did the math, and that trip is approximately eight-and-a-half hours each way for a total of 445 miles.
I can only imagine how much the gas bill was...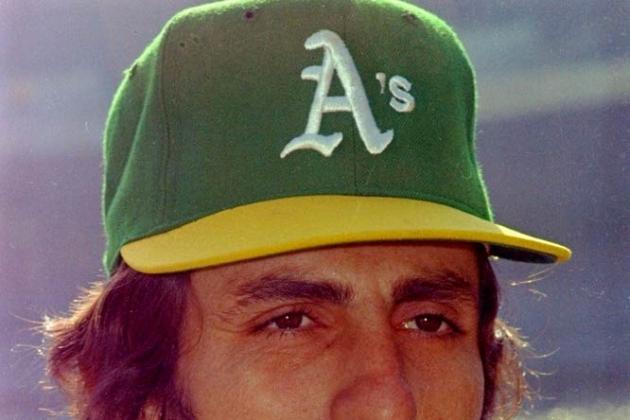 photo courtesy of realclearsports.com
The mustache craze took Oakland by storm during the championship years of the 1970s, and team owner Charlie Finley chose to cash in on the gimmick, per usual.
He went to the mustache king himself, closer Rollie Fingers, and offered him the following bonus in his new contract: $300 just for having the mustache, plus $100 for wax.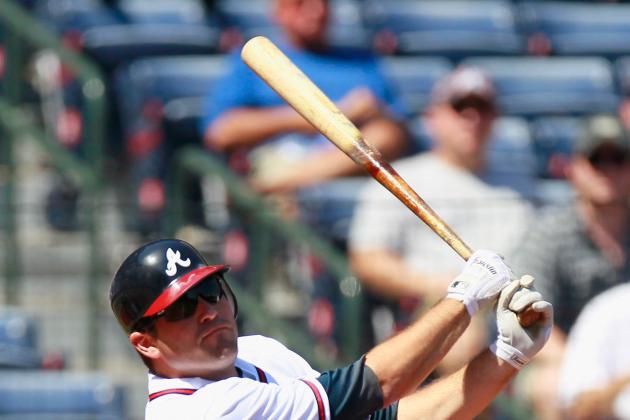 Kevin C. Cox/Getty Images

Prior to 2005, Glaus signed a four-year, $45 million deal with the Arizona Diamondbacks. In the fine print, he was guaranteed $250,000 a year for "personal business expenses," also known as his wife's equestrian work.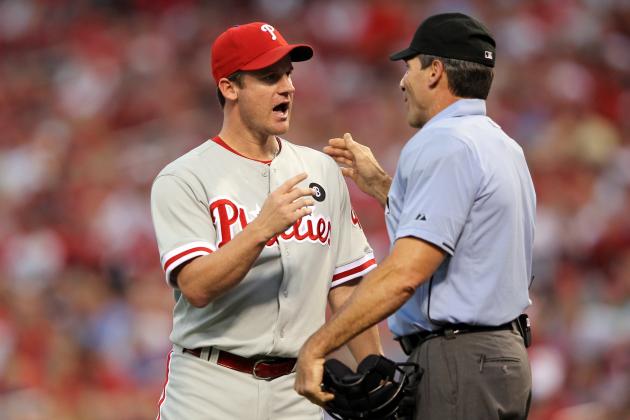 Jamie Squire/Getty Images

The Houston Astros made the NLCS in 2005, and Roy Oswalt was the ace of the pitching staff. To pump Oswalt up for his Game 6 start, team owner Drayton McClane offered up an addendum to his ace's contract. If he won, he would get a bulldozer, something he had wanted for a while.
Sure enough, Oswalt won his start.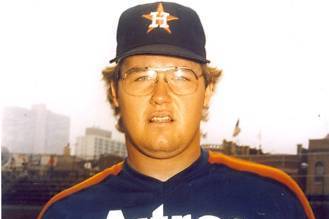 Charlie Kerfeld's uniform number was 37, and he loved it like it was his own child. Sure enough, when he signed a new contract after his rookie year, he worked his love for the number into it.
His salary was $110,037.37 and on top of that, he received 37 boxes of orange Jell-O.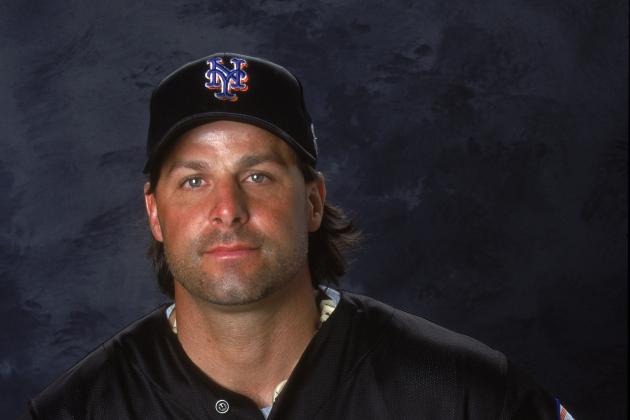 Matthew Stockman/Getty Images

Wendell loved the number 99, wearing it on his back for three different teams. He even worked it into his contract negotiations.
In 1999, he signed with the New York Mets for $1.02 million, plus a 99 cent bonus. The following year, he signed for $2.05 million, plus a bonus of $13.99.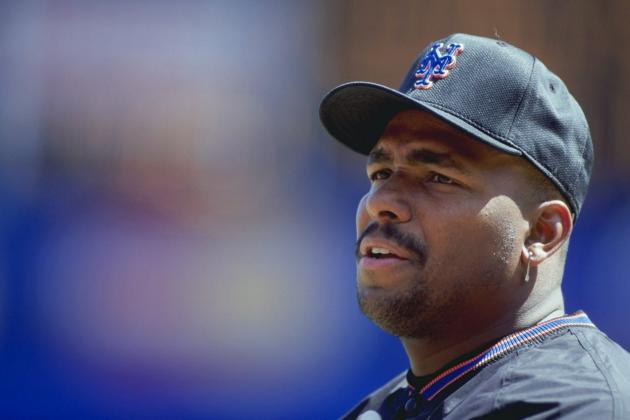 Al Bello/Getty Images

Bonilla signed a four-year, $23.3 million deal with the then-Florida Marlins prior to the 1997 campaign, but found himself back on the Mets in 1999.
After an uneventful time with the team, he was placed on waivers before the 2000 season, but not before the Mets did something ridiculously stupid.
You see, at the time, Bonilla had $5.9 million remaining on his contract. Instead of just dealing with it in one fell swoop, the Mets agreed to pay it out by deferring the money.
As a result, starting on July 1 of last year and on every July 1 until 2035, the Mets will pay Bonilla an annual amount of $1,193,248.20 at eight percent interest.