Dolph Ziggler and 4 More Future WWE Superstars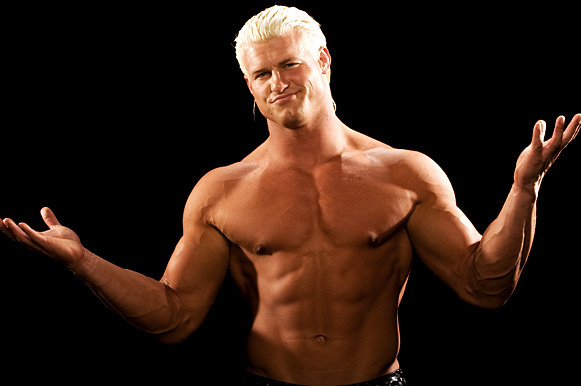 The post-WrestleMania period is usually characterised by an influx of new talents to the WWE roster.
These guys are described as the "future" of the business and are given easy squash matches to immediately assert their status.
But not all of these debutantes will have what it takes to forge a long-term legacy in the WWE, as some will undoubtedly fade in relevance as their novelty factor wears off.
Let Vince and the WWE Universe not forget the immense talent already on the roster and equally deserving of a chance to forge their own legacies.
Here's a quick list that combines the best of the newbies and the guys who should receive a bigger push over the next year.
Begin Slideshow

»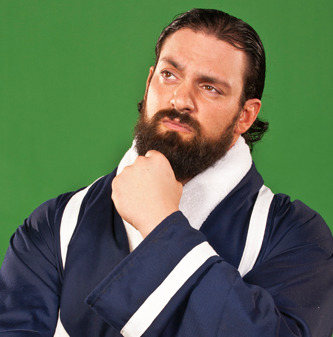 The potential for the character that is Damien Sandow is immense.
His early promos have been absolutely genius, his gimmick being that of a snobbish intellectual who thinks he's above the "common man," following up philosophical advice with the catchphrase "You're Welcome."
A proven talent on the FCW circuit, Sandow should also impress many with his in-ring abilities when he finally does make his Smackdown debut.
(And for the record, it is my belief that he makes a more promising heel than the beefcake Ryback.)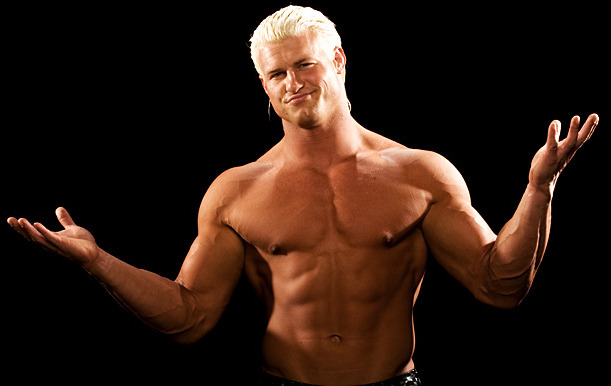 Big call coming:
Dolph Ziggler is the best at "selling" in the WWE right now.
It's no fluke he's been described as the new Shawn Michaels, too.
Ziggler has the whole package—he looks the part, he has an impressive move-set and he has a clear passion for the business.
It just remains to be seen whether Vince and Co. will give him the push he deserves in 2012.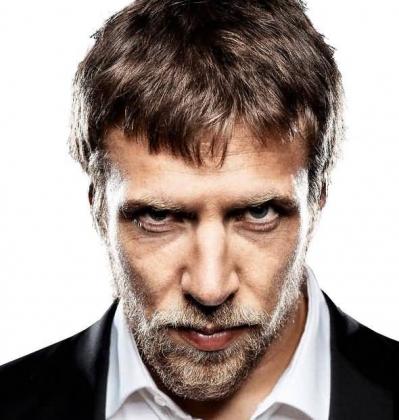 I debated long and hard about whether to include D-Bry on this list.
Not because he may or may not have the potential to be a WWE Superstar—he does.
But because he may already be a Superstar.
He is one of the best technically, he is one of the best on the mic, and he deserves to main-event every PPV this year.
Whether the mass popularity of his "Yes" chant continues is another question.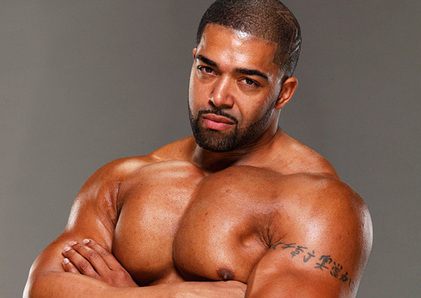 Here's the pick that will probably alienate a lot of readers.
Otunga hasn't wrestled for long, has little technical ability and has a very weak move-set.
But what he does have, and in abundance, is character.
Since being hired as John Laurinaitis' legal adviser, he has evolved into a soft-spoken heel who draws as many boos as anyone on the roster.
Just don't lose the coffee flask, David.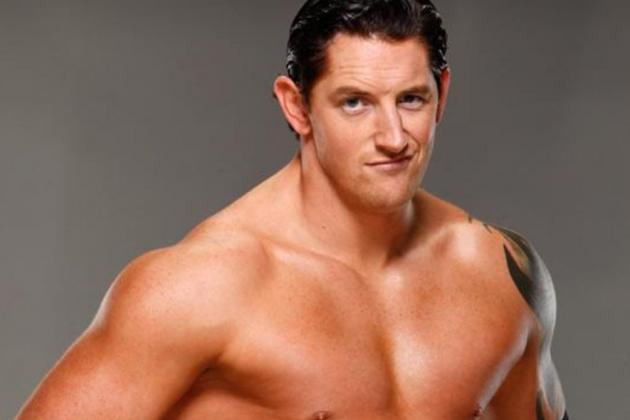 Perhaps it's best that I include a babyface at this point.
Nah.
The British former bare-knuckle boxer hasn't had many career accomplishments to speak of as yet.
But the brawler should be in line for a big push this year as soon as he recovers from the shoulder injury that has kept him sidelined since February.
Expect that weathered face to take a few more hits, too.