WWE Extreme Rules 2012 Results: Brock Lesnar and Stars Whose Stock Collapsed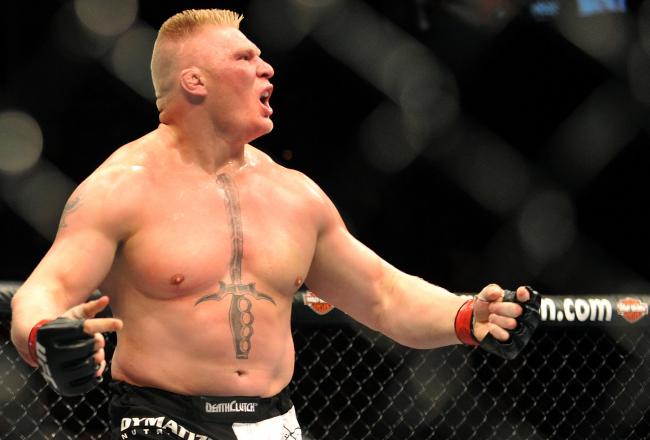 Jon Kopaloff/Getty Images
We are now nearly a week removed from Extreme Rules and have had a chance to see the follow-up angles that the WWE is going to pursue with a lot of the superstars who were on that show.
Therefore, we can now properly make an assessment of where these superstars stand.
While there were some wrestlers who came out looking like roses, several saw their stock take a big hit.
Here is a look at the biggest losers from the Extreme Rules pay-per-view.
Brock Lesnar
Whose Stock Was Hurt The Most At Extreme Rules?
All the WWE had to do was put Lesnar over John Cena. That's it, and you have the easiest money-making storyline in years.
Who can beat Brock Lesnar?
You turn Lesnar into an unstoppable force that can't be beaten by anyone, and you run that storyline through WrestleMania next year.
Instead, Cena just beats Lesnar.
The match was great. It featured the kind of brutality that we never see in the WWE anymore, which gave it a special feel. However, it now appears as if Lesnar will be working with Triple H.
I would bet money that the WWE finds a way to put Triple H over him in their encounter. Before you scoff, just remember that Triple H couldn't put Punk over last September in their one-off feud.
Chris Jericho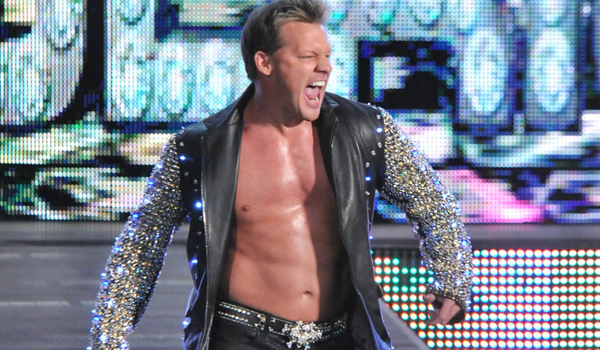 Ignoring the fact that Jericho has yet to win on pay-per-view since his return, his matches with Punk over the last two months have been disappointing. It takes two to tango, and Punk isn't exempt because he hasn't been sharp, but Jericho is leaving a lot to be desired.
This program was supposed to be one of the best in the company, yet it has turned into something that barely registers.
Now that Punk is moving on to bigger and better things, Jericho is left with nothing to do in the WWE and is probably going to be taking his talents on the road with his band Fozzy sooner rather than later.
Dolph Ziggler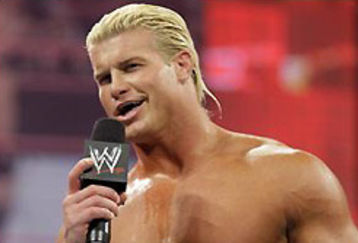 It stinks to be this poor guy right now. He is still doing great work in the ring, but he is being put in no-win situations—literally and figuratively.
Instead of trying to build him up as someone the company can build around, the WWE sees fit to keep Ziggler waffling in the lower mid-card against the likes of Brodus Clay. As if that isn't enough, Ziggler has to lose in less than five minutes.
The potential to be a star is obviously there, but the crowd is getting so conditioned to seeing him as a dork that it is going to be very difficult for him to become anything more than what he is now.
Check back for more on the WWE as it comes, and check out Bleacher Report's Wrestling Page to get your fill of the WWE. For more WWE talk, check out Ring Rust Radio for all of the hot topics you just can't miss.
This article is
What is the duplicate article?
Why is this article offensive?
Where is this article plagiarized from?
Why is this article poorly edited?