NBA Free Agency 2012: 4 Poisonous Players Teams Must Avoid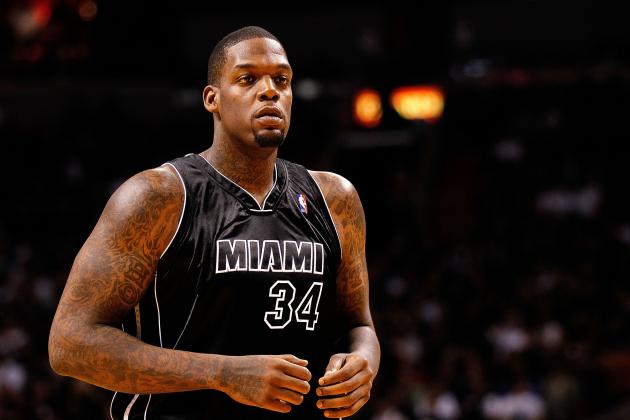 Mike Ehrmann/Getty Images
Forget the off court stuff. Curry has never been great on-court either.
We're about midway through the first round of the NBA playoffs. In one week, the 16 teams will be whittled down to eight. That will mean that 22 NBA teams will officially be thinking about the NBA draft and a summer of free agency.
There will be no shortage of free agents this summer. There are going to be a few big names and a ton of other players who may or may not excel under proper circumstances.
Some free agents will join their new teams with better chances at excelling than others. There is also a crew out there that teams may want to think twice about signing. Even at a low cost, there will be risk.
Here are a few players who could have negative impacts on the teams they sign with.
Begin Slideshow

»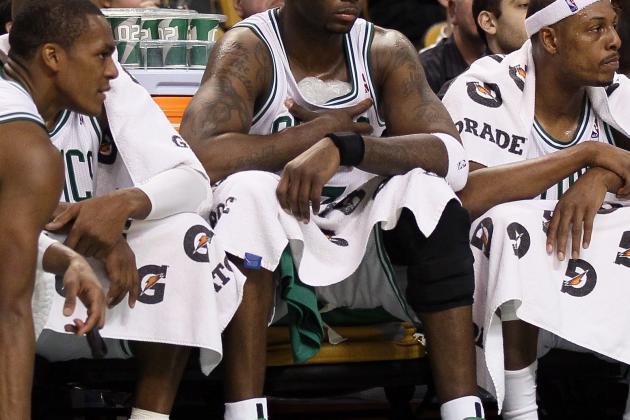 Elsa/Getty Images
Jermaine O'Neal has had his health issues over the past few seasons.
I guess "poisonous" could be harsh here. "Somewhat useless" might not be.
Jermaine O'Neal was once a serious talent. From 2003-2006 as a member of the Indiana Pacers, O'Neal was a guy you could count on for around 20 points, 10 rebounds and two blocks a night. Those are big-time numbers, and O'Neal got a big-time contract because of it.
By the time he had finished a less spectacular stint as a member of the Miami Heat in 2010, his production had started to fall off precipitously. The Boston Celtics signed him to a two-year deal.
Over the course of the past two seasons, O'Neal has played a total of 49 games. Since this past regular season was shortened, that means O'Neal has missed 99 games.
When he has played, he hasn't exactly been Jermaine O'Neal circa 2004. O'Neal has averaged about five points and 4.5 rebounds per game as a member of the Boston Celtics.
Jermaine O'Neal is an over-the-hill, injury-prone big man, who doesn't produce much during the rare times he actually is healthy. Tempting, right?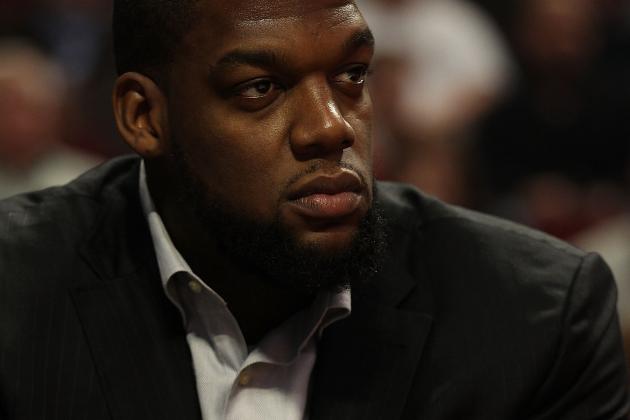 Jonathan Daniel/Getty Images
"Durable?" ...ummm no. Not even close.
Let's see, there's the sexual harassment suit from 2009, and then there's the fact that since the conclusion of the 2007-2008 season, Curry has played in a grand total of 24 games.
When he has played he's got career averages of 13.0 points and 5.2 rebounds per game.
Eddy Curry was the fourth overall pick of the 2001 NBA draft, and since then it's been all downhill.
Curry is a free agent this season. He's enjoyed an extremely productive 2011-2012 season as a member of the Miami Heat. He played in 14 games and averaged 2.1 points and 0.9 rebounds per game.
I'm sure plenty of teams will be on eggshells this summer awaiting Curry's decision.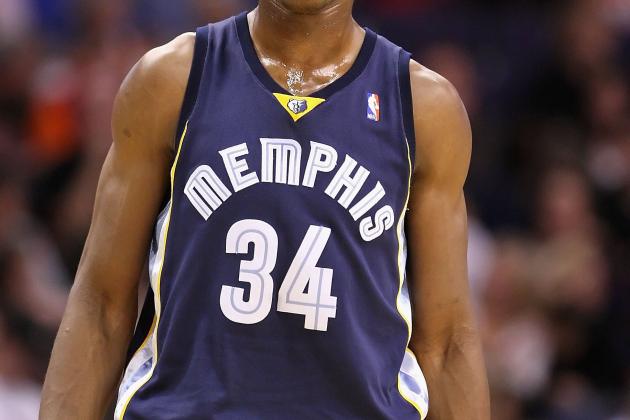 Christian Petersen/Getty Images
The NBA is still waiting for Hasheem Thabeet to become even a shadow of what was expected of him.
Hasheem Thabeet is 7'3" and 263 pounds. He's athletic, tall and can jump, and in spite of all those attributes, apparently he can't play basketball very well.
In three NBA seasons following being the No. 2 overall pick of the 2009 NBA draft, he's played on three different teams. Normally, a player of his size with his high draft position would at the very least give teams reason for pause before cutting him loose.
Not in Thabeet's case, though. He was drafted by Memphis and traded to Houston just a half season into his second year in the league. His stay in Houston lasted a grand total of 13 months before he was dealt to Portland this past March.
In not one of his three stops has he displayed anything resembling the promise that made him a No. 2 overall draft pick. Thabeet is a free agent this summer—he probably won't cost too much, but that doesn't mean he'll be a value.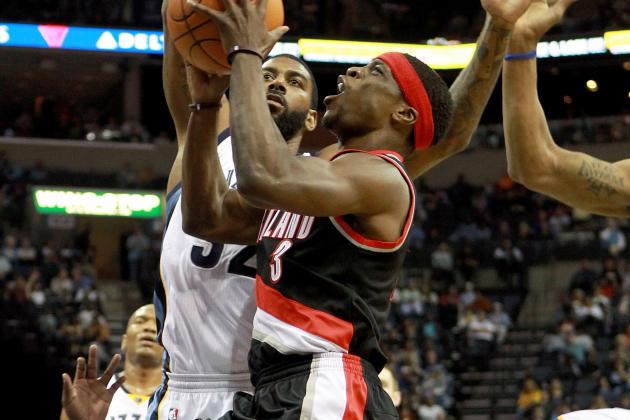 Andy Lyons/Getty Images
Flynn a former lottery pick finished up this past season as a member of the Portland Trail Blazers
Jonny Flynn is a fairly recent draft bust who seems like he may not make it in the NBA for the long term.
There are plenty of red flags.
Flynn was a high draft choice (sixth overall) in the 2009 NBA draft. He left Syracuse following a dynamite freshman season, was drafted by the Minnesota Timberwolves and had a solid rookie season. He put up 13.5 points per game and 4.4 assists per game.
Since then things have really dropped off. His second season was dismal; to the point that he was dealt to the Houston Rockets in June of 2011.
This past season he languished on the bench in Houston until he was dealt to Portland at the trade deadline. That whole "languishing on the bench" thing? It didn't really change in Portland.
At some point, teams will start to think about how young Flynn is and that he's been with three teams—maybe the problem hasn't been the minutes or the team, but Flynn himself.