Ranking the CFL's Newly Designed Reebok Jerseys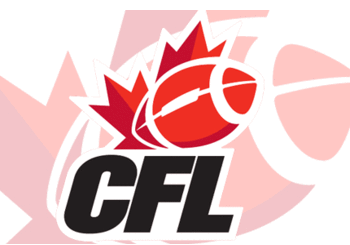 As part of the league's celebration of the 100th Grey Cup, the CFL has introduced brand new jerseys for all eight teams.
These new jerseys have been "re-engineered" to fit better, be more breathable and simply look good on the field.
Some teams went drastic, such as Winnipeg or Edmonton. Others like British Columbia and Montreal stayed basically identical.
Here's the rankings of the worst to best new jerseys we'll all be seeing this upcoming season.
8. BC Lions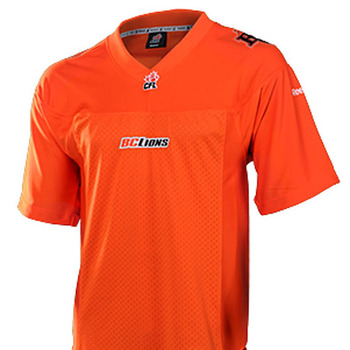 The Lions didn't change much. In fact, the only noticeable change is the dropping of the black line across the chest.
There isn't much to this jersey at all. Therefore, it comes in as the worst in the new league.
The Lions may be the defending Grey Cup champions, but they're gonna look like giant oranges.
7. Calgary Stampeders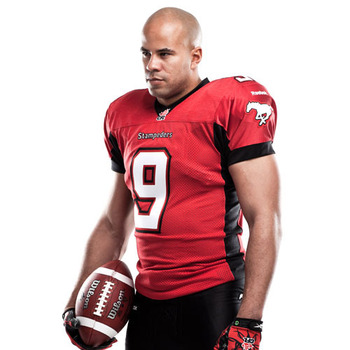 Something about this jersey just doesn't look right. They're bringing in more black, which is now running down from the armpits to the pants.
The new uniform is very basic but at the same time doesn't bring a classic look.
And don't get me started on how ugly their black helmets are.
6. Montreal Alouettes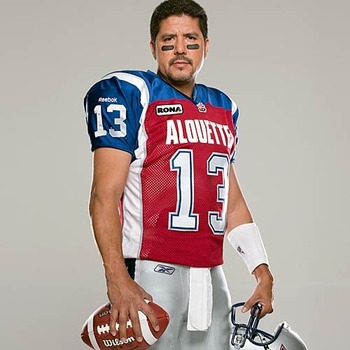 Basically nothing changed. However, it's a nice jersey.
5. Winnipeg Blue Bombers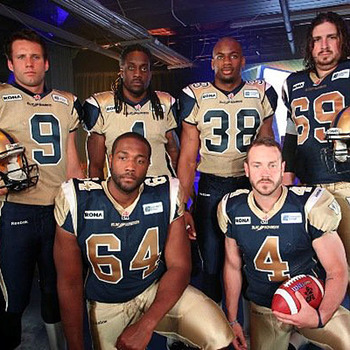 The Bombers are done with white. Officially, they will wear blue at home and gold on the road.
The jerseys are okay on the players but with all the colour change-ups on the shoulder, it looks bad on fans as it's designed for the uniform to stretch it out.
Personally, I don't like looking goofy in a jersey.
4. Hamilton Tiger-Cats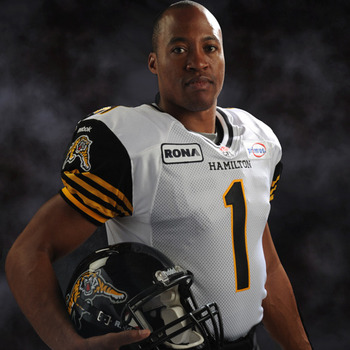 The Ticats stayed with the modern logo but went with a classic look for the jersey.
It's looking good.
3. Edmonton Eskimos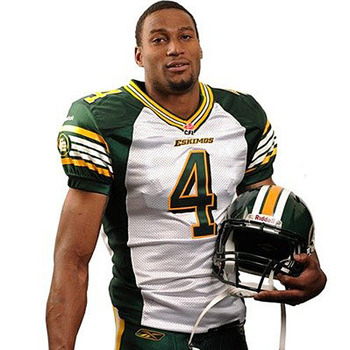 The biggest change was the Eskimos, and it looks great.
They will also be wearing new green helmets, which many may have thought would look weird. However, the new uniforms look fantastic.
2. Saskatchewan Roughriders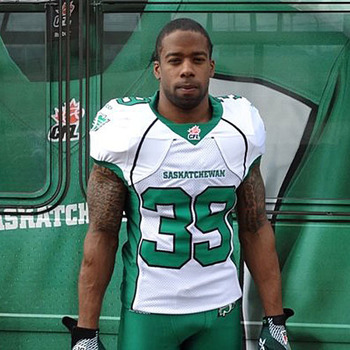 Saskatchewan will have the best new uniforms in the Western Division. These new jerseys have a basic look but are modern and are going to look great on the field.
1. Toronto Argonauts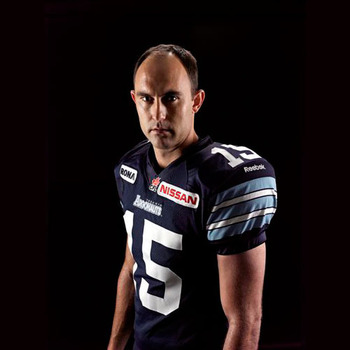 Along with a new star QB, Toronto will also be sporting the best new jerseys in the league. These new uniforms bring a classic look, a great colour scheme, and maybe even a few wins.
Keep Reading