15 Most Famous Football WAGs in the World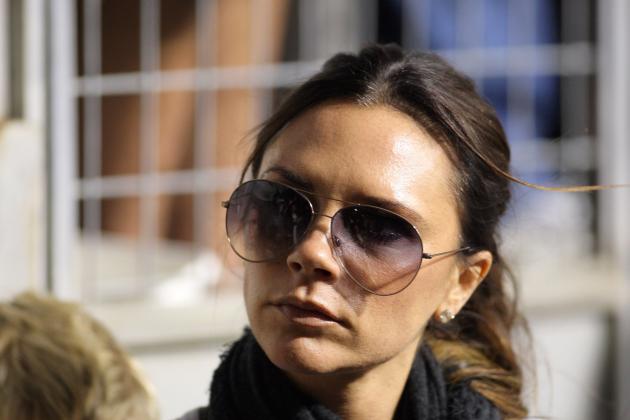 Victor Decolongon/Getty Images

Famous football WAG's aren't hard to find nowadays, but there are some who are definitely more famous than others.
We all know who some of the most famous WAG's are and that shows how much relevance is given to the private lives of the players we adore.
In some cases, football stars have partners who are already famous before their relationship begins, but some partners find a little, well, a lot more fame with their significant other.
Here are the 15 Most Famous Football WAG's
Begin Slideshow

»
Scott Heavey/Getty Images

Shakira's relationship with Gerard Pique has been well documented since they started dating back in 2010.
The musical star has received numerous awards for her work and is one of the most celebrated Latin artists of all time.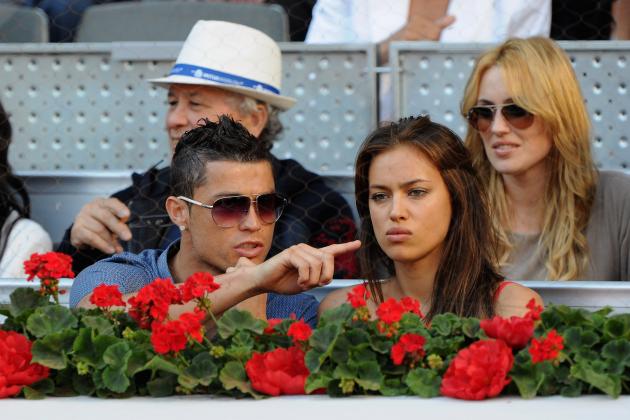 Jasper Juinen/Getty Images

Russian model Irina Shayk is the current muse of a certain Cristiano Ronaldo. Shayk appeared on the cover of the 2011 Sports Ilustrated Swimsuit Issue, though that is not her first cover, and she even appeared in the video for Kanye West's song Power.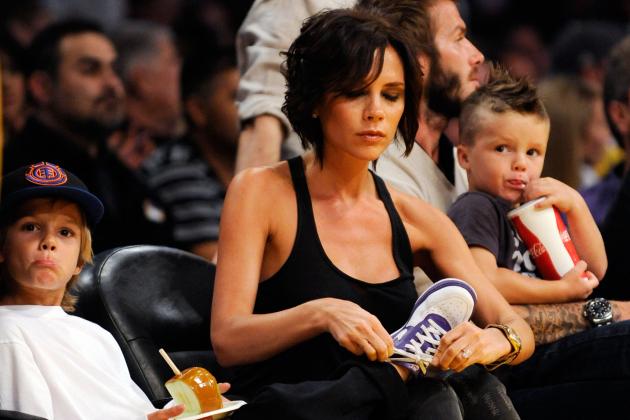 Kevork Djansezian/Getty Images

Victoria Beckham is an obvious choice for this list. Beckham is former pop star, a business-woman and a leader in the WAG world, especially where WAG's of the English stars are concerned.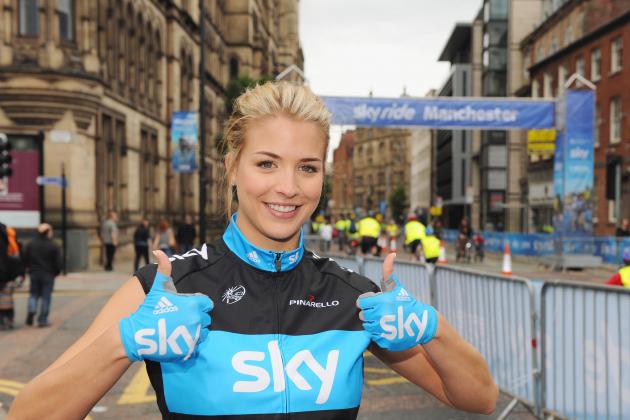 Clint Hughes/Getty Images

Gemma Atkinson is no stranger to fame. She's a British actress as well as a television personality and, of course, she's done some modeling. She dated Cristiano Ronaldo and at one point she was engaged to Marcus Bent.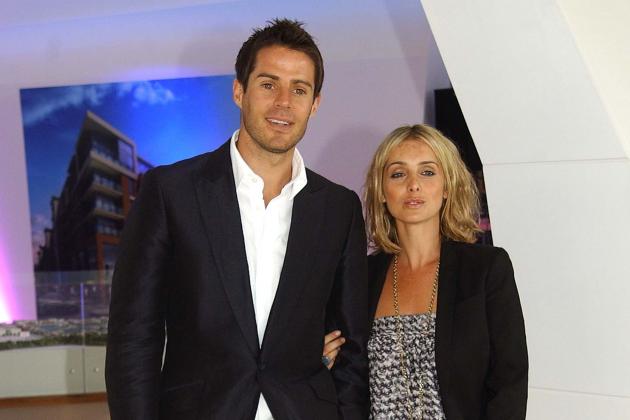 ShowBizIreland/Getty Images

When you marry into a football family such as the Redknapp's, you're definitely worthy of being on a list like this. Louise Redknapp does her fair share though as she used to belong to a girl group, Eternal, and is a media personality.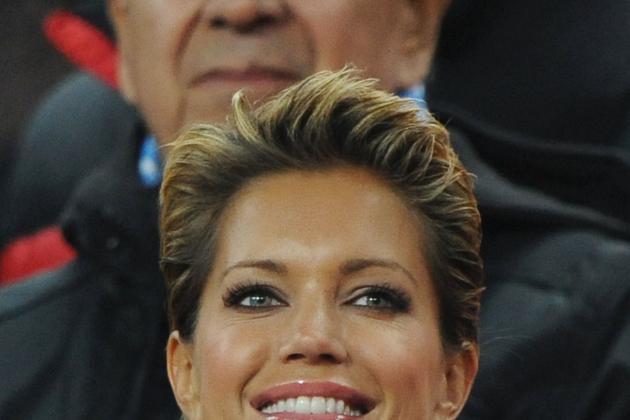 Jasper Juinen/Getty Images

Sylvie Van Der Vaart has been Rafael Van der Vaart's spouse since 2005 and at one point they were Holland's most famous couple. Van der Vaart has some modeling experience and is also a TV personality.

Why is Danielle Lloyd on this list? For her famous list of partners of course. She has dated Teddy Sheringham, Marcus Bent and Jermain Defoe.
Lloyd is currently engaged to Wolves midfielder Jamie O'Hara.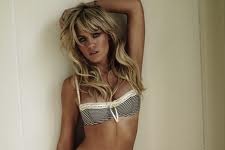 A lot of these WAG's have some TV and modeling time in their careers and Abigail Crouch is no different. She's famous for those reasons and basically because she decided to marry Peter Crouch.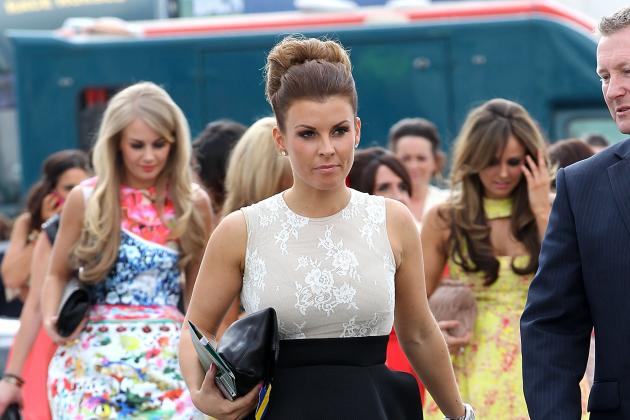 Danny Martindale/Getty Images

Coleen Rooney has really made a name for herself. Wayne Rooney's high school sweetheart is a fashion columnist, a product endorser and a TV personality.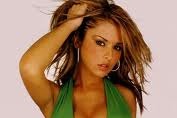 The former wife of Ashley Cole, Cheryl Tweedy used to be a member of girl group, Girls Aloud, and, as the picture above shows, has done some modeling as well.
She's also been a judge on both the UK and US X-Factor shows and has some other TV appearances to her name.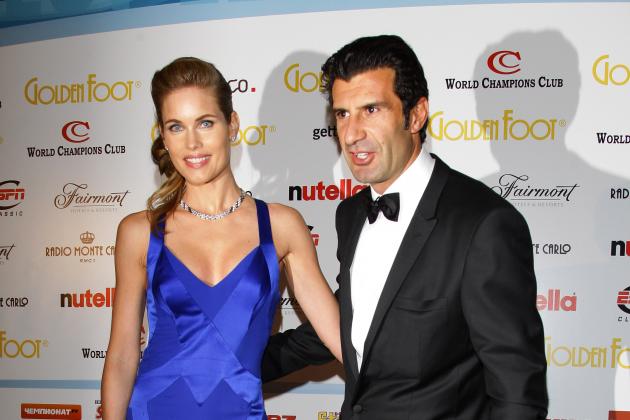 Vittorio Zunino Celotto/Getty Images

Helen Svedin is married to Portuguese great Luis Figo. She's been on the cover of magazines such as GQ and Elle.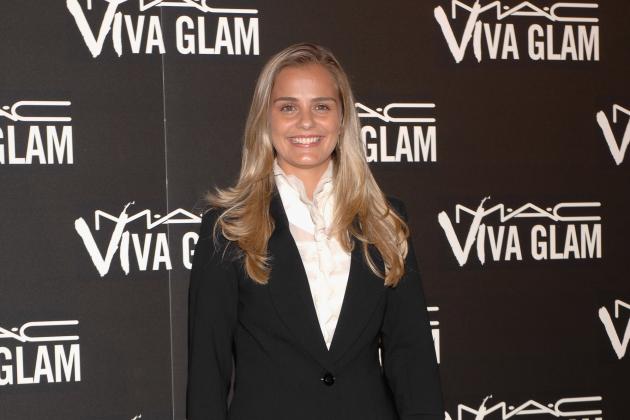 Carlos Alvarez/Getty Images

Milene Domingues is a former footballer and wive of Ronaldo, the first Ronaldo. Domingues holds the record for juggling a football with 55,198 touches.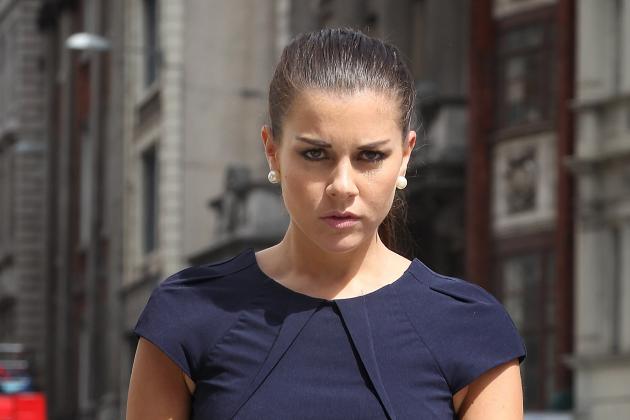 Peter Macdiarmid/Getty Images

You probably won't read this after seeing that picture but Imogen Thomas is a Welsh model and beauty queen who has appeared in the UK version of Big Brother.
She's dated Jermain Defoe and Nery Castillo and is well known now for her affair with Manchester United star Ryan Giggs.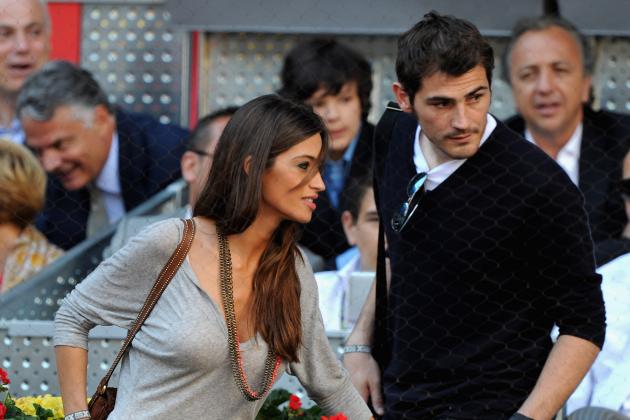 Jasper Juinen/Getty Images

Sara Carbonero was blamed for Spain's loss to Switzerland in the 2010 World Cup with reports claiming she distracted boyfriend and Spanish goalkeeper Iker Casilles. She is a sports reporter in Spain.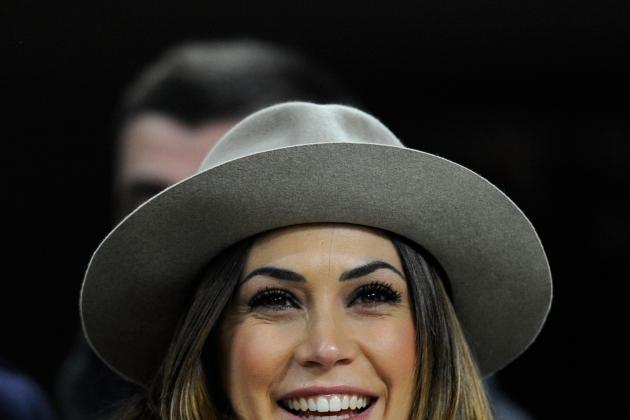 Claudio Villa/Getty Images