2012 NFL Draft Grades: Teams Who Came Up with Nothing
May 1, 2012

Streeter Lecka/Getty Images
The NFL Draft is done and over with, and the grades are now in, leaving some teams with a great deal of explaining to do. 
Here is our very early assessment of how this latest draft will stack up in history. Some teams reached far too early for some tenuous football talent. 
The great thing about the NFL draft is that it sparks so much debates, giving us some great many things to delve into until the season finally kicks off. 
I am confident, when the season does indeed commence, these teams will still look foolish for some bone-head picks. 
1. Seattle Seahawks: 
Grade: D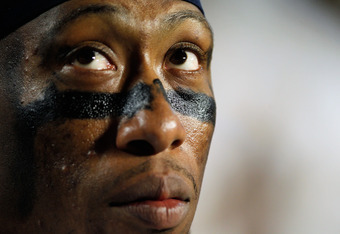 Mike Ehrmann/Getty Images
The Seahawks still take the cake despite some solid late picks. It all began with an epic reach for Bruce Irvin, guaranteeing the Seahawks would be digging out of a value hole all weekend long. 
They came in and picked with no regard to value. They even took Russell Wilson beyond where he should have left. 
With Matt Flynn in tow, they didn't need to reach for the shorter QB when they could have gone with a more solid talent at another position. 
Grade D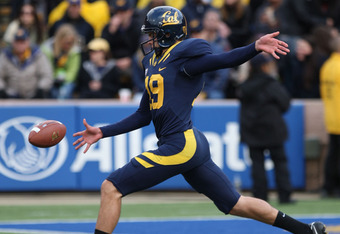 The Jaguars were doing a solid job until they had a mammoth reach, taking a punter in the third round. Sure, Bryan Anger was the best around, but they could have shored up the offensive line with some great athletes at the time. 
The fact is Anger would have been around later, or a suitable replacement at the very least. This cost them a very good lineman or other position for the future. 
Grade C- 
They didn't have a first pick due to their trade for Mark Ingram, and forfeited their second round to the bounty scandal fallout. 
Much of their maligned draft was due to extenuating circumstances, but there is still more to hate about their decisions this weekend. 
I didn't like their reach with Akiem Hicks, who is inconsistent and rough around the edges. Nick Toon will struggle with average speed and overall lack of explosion off the line.