Hector Lombard vs. Brian Stann, Early Head-to-Toe Breakdown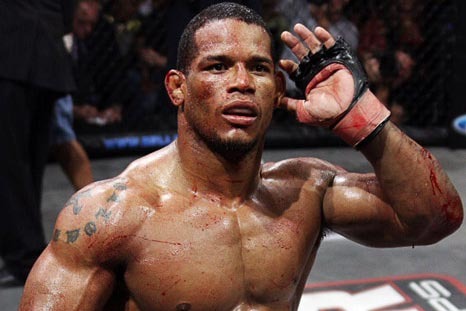 Pictured: Hector Lombard. Photo courtesy of beatdown.ca
For years, Hector Lombard has been dominating competition outside of the UFC, and hardcore MMA fans have been yearning for the day that MMA's largest promotion adds him to their roster.
Well, rejoice my friends.
Not only has that day come, but Dana White has announced that Lombard's first opponent will be the All-American Brian Stann.
The middleweight division is wide-open right now and practically begging for title contenders, so this is an important fight for both men. The winner will likely move onto a No.1 contender's match.
Let's see how these two match up...
Begin Slideshow

»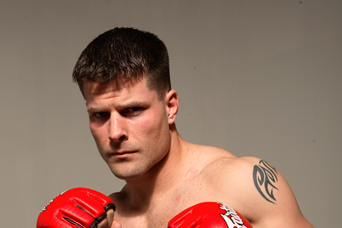 Pictured: Brian Stann. Photo courtesy of mmaresolutions.com
Lombard has significantly more fights than Stann, but there's more to experience than that.
It's been seven years since Lombard has been in the cage against a relevant fighter. The sport has grown in leaps and bounds since then.
As things are now, Lombard has no idea what it's like to be in the cage with one of the best fighters on the planet.
Stann has spent the past few years competing in the UFC and knows what it's like to compete against some of the best.
For some perspective, in October 2011, Stann fought Chael Sonnen, who is widely considered the No. 2 middleweight on the planet.
Around the same time, Lombard defeated Jesse Taylor, who has only fought once in the UFC.
Edge: Brian Stann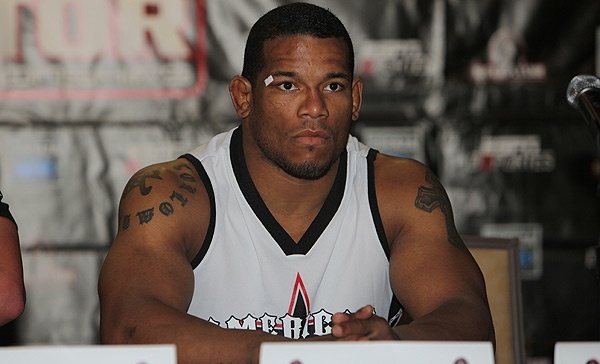 Photo courtesy of Sherdog.com
Deciding which one of these men will have the striking advantage is no easy task.
Both are known for their striking skills, and the majority of their wins have come by way of knockout. At the same time, neither man owns a victory over an elite striker.
The most dangerous striker defeated by either man is probably Chris Leben, who is a dangerous striker, but by no means elite.
Lombard has looked more dominant as a striker, but has also been facing the lesser competition.
In terms of striking versatility, both men are once again on relatively equal planes.
Stann and Lombard have both shown that they have solid kicks and knees but rely primarily on their hands to finish fights.
I'm calling this one even.
Edge: Push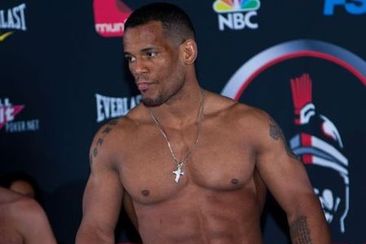 Photo courtesy of MMAmania.com
Although he doesn't always showcase it, Lombard is an excellent grappler. He doesn't have a wrestling background, which is the consensus best-grappling background to have in MMA, but Lombard does have a 4th Dan black belt in Judo.
Stann is not a grappler. Period. He's done an admirable job of learning to grapple since the commencement of his MMA career, but his ability to defend the takedown and fend off ground attacks is still his Achilles heel.
In fact, three of Stann's four career losses have come against fighters who were able to out-grapple him.
It's easy enough to see who has the advantage here...
Edge: Hector Lombard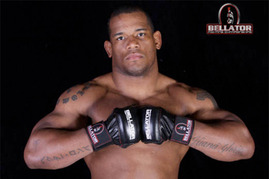 Photo courtesy of MMAjunkie.com
Stann is a blue belt in Brazilian jiu-jitsu and has lost twice by submission.
Lombard is a black belt in Brazilian jiu-jitsu and has never been submitted.
Nothing else need be said.
Edge: Hector Lombard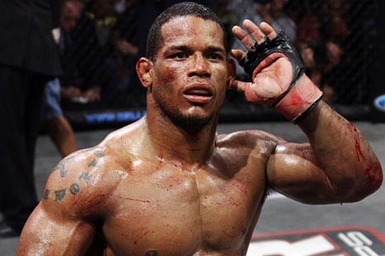 This is a difficult fight to call.
You never know what will happen when you're dealing with a fighter surrounded by hype entering the UFC for the first time. Sometimes you get an Anderson Silva, and sometimes you get a Jorge Santiago.
Typically in scenarios like this, the safe money bets on the battle-tested UFC veteran, rather than the newcomer with potential.
However, this particular bout is different because Lombard is an accomplished judo practitioner with solid BJJ, and the biggest hole in Stann's game is ground fighting.
Often times, the fighter with the most ways to win will do just that—win. That's what I believe will happen here.
This is the most important fight of Lombard's career, and he knows it. As much as he loves to go for the knockout, he will err on the side of caution and bring this fight to the ground.
As we have seen, Stann does not fight well off of his back and, as a result, Lombard will wear him down and eventually lock up a submission.
Outcome: Hector Lombard defeats Brian Stann via second-round rear-naked choke