Top 5 Cruiserweights of All Time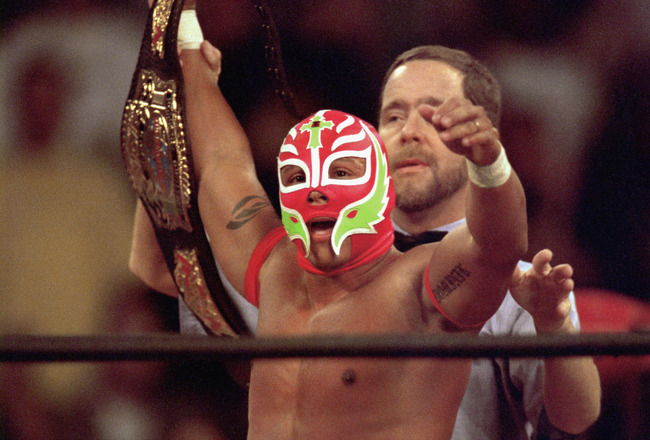 Elsa/Getty Images
The cruiserweight division is basically non-existent in the WWE right now, which is sad as it was the most exciting division to watch.
This article is being written to honor the cruiserweights that made wrestling fun to watch, using insane moves to pump up the crowd.
Note: Eddie Guerrero and Chris Jericho will not be considered, despite spending time in the division. I consider them heavyweights when doing this countdown.
5. Chavo Guerrero
newwrestlingplayers.blogspot.com
I always thought that the WWE never used Chavo Guerrero correctly. In my eyes, he was one of the best wrestlers in the organization. Instead, less talented guys got pushes while Chavo usually suffered at the bottom of the mid-card.
For further example of how Guerrero was misused, just look at the Kirwan White gimmick he was given.
Nevertheless, Chavo Guerrero was one of the best cruiserweights to ever step foot in a wrestling ring. He won the WWE Cruiserweight Championship four times, as well as being a two-time WCW Cruiserweight Champion. He also was a two-time WWE Tag Team Champion with his uncle Eddie Guerrero.
Guerrero had all the tools to be a major star in the WWE, but, unfortunately, he was never given that big of a push. Still, Guerrero was good enough to be No. 5 on this list.
4. Ultimo Dragon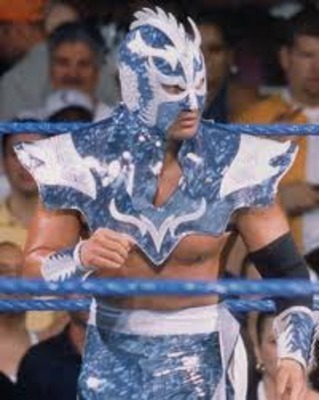 Coming in at No. 4 on this list is Ultimo Dragon. He is my favorite cruiserweight, possessing an arsenal of flashy moves.
Ultimo Dragon is a superstar all over the world, winning a number of championships in many different promotions. He is also the inventor of the Asai DDT and Asai Moonsault. He was a guy that many young cruiserweights looked up to when they were making their way up in the business.
He did not spend a lot of time in the WWE, but he won the WCW Cruiserweight Championship twice.
3. Billy Kidman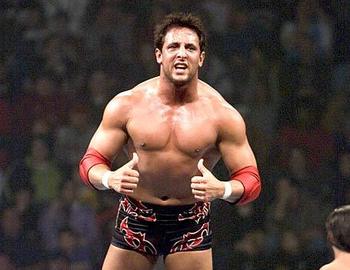 Billy Kidman comes in at No. 3 on this list, as he had a very successful career as a cruiserweight. Every time he performed a Shooting Star Press, it was like watching a masterpiece being painted.
Kidman was popular in his time with WWE and WCW. He was the cruiserweight champion three times in the WCW, as well as winning the belt four times in WWE. He was also a great tag team competitor, holding the belts in WWE and WCW four times (with Rey Mysterio Jr. twice, Konnan once and Paul London once).
He now works backstage in the WWE, and was recently seen on-screen during the Brock Lesnar-John Cena melee.
2. X-Pac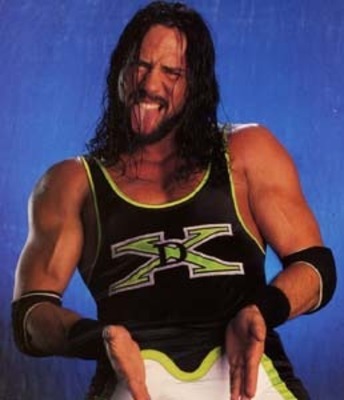 prowrestling.wikia.org
The only thing more recognizable than X-Pac's Bronco Buster was his signature crotch chop. Although you could consider X-Pac a light heavyweight, as the WWE did not pick up the Cruiserweight Championship until the Invasion angle, X-Pac was a successful cruiserweight.
X-Pac won a number of championships in his time with WWE and WCW. In addition to being an outstanding tag team competitor, he won both the Cruiserweight and Light Heavyweight championship on multiple occasions. He even held the belts simultaneously at one point.
X-Pac was one of the best, but is only topped by one man.
1. Rey Mysterio Jr.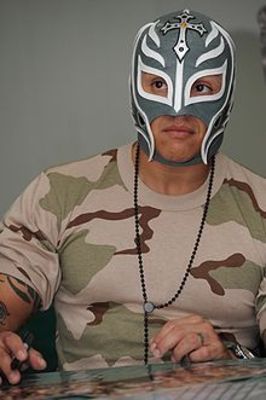 wikipedia.org
This one is a no-brainer, as Rey Mysterio is the most popular cruiserweight of all time. In addition to that, he was immensely successful.
Many people will point to me excluding Chris Jericho and Eddie Guerrero on this list because I considered them heavyweights, even though Rey Mysterio won WWE heavyweight gold. Mysterio was never even close to heavyweight, which is why I question to this day why he ever got a run at the heavyweight title.
Mysterio was a great tag-team wrestler, but it was his cruiserweight championship reigns that make him the best. He won the WCW Cruiserweight Champion five times and the WWE Cruiserweight Championship three times. He was an Intercontinental Champion, WWE Champion and World Heavyweight Champion, among other things.
Keep Reading