NBA Playoffs 2012: Grizzlies vs. Clippers Game 1 Live Blog and Analysis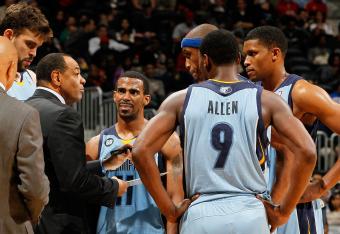 Kevin C. Cox/Getty Images
The Memphis Grizzlies and Los Angeles Clippers will meet on Sunday night in Game 1 of what looks to be the most intriguing first-round NBA playoff series. The Grizzlies come in winners of their last six games, while the Clippers lost three of their last four Tipoff is at 9:30 p.m. ET. Stay tuned to see which team will open the series with a win.
From just looking at the 99-98 final score, someone who hadn't paid attention to the game might say this was close. But at virtually no point did both teams play at the same level.
The Grizzlies missed nine of their last 10 shots from the field. I tried to find a good tweet to encapsule this last quarter for the Grizzlies, but having failed to find a fitting one—and resigning to my dislike of almost all broadcasters—I turn to Statler and Waldorf of "The Muppets."
Their most fitting line for this:
"Alright, Kermit, we sat through this one. Can we have a refund?"
The Grizzlies scored three points in the last 7:56 of play. Not a winning drive.
The Grizzlies effort went bad in the last 11 minutes of play, which is a lot faster than the milkshake from McDonalds I left in the car some two hours ago.
I'll take back what I said about Rudy Gay paying his way back into Grizzlies fans' hearts.
To be fair, those were pretty free throws Chris Paul made.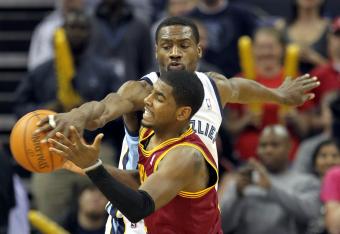 Tony Allen! Grind better!
After not making a field goal for 11 minutes of the quarter, Rudy Gay just paid his way back into Griz fans' hearts.
Clippers lead. Somewhere in Memphis, a nervous fan is muttering, "Grit and grind, grit and grind, grit and grind."
Geoff Calkins of The Commercial Appeal tweeted, "Might be prudent to involve Marc Gasol again."
I think Lionel Hollins saw him typing that.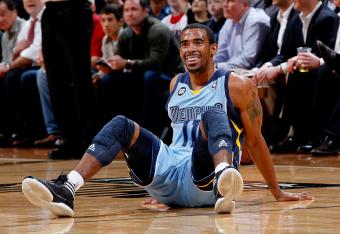 Three-point game? I hate to say that I said this earlier in the game, but I did say the Grizzlies could find a way to make it close.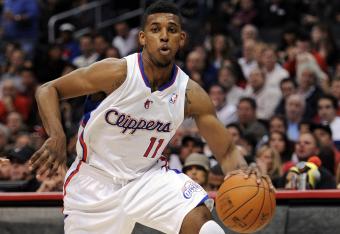 Nick Young hits his first field goal of the half. Let's see where the Clippers go from here.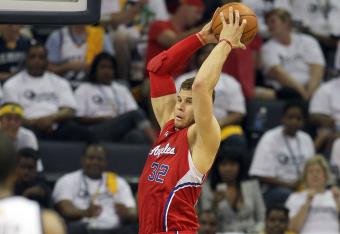 The Clippers might have wanted to chose a different part of the game to go on a 13-1 run.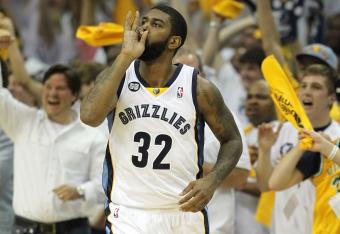 Who would have thought the Grizzlies would be shooting 11-of-16 (68.8 percent) from three-point range tonight? They haven't shot better than 60 percent in a game from beyond the arc all season, and they're 25th in the NBA in the category.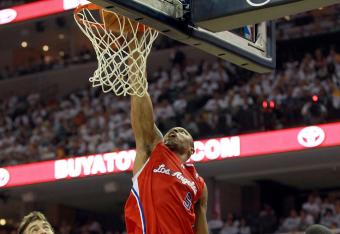 Geoff Calkins of The Commercial Appeal tweeted that Caron Butler has a fractured right hand. The Clippers would probably hope that Nick Young can score double figures again.
Now, if you're a Clippers fan, and you flew to Memphis for the game, do you stay for the whole game? There are things to do on Beale Street.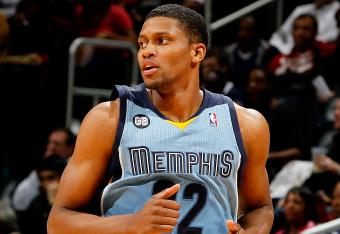 I'm guessing Rudy Gay is thinking, "I want to sit down along with my fellow starters."
Maybe Lionel Hollins would be willing to send in Quincy Pondexter soon.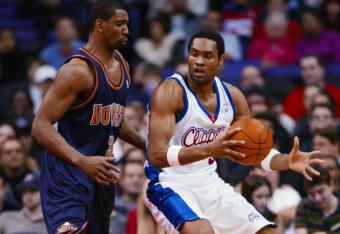 Marc Spears of Yahoo! Sports tweets, "These look like the old Clippers."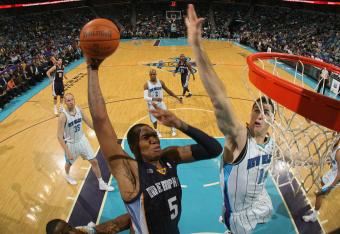 Throw it down, Mo Speights!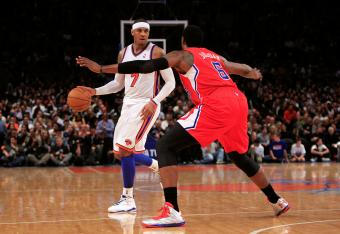 It's nice that the Clippers are going zone, but I don't think that'll save them now.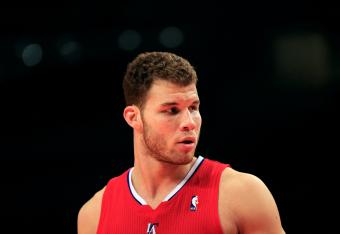 Way to go, Blake Griffin, making up a bit for that dumb foul with the nice rebound.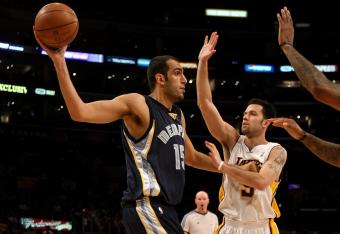 With the Grizzlies up by 23 with less than 19 minutes left, we might have to count down to Hamed Haddadi time. Anyone with me?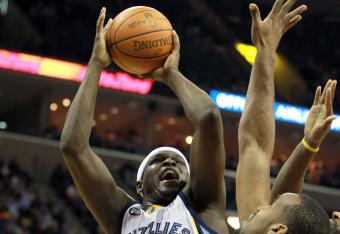 Lovin' the latest tweet from Commercial Appeal sports columnist Geoff Calkins:
Rudy Gay goes behind the back to Z-Bo who, oops, airballs from 2 feet.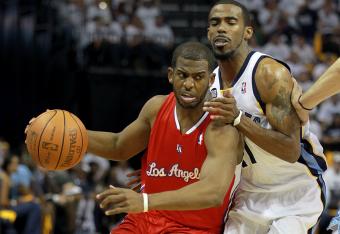 The Clippers opened the half on a 5-0 run. And then the Grizzlies just about negated it. There's a reason 5-0 runs aren't called runs.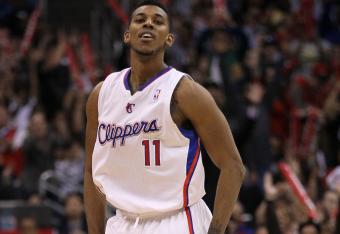 Per Clippers reporter Madelyn Burke, "Nick Young is trending swag." I don't know how that would translate into second-half scoring.
This article is
What is the duplicate article?
Why is this article offensive?
Where is this article plagiarized from?
Why is this article poorly edited?