NHL Free Agents: Under-the-Radar FAs That Will Make Teams Contenders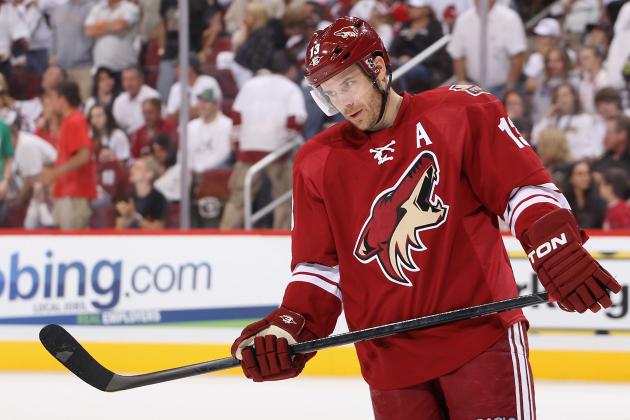 Christian Petersen/Getty Images

The big free-agent names will dominate the headlines come July 1st.
The biggest questions on everybody's mind will revolve around Zach Parise, Ryan Suter and Shea Weber.
While these names are ones that deserve a lot of attention and will make big impacts for their teams, there are a few other guys out there that will also make big impacts, but won't get nearly as much attention.
This is dedicated to those players.
Begin Slideshow

»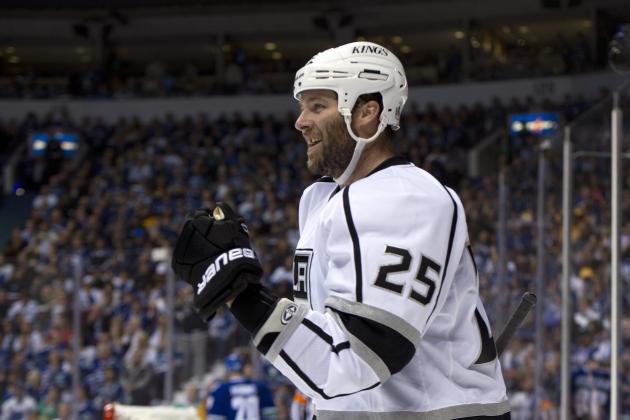 Rich Lam/Getty Images

Dustin Penner could be a bit of a stretch after the way he has bombed in Los Angeles, but he has shown the ability to be a game-changing power forward when he gets things going.
While Penner clearly needs to be in the right type of system, if he finds that system then he could really could help a team become a contend.
It's definitely quite a stretch, though.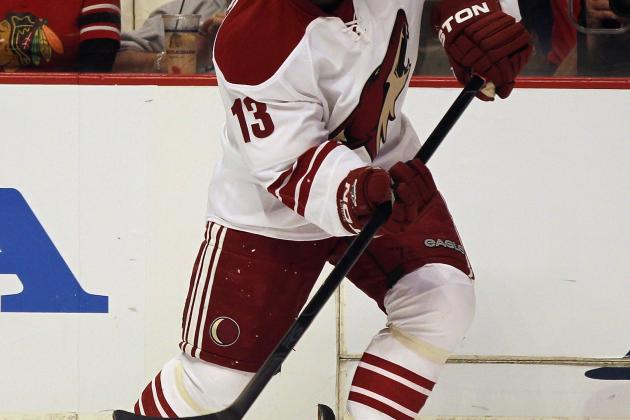 Jonathan Daniel/Getty Images

Ray Whitney may be getting up there as far as age is concerned, but he is still an impact player that gets almost no attention.
Part of the reason is that he hasn't really played in a big-time hockey market, as he has spent parts of his career in San Jose, Florida, Carolina and Phoenix, among others.
Whitney can provide 20 goals and 50 or more assists for a team at the ripe old age of 39.
He'll provide leadership and scoring depth for whatever team picks him up, and he is the type of player that can help turn a team into a contender.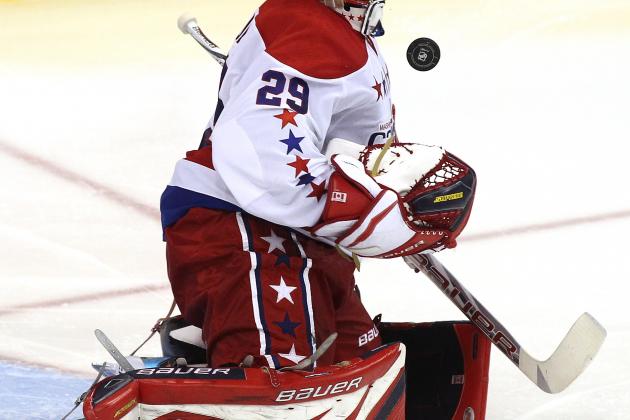 Marianne Helm/Getty Images

A lot of people viewed Tomas Vokoun as the steal of the NHL free-agency period a season ago, and assumed the Capitals would be a sure division winner with him in net.
Vokoun definitely did not live up to expectations this season, but it's still hard to ignore the solid numbers that he put up when he played for some very bad Panthers teams.
Goalies occasionally have a poor season and then are able to bounce back.
Vokoun is still capable of returning to that form and could be a difference-maker for the team that takes a chance on him.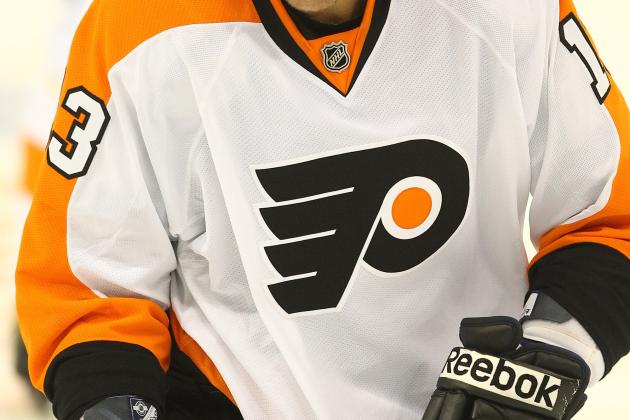 Tom Szczerbowski/Getty Images

Pavel Kubina is a great defender that has been underrated in the past.
Kubina obviously has size and strength, but perhaps the most valuable thing that he brings to a team is his cannon of a shot.
Kubina immediately improves defense and penalty kill, and makes a team's power play scarier as well.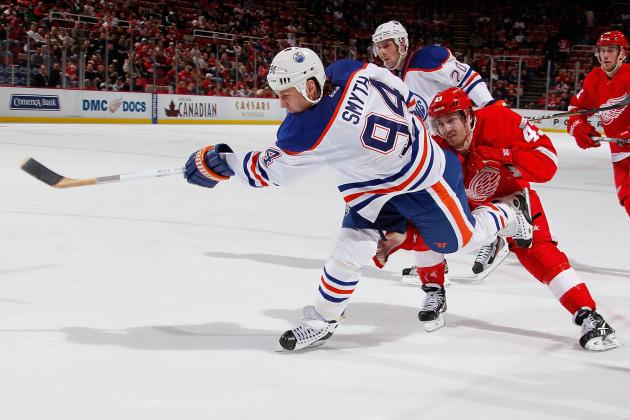 Gregory Shamus/Getty Images

While Ryan Smyth isn't completely "under the radar," so to speak, he isn't exactly a headliner either.
Smyth scores those ugly goals that every team loves to be able to get and is one of the better leaders in the NHL.
He loves playing in Edmonton and it might be tough for a team to lure him away from the Oilers, but he is a guy that could make a team into a contender.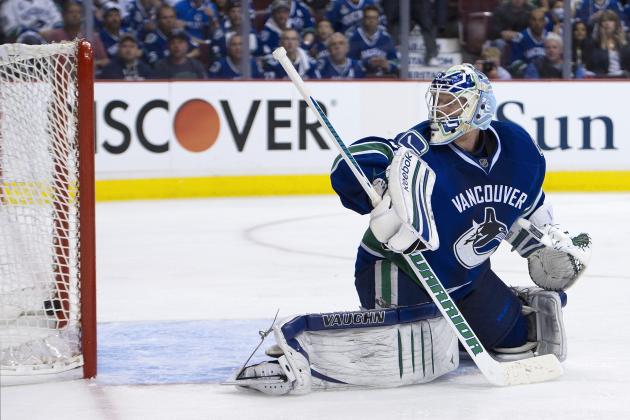 Rich Lam/Getty Images

This may be the year where Cory Schneider goes from back-up to starter after he relieved Roberto Luongo in the playoffs.
Vancouver is going to be forced to make a tough decision and possibly one they don't like. Luongo simply can't play consistently enough to avoid the goalie controversy that shows up in Vancouver every single year, and Schneider is simply good enough to be a starter.
With Luongo's huge and very difficult-to-trade contract, the Canucks may be forced to deal Schneider, who is a restricted free-agent.
Schneider could definitely backstop a team into the playoffs.