Andrew Luck's Girlfriend: See Pics of Nicole Pechanec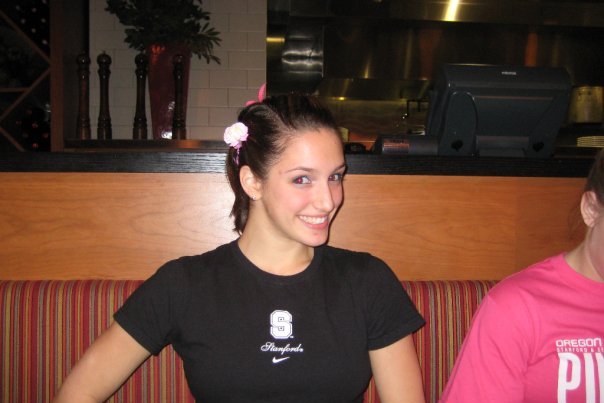 Image via guyism.com
When Roger Goodell arrives at the podium to announce the first pick of the 2012 NFL draft, most experts will already have Andrew Luck's name jotted down next to the Indianapolis Colts.
However, while he's a phenomenal talent on the field, Luck will be providing the Indianapolis fanbase with a bit more than a rocket arm and world-class athleticism.
The beautiful Nicole Pechanec will surely be ready to take her talents to Indianapolis alongside her 6'4" gun-slinging boyfriend, and the gridiron world couldn't be more excited.
Let's take a look at pics of the glamorous gal keeping Andrew Luck smiling away from the field.
Another touchdown for the probable top pick.
Begin Slideshow

»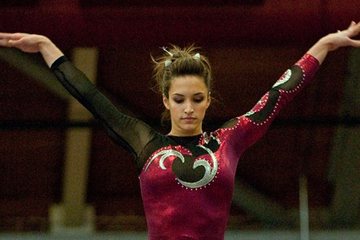 Image via pac12.org
He's clearly got a choice of any girl on campus, so why not take a sexy world-class gymnast?
That is no understatement. Pechanec was on the Czech World Champion team in 2006 and 2007, and finished second-overall on her team in the 2010 World Championships.
Now she's ready for another shot at the spotlight.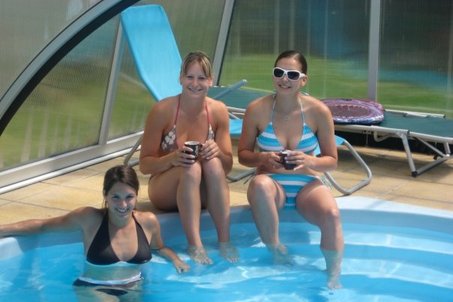 Image via guyism.com
Never one to steal the spotlight from her loyal sidekicks, Pechanec seems comfortable letting her natural beauty do the talking.
As she offers a cool smile and a stretched arm, Pechanec prepares herself for the eager NFL paparazzi.
Hopefully she's ready for the flashing lights.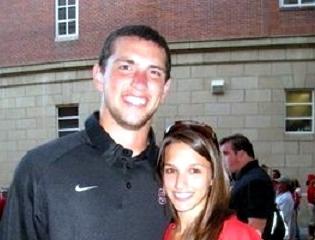 Image via couchfiresports.com
We've been introduced to Andrew Luck's rosy smile numerous times, but it's now clear his girlfriend exudes the same force during joyful moments.
What a tandem.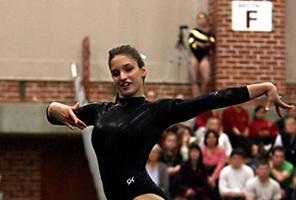 Image via intlgymnast.com
As the scouts take their notes, it becomes more clear by the second that Pechanec is ready to climb the charts of the WAG world.
Few are familiar with her skills, but it's only a matter of time before Pechanec becomes a household name.
Image via guyism.com
While she seems like a humble presence, ready to let her beauty dominate, there's an extra flavor that makes Nicole Pechanec one of a kind.
Her stunning smile caps a brilliant repertoire.