Boxing's Most Memorable Quotes of All Time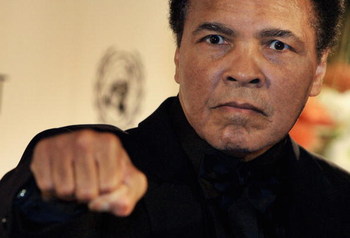 Boxing has always had a colorful collection of characters.
Fighters, trainers, promoters and broadcasters have uttered unforgettable quotes.
These people may have spouted these remarks to promote themselves, challenge someone, make noise or to insult other foes—genuinely or as a joke.
The quotes can be funny, inspiring, insulting or just plain nonsense.
Let's take a look at some of the most memorable quotes in boxing.
Freddie Roach: Trainer of WBC Lightweight Champ Manny Pacquiao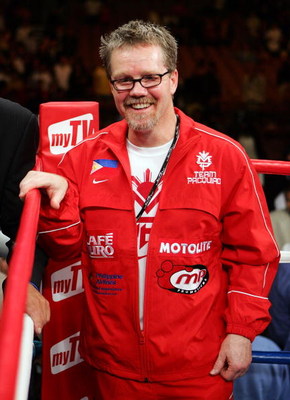 "He can't pull the trigger."
Zab Judah: Former WBA Welterweight Champ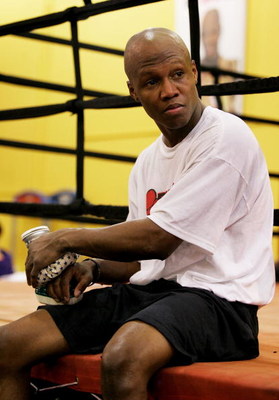 "Just don't trash talk, then refuse to sign a contract. That's disrespectful."
Cus D'Amato: Trained Teddy Atlas and Kevin Rooney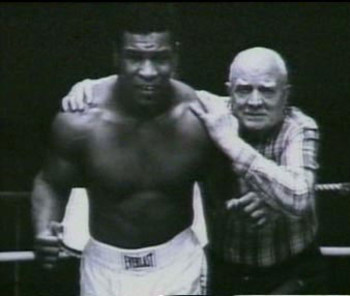 "To see a man beaten not by a better opponent but by himself, is a tragedy."
Larry Merchant: Former Writer and Current HBO Boxing Commentator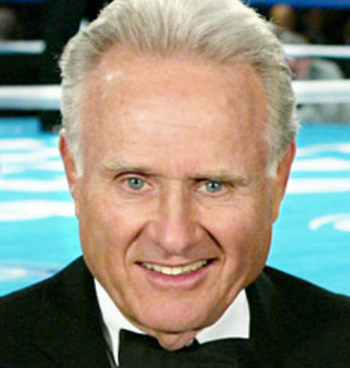 "There are too many governing bodies. They're all corrupt. I think they have replaced the old mobsters with the kind of 'corporate rule' of boxing."
Bert Sugar: Well-Known Boxing Writer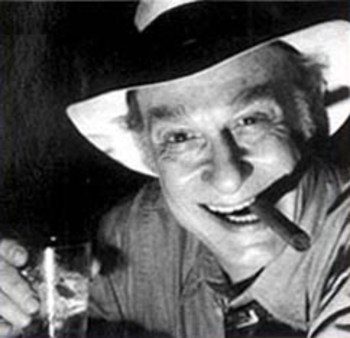 "It's to me one simple rule. Who imposes his will on the other man?"
Sugar Ray Robinson: Called By Many the Best Boxer of All Time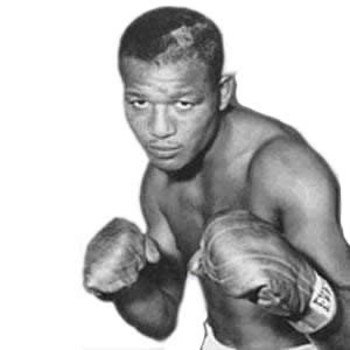 "My business is hurting people."
Oscar de la Hoya: The Golden Boy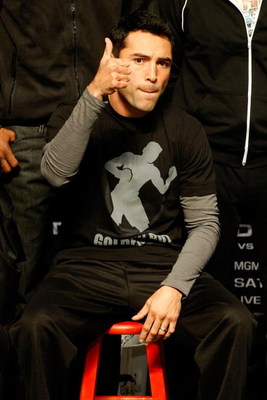 "Whatever comes next for me, as far as boxing is concerned, I have no regrets. I would never change what I've accomplished and the history I've made."
Teddy Atlas: Well-Known Boxing Trainer and Commentator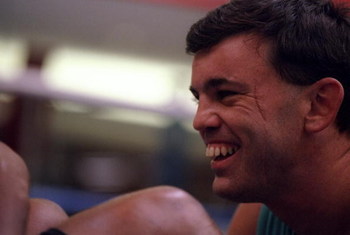 "Throughout the history of the sport, the heavyweight champion has been...a reason to talk about boxing at the water cooler."
Manny Pacquiao: Current WBC Lightweight Champion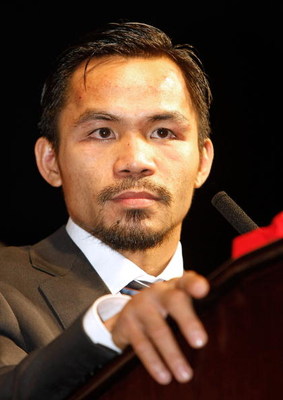 Bernard Hopkins: Still Going Strong At 44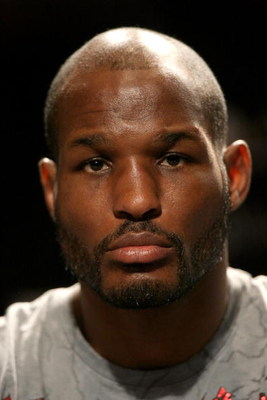 "I am a competitor, I am the Michael Jordan of boxing, and I always have something to prove to myself. This is not about money anymore. It is to know that at 42 years old in this world, I can easily rule."
Lennox Lewis: One of London's Finest Exports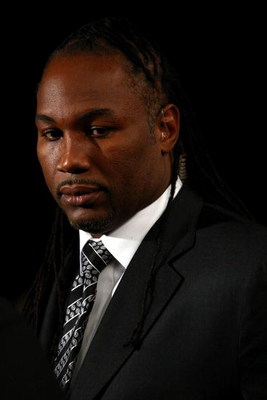 "Boxing isn't just about brute strength—it's about skill and outwitting your opponent."
Emmanuel Steward: International Boxing Hall of Famer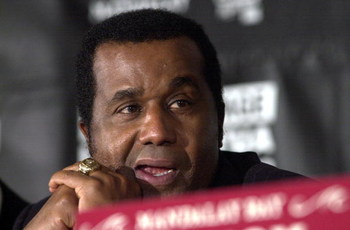 "I don't see anyone on the horizon, even in the amateurs, that's going to beat him. He [Wladimir Klitschko] can hold this title until he retires."
Mike Tyson: One of Boxing's Most Colorful Fighters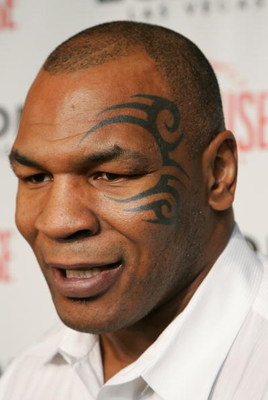 "I could have knocked him out in the third round, but I wanted to do it slowly, so he would remember this night for a long time."
Floyd Mayweather, Jr.: 39-0 Lifetime Record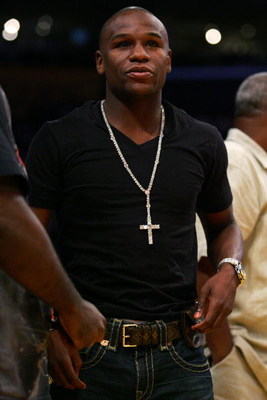 "Ricky Hatton ain't nothing but a fat man. I'm going to punch him in his beer belly when I see him."
Diego Corrales: Known for For His Rivalry with Jose Luis Castillo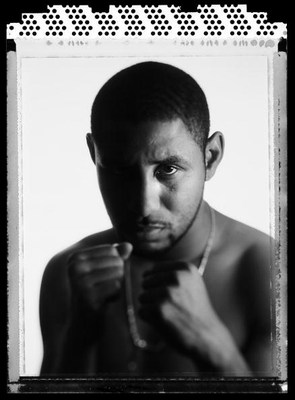 "This is a war of attrition. This is the final battle. I am here and I will die in that ring before I give up what I have."
Ricky Hatton: The Hitman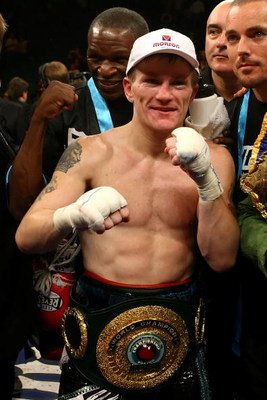 "I'm going to say hello to two friends who I've shut out of my life for the past 10 weeks while I trained the hardest I've ever done for a fight. So welcome back Mr. Guinness and Mr. Dom Perignon."
Joe Calzaghe: Currently Undefeated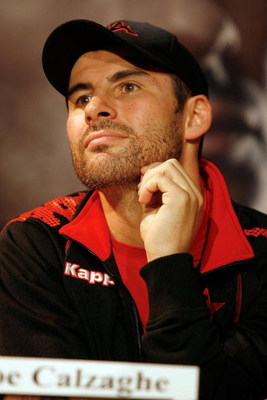 "I think boxing is a dying sport."
Jim Lampley: HBO Boxing Commentator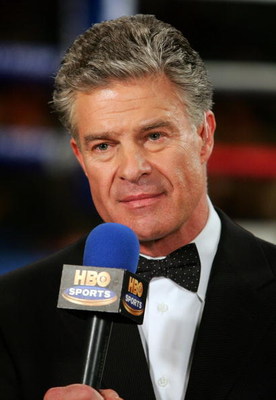 "Everybody in my generation loved Muhammad Ali. What a horrid task to have to take on."
Mills Lane: The "Judge"
"Every unfortunate event does not give rise to lawsuit."
Bob Arum: New York City-Bred Promoter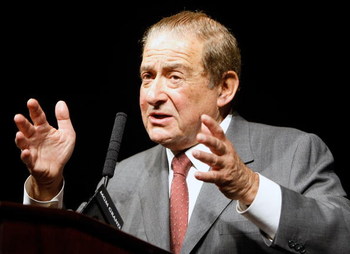 "All of these alphabet soups can go to hell."
Muhammad Ali: Named Sports Illustrated's "Sportsman of the Century"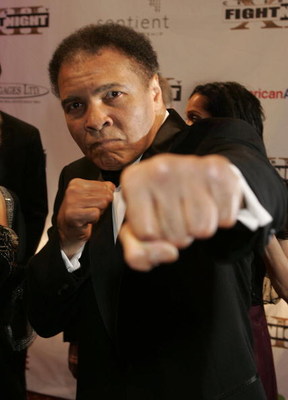 "A man who views the world the same at 50 as he did at 20 has wasted 30 years of his life."
Keep Reading