UFC 145 Results: 5 Fights for Michael McDonald to Take Next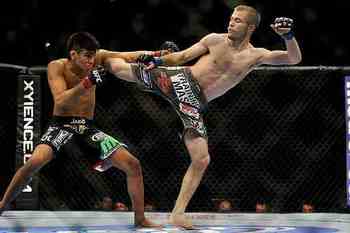 Paul Abell-US PRESSWIRE
Michael McDonald's first-round KO victory over Miguel Torres has shot him high up the bantamweight rankings. He is now on an eight-fight winning streak with a career MMA record of 15-1.
The division itself is one of the least stacked in the UFC, but on top of that pile sits Dominic Cruz, quite comfortably. Below him, any one of the fighters in the UFC's bantamweight roster could make a good matchup for McDonald as he seeks his climb to the top.
Brad Pickett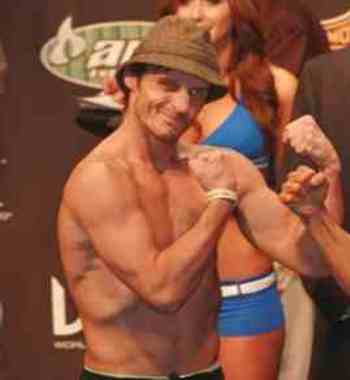 Englishman Brad Pickett is coming off a submission victory over Damacio Page which earned him Fight of the Night honours at UFC on Fuel TV last week. As good on his feet as he is on the ground, Pickett would make an interesting stylistic matchup for McDonald.
Admittedly, Pickett has faced stiffer competition in the division, so for McDonald, he would be a gateway fighter on his way to top-five competition. But both fighters are now in search of their next opponent and could make ideal combatants.
Brian Bowles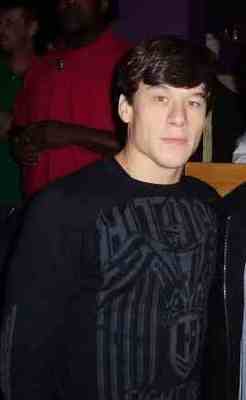 Brian Bowles' only two career losses are to Urijjah Faber and Dominic Cruz, which is nothing to be ashamed of for this bantamweight.
He too holds a first-round KO victory over Miguel Torres, and save for the Faber loss, he has made an assured start to his UFC career since joining the organisation last year.
Both McDonald and Bowles are BJJ brown belts and both are similarly matched in the stand-up. A win for Bowles could set him back on track for division gold; as for McDonald, he would represent the scalp of another seasoned veteran as he readies himself for top-five competition.
Raphael Assunção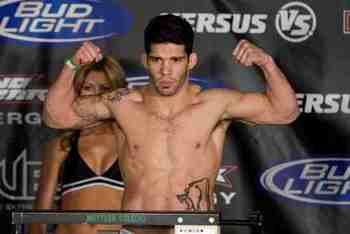 Raphael Assunção has fought both as a featherweight and bantamweight. His decision victory against Johnny Eduardo last August left a mark on the division, and on his return from injury, the Brazilian will be looking for another bantamweight star on the rise up the rankings.
For McDonald, he will prove a tenacious competitor that could test him on his feet with slick Muay Thai, the likes of which McDonald hasn't faced before.
Takeya Mizugaki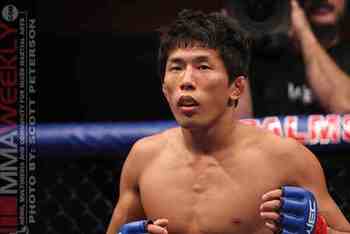 Takeya Mizugaki is undoubtedly a top 10 batamweight, with notable victories over Jeff Curran and Cole Escovedo.
In his last outing, he lost a close split decision to Chris Cariaso in a fight many thought he won. Mizugaki has fought many of the big names in the division and has often come up short. A victory over McDonald would be an important statement, as McDonald defeated Cariaso last year.
For McDonald, a victory over Mizugaki would instantly catapult him into bantamweight top 10 status, where he's been headed since he joined the UFC. After Mizugaki, he could make a compelling argument for a top five contender such as Renan Barão or Scott Jorgensen.
Mike Easton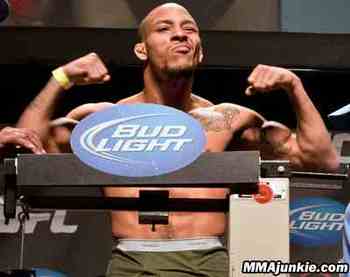 Mike Easton has a string of seven back-to-back wins behind him with a decision victory over Jared Papazian in January. However, Easton has yet to face a noteworthy opponent, and Michael McDonald could prove the perfect matchup.
A black belt in BJJ and Tae Kwon Do, Easton would be a tough opponent for McDonald, as both fighters are looking for their next fight.
Keep Reading