Pro Wrestling: Five More Things I Miss in Wrestling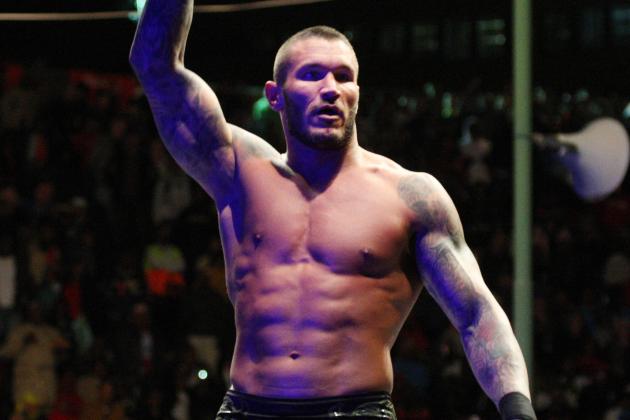 Gallo Images/Getty Images

In the world of professional wrestling, things change week to week, depending on how the audience, ratings, sponsors, and other entities react.
As the WWE used to say, "Anything can happen." This is true, but sometimes it would be nice to keep some sort of connection with the past.
I have heard the masses of bleacher creatures asking for more articles like this (actually it was only one relative), but I did figure it is time to create another slideshow worthy of looking back and wishing for certain things in the past.
Remember, we don't know where we're going until we know where we've been.
Begin Slideshow

»
I know that there are other heels who've done a good job of attracting heat, but none did it to the level of Vince McMahon. I almost wrote an article explaining why I feel he should be involved more in the storylines, but I refrained.
When he was involved in the storylines, it was television gold. Think back to his days as the "leader" of the Undertaker and the Rock versus Steve Austin. Each time he would walk out on that stage, he would receive a "warm" welcome, complete with cussing and fingers flying. As he strutted down to the ring, his smile would only increased with the level of hatred being spewed upon him.
There are no heels right now who can garner such a response. As much as they try, the biggest heel of them all was the Chairman.
You could see early on that Shane McMahon had a lot of his father's traits in him, and was on his way to taking over the company. However, he decided to pursue other interests, and I completely respect that. I think he has enough money in the bank to do so.
However, think back to the moments that he was involved with, and you find yourself impressed by Shane O'Mac's participation.
The clip above is just one big reason why the crowd loved him. They loved him as a face and hated him as a heel, and not too many in wrestling can pull that off.
I don't know why I liked JYD so much, but there was something about him that stuck out. Every time he came out to wrestle, he put on a show.
Sure, he did not have the skill set or the physique that many of the wrestlers did, but he was able to get the crowd involved in the match as much as possible.
Although I do not play them, I am glad they have included him in the newer video games the last few years. This generation doesn't have any idea who JYD is, but we knew that when he came down to the ring with that chain, he meant business.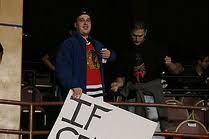 Ahhh...the good old days.
One of the best things to happen to wrestling in the late 1990s was the inclusion of the wrestling signs into the broadcast. Whether it was shown by the cameras or seen in the background, they added some humor to an already great show.
Currently, it seems that the lighting during Raw and Smackdown prevent much of the crowd from being seen. This may be a result of poor attendance or new technique, but it is rare to see a sign on Raw that makes me laugh out loud.
Bring back the signs!
I admit. I used to miss the first few minutes of SportsCenter in order to watch the ending of Raw. Long before the Miz, it was must-see TV. The excitement and suspense would build throughout the entire night for those last 15 minutes.
You know it was golden television when the announcers were speechless, letting the wrestlers tell the story, or in the above case, they were completely overtaken by the members of the Nexus. I do believe that the WWE had a great storyline in place and ruined it, but it made for interesting moments.
Go back 15 years when Austin was really hitting it big and the battles against McMahon were legendary. If you even thought about changing the channel, you were criticized by your friends and family.
Oh, how I miss those days.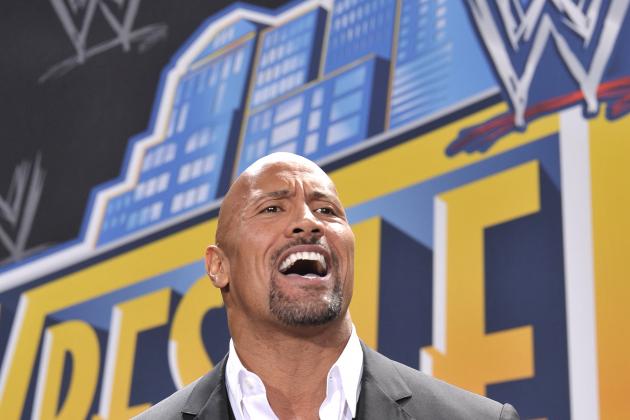 Michael N. Todaro/Getty Images

This slideshow was a little different than what I have been doing in the past. I focused on more of the last 15 years and what I miss about those days.
As always, I welcome your comments and/or complaints.
Follow me on Twitter @brentturner1 https://twitter.com/#!/BrentTurner1