Manchester United vs. Everton: 6 Things We Learned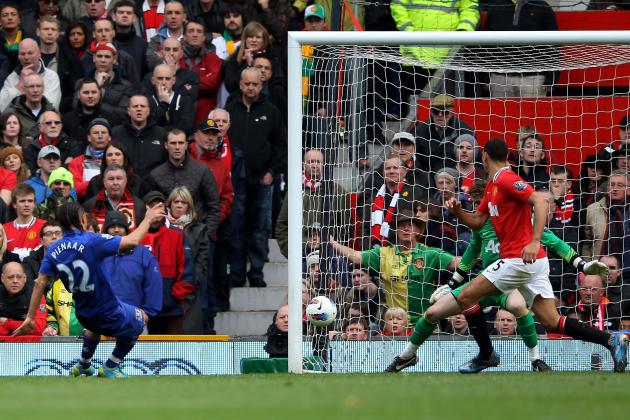 Alex Livesey/Getty Images

A season's work now comes down to the monumental clash at Eastlands next Monday.
After United's tragic 4-4 draw at OT this afternoon, City now have a brilliant chance to cut the lead down to three. With City's far superior goal difference, United's draw is good as a defeat.
Despite leading by two goals twice, United fell to late Nikica Jelavic and Steven Pienaar goals.
Here are five things we learned from today's match.
Begin Slideshow

»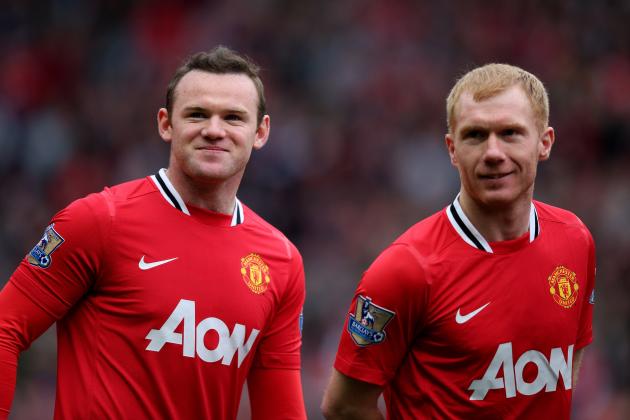 Alex Livesey/Getty Images

Despite Paul Scholes' necessary return to the side after Christmas, it was evident in today's game and the defeat to Wigan two weeks ago that United still lack a true midfield general.
Over and over again, United were outmuscled and overpowered in midfield.
Possibly they could have dropped Rooney deeper, but then again that takes away that crucial attacking threat.
Jones could have been brought on in midfield 20 minutes earlier, too.
Something needs to be done in the summer, whether it be the signing of Paul Pogba on a long-term deal or a new midfielder that will control the middle of the park physically rather than technically.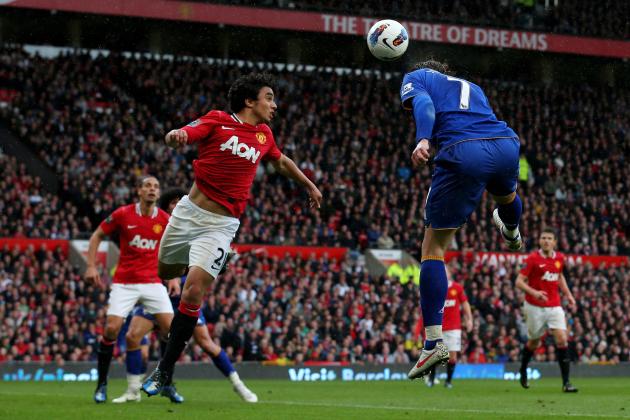 Alex Livesey/Getty Images

What a shrewd piece of business David Moyes did when he signed the Croatian striker from cash-shy Rangers.
He has scored in six consecutive games and is looking a true, out-and-out striker of great quality.
Two goals of great caliber have really showcased his ability to the world.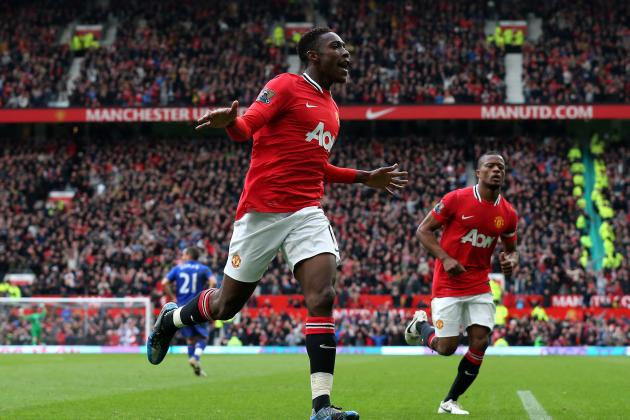 Alex Livesey/Getty Images

After today's fantastic performance, Danny Welbeck will be looking to make bigger strides next season as he continues his development.
What's most impressive about Welbeck is his immense work rate and his desire to win the ball back.
Coupled with his undoubted natural ability, Welbeck has all the makings of a very good player for United in the future.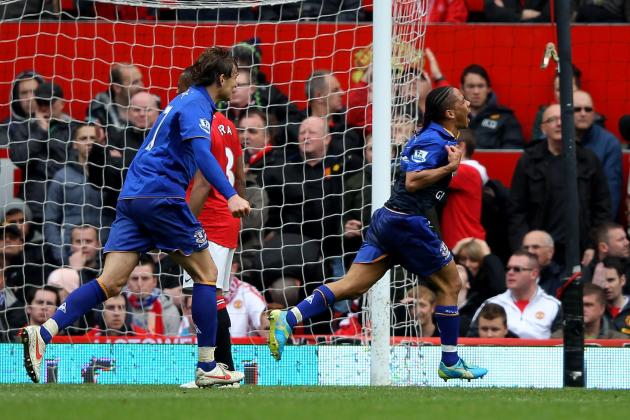 Alex Livesey/Getty Images

The phenomenon of Everton never performing in the first half of the season under Moyes is quite remarkable.
However, we must look at the potential of all of Moyes' sides: Each and every one has the quality to be pushing for a Europa League place at least.
If only they could be consistent over a whole season, who knows where Everton could be placed?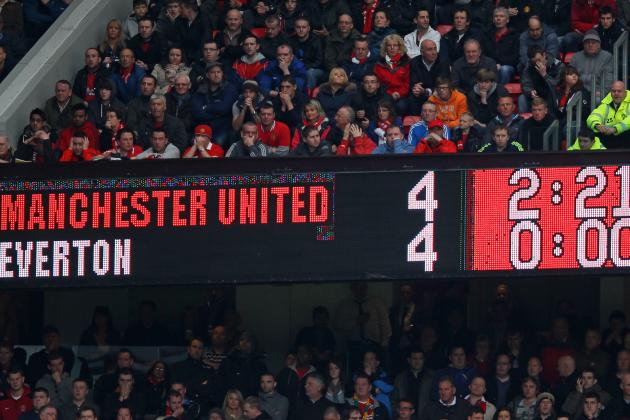 Alex Livesey/Getty Images

United have fallen short in many scenarios this year—Champions League, Europa League, Domestic Cups and finishing off the title race.
However, although Fergie may have been hyping the team when he said that his team would have made the final if they had stayed in the competition, I do believe it is the base of a very good, competitive side.
With a good mixture of youth and experience, Fergie will be looking to challenge on all fronts next year.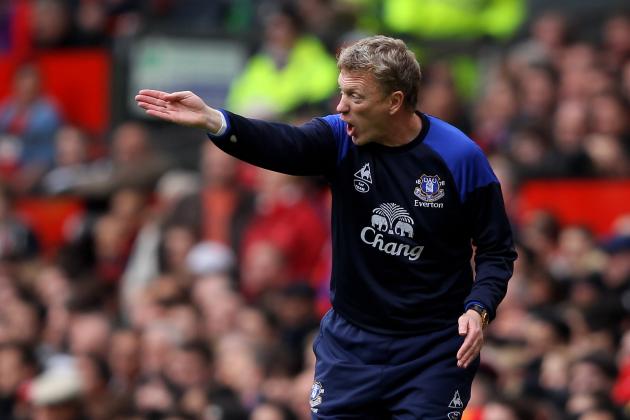 Alex Livesey/Getty Images

Harry Redknapp will more than likely leave Spurs this summer to take charge of England at Euro 2012.
The question we must ask is, who will replace him? David Moyes is an obvious candidate.
If the Scot was to leave then, who would bet against all the Everton's players looking elsewhere in search of silverware and higher wages?