Will Pirates Score Enough Runs to Compete?
Use your ← → (arrow) keys to browse more stories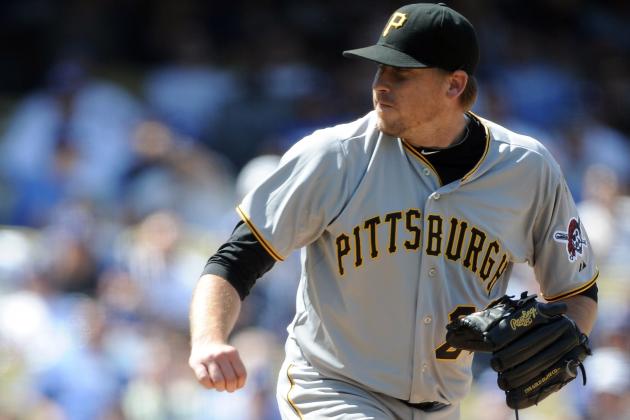 You have a baseball team. Let's call it the Pittsburgh Pirates. The season is about two weeks old, so you decide to take stock. The first thing you notice is that the pitching has been much, much better than anyone would have thought. There's the team ERA of 2.80, the opponents' on-base percentage of .299, and the fact that the staff has yet to allow more than five runs in a game. You've even done it all with a low-cost rotation that won't cost you hundreds of millions of dollars over the next 10 years.