5 Ways to Beat the Miami Heat in the NBA Playoffs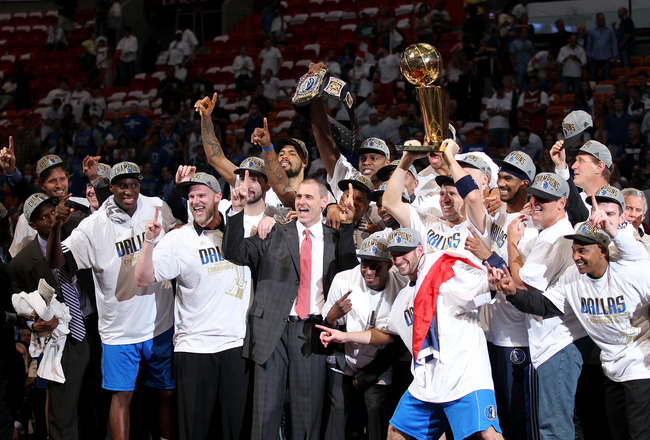 2011 NBA Champions
Mike Ehrmann/Getty Images
With the NBA playoffs less than two weeks away, general managers, coaches, players and fans of playoff-bound teams are all asking the same question—If we play them, how can our team beat the Heat this spring?
For any team to knock out the Miami Heat, it's going to require at least a little bit of luck, but there are also a few key areas that teams can focus on to give themselves the opportunity to win a seven-game series. With Wade and LeBron capable of taking over on any given night, there is no perfect system for beating Miami, but with 17 losses on the season, the Heat have shown that they can be beaten if played correctly.
Keep Reading

Miami Heat: Like this team?