NBA Draft 2012: 5 Teams That Can't Afford Another Bust on Draft Day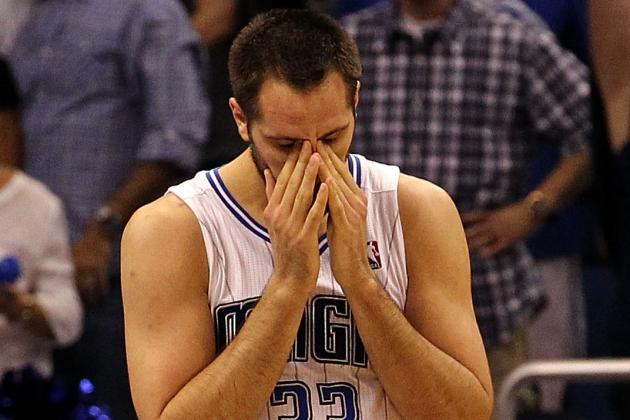 Sam Greenwood/Getty Images

The NBA draft is a tough process for teams. It is easier and easier every year to draft busts and future payroll bandits rather than quality players who can help your team. Some teams can't afford to continue their bad draft streaks.
A few bad drafts can break a team, and the teams on this list really need to strike gold on draft day. They are either too old or too bad to be contenders in the future without a good draft this year.
Here are five teams that can't afford another draft-day bust.
Begin Slideshow

»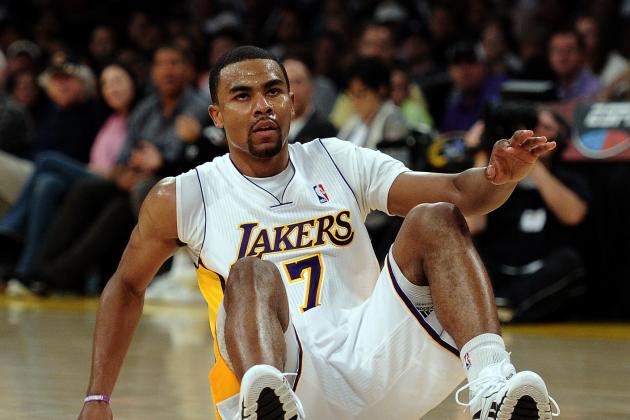 Harry How/Getty Images

The Los Angeles Lakers have not been a bad team recently by any stretch of the imagination. However, they are an old team that needs all the youth it can get.
The last six guys the Lakers have drafted are Ater Majok, Chukwudiebere Maduabum, Andrew Goudelock, Darius Morris, Derrick Caracter and Devin Ebanks. Three of the six have become rotation players, but that's about it.
Granted, the Lakers haven't had a first-round pick since 2009, and they won't again in 2012, but they still could benefit greatly from finding a diamond in the rough.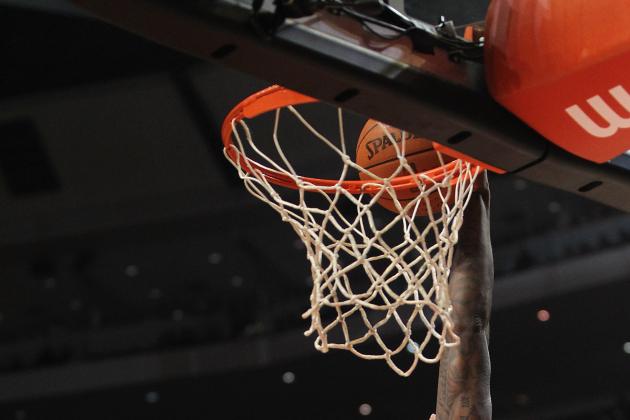 Jonathan Daniel/Getty Images

The Toronto Raptors suffer not only from being an irrelevant team on the court, but also of being complete irrelevancy off the court. No one talks about this team, and another draft bust won't help them in that respect.
Ed Davis has not been the player they needed at No. 13 overall back in 2010. Jonas Valanciunas might be a good NBA player and worthy of the No. 5 overall pick from last year, but we won't really know until he gets here. DeMar DeRozan is a talented player, but would anyone believe that he was worth a Top 10 pick back in 2009?
The Raptors need to draft a big-time player who will help them immediately.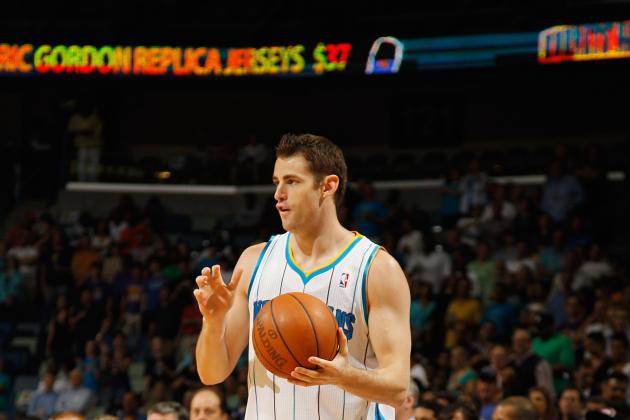 Chris Graythen/Getty Images

The New Orleans Hornets have not drafted well in the past few years. They have only had a single pick in each of the last four drafts, and each of those four players is now playing for a different team.
The Hornets need to draft a star. Period. Chris Paul is gone forever, and Eric Gordon may soon follow in similar footsteps. This team needs a guy to build around, especially since it already has a decent assortment of role players from the Paul trade.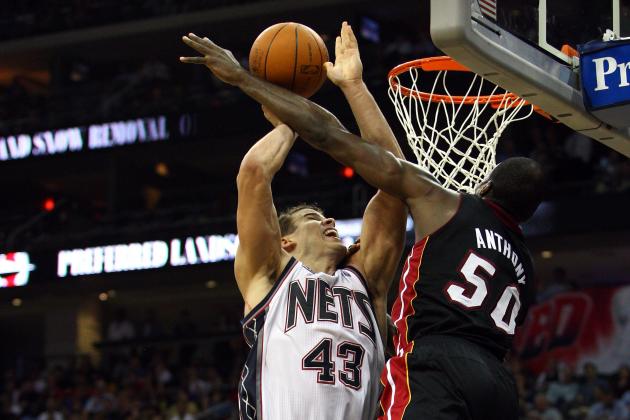 Chris Chambers/Getty Images

The New Jersey Nets have drafted terribly over the last five to six years, with the exception of center Brook Lopez in 2008. Derrick Favors might have proved to be a good draft pick, but now he'll have to prove that in Utah.
Ryan Anderson was drafted by the Nets in that same draft as Lopez, and he's now coming into his own as one of the most versatile big men in the game. Terrence Williams is having a career renaissance in Sacramento.
Last season, the Nets didn't even have any draft picks. This season, they must make an uncharacteristically good choice in whom they draft.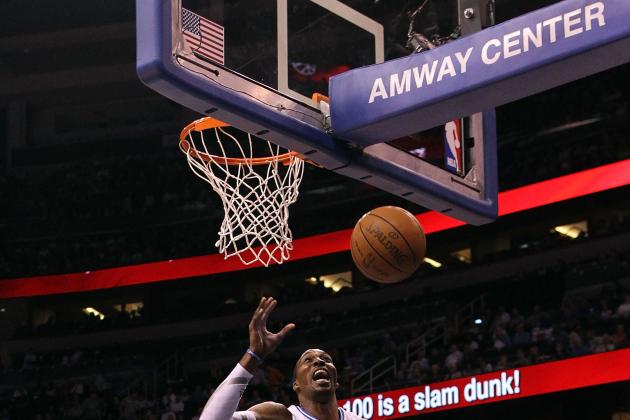 Sam Greenwood/Getty Images

The Orlando Magic have not drafted a decent player since 2008 when they took Courtney Lee 22nd overall. The last decent player they drafted that is still on the team was J.J. Redick (11th overall in 2006).
None of the others guys they have drafted since Dwight Howard in 2004 has made a lick of difference for their squad. Although Howard is staying for at least part of next season, there is no guarantee he'll be around any longer.
If the Magic want him to stay, they must make a splash in this year's draft. Drafting another player that will prove to be completely useless for their team doesn't do them any good.