Nike World Cup Uniforms: Breaking Down the Best and Worst New Designs
April 17, 2012

It's never too early to plan ahead, especially when you have jerseys to sell.
Yesterday Nike released new soccer uniforms for eight countries that will be donned at the 2014 FIFA World Cup in Brazil and the results are a mixed bag. Available in stores on May 1, the new uniforms are 23 percent lighter with Dri-FIT technology and laser-cut ventilation on the shirt.
We'll go in order from best to worst duds in what will surely be one incredibly competitive event.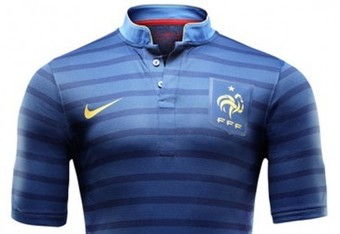 France: A
While hopefully the team won't quit before we get a chance to see these beauties in action, there is no denying that jet blue is going to look incredibly slick in HD. The subtle stripes don't overshadow the overall design, making it the sleekest uni to be released this week.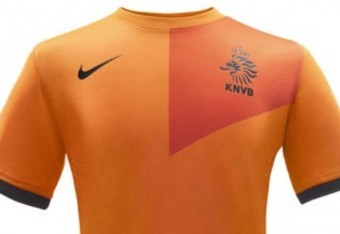 Holland: A-
The simple yet stylish jersey looks great. The two different shades of orange give the jersey a bit of style. The small emblem on the chest doesn't clutter the jersey like some of the other uniforms that were released.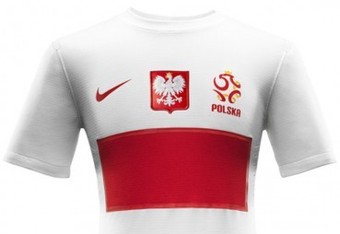 Poland: B+
The big red stripe across the stomach is the perfect way to pay tribute to the country's flag. It's not overdone and it has enough going on with three separate symbols on the chest to make this look like a must-buy for fans of the team.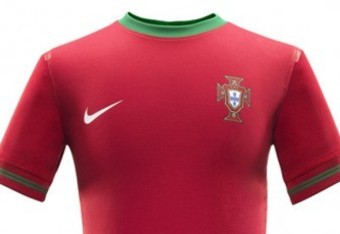 Portugal: B
Not bad.
This particular shade of red matches the country's flag and the lack of any sort of stripes is refreshing. The emblem on the chest is a nice touch as well.
Australia: B-
The Aussies have a rather shiny yellow jersey with a fat green strip down the middle of it. Considering the colors really don't have anything to do with the country's flag, it's a bit of a head-scratcher.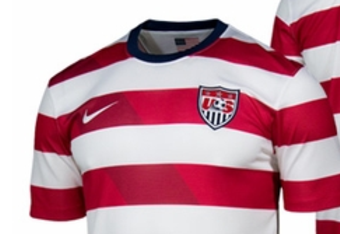 United States: C
Not a huge fan because of the lack of blue. Sure, there's some on the collar, but that's about it. When I take a quick glance at them, I think of "Where's Waldo?"—not American soccer.
New Zealand: C-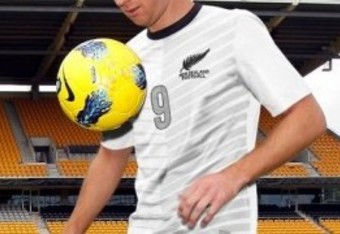 Meh.
They aren't horrible by any means, but what sets them apart from everyone else? New Zealand certainly won't be making any headlines with these plain Jane uniforms.
Croatia: F
Whoa.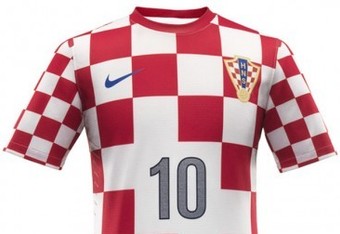 Are we playing soccer or checkers?
This incredibly distracting look is an eyesore that is going to be the main topic of discussion when Croatia steps on the field. That's not what you want.