WWE Draft 2012: 6 Superstars Who Need to Change Nights
WWE Draft 2012
Every year the WWE hosts the three-hour annual WWE draft where superstars from Raw go to Smackdown and superstars from Smackdown go to Raw. These superstars are chosen at random. This is one of the best WWE Raw events of the entire year. Even though the wrestlers change brands, this does not mean a whole lot. The only difference it really makes is for PPVs. It also gives the wrestlers a chance to have new competition, for the most part.
This year, I believe that some of these superstars need to change brands. I know some of the superstars from each brand are running out of competition. I know that the brand switch won't help too much, but it will at least make it worth watching.
Begin Slideshow

»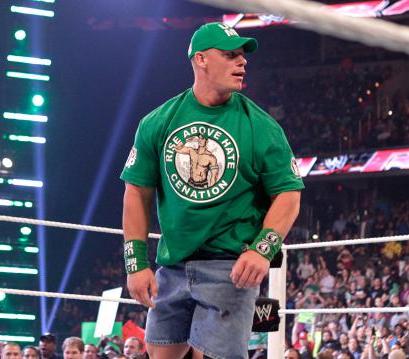 John Cena
John Cena has switched around a lot. He is currently under the Raw brand. I have heard a lot of rumors that Vince McMahon is wanting to put John Cena under the Smackdown brand. I for one agree. With Brock Lesnar coming back and Cena losing his fans, a switch could do him some good. This could be his chance to redeem himself.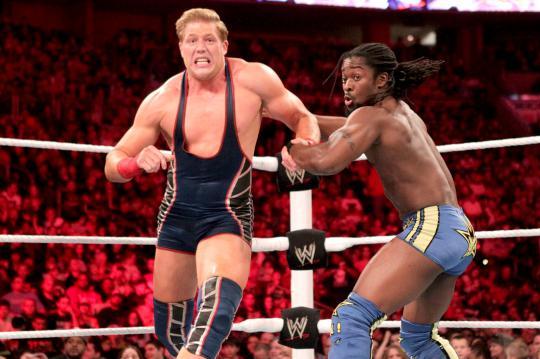 Jack Swagger is a good wrestler with bad taste. I would like to see him go to Smackdown. Hopefully, then he will get himself a good manager. I believe that Vickie is holding Swagger back.
Personally, I think that he needs to break free from Dolph Ziggler as well. When he was on Smackdown, he was awesome. I think they made a mistake when they brought him to Raw.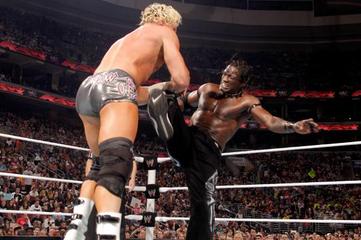 R-Truth is another one that needs to change nights. He was doing well on Smackdown, but then they switched him to Raw. I just think that he is running out of opponents to face. I think that he did better on Smackdown compared to how he is doing on Raw.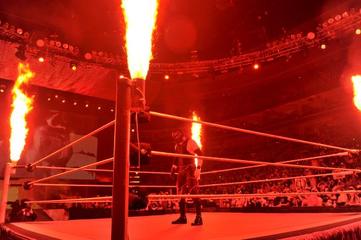 Kane is finally back to himself. He has dominated almost every match he has had this year. Since he has returned to his normal behavior, I would love to see him return to Smackdown. He is a good wrestler, but he's a little crazy.
This will serve him well if he returned to Smackdown.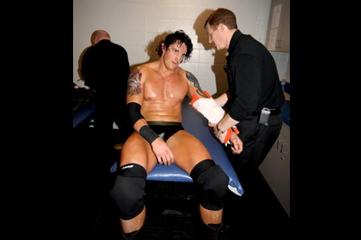 Wade Barrett needs to leave Smackdown and come over to Raw. He is an awesome wrestler and needs to face some new competition. Raw is the better brand, in my opinion. Hopefully, we will see more of Wade Barrett in the future.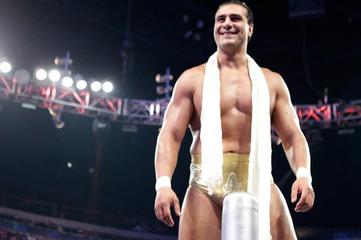 Alberto Del Rio got his start on Smackdown but went to Raw and his career took off. He went on to win Money in the Bank in 2011, the Royal Rumble and went on to be the WWE Champion.
I think he can now take all of that new experience over to Smackdown to help that brand out.