2012 NFL Draft: 5 Players the Buffalo Bills Must Consider in the First Round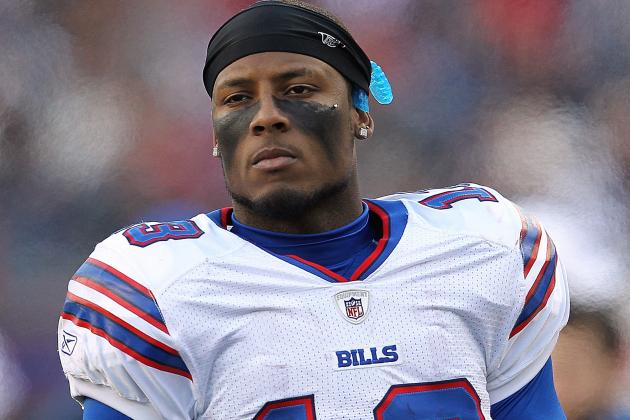 Jim Rogash/Getty Images

The Buffalo Bills are transitioning their mindset and moving towards a "win now" team with the signings of Mario Williams and Mark Anderson.
"Super Mario" was the premier free agent available this offseason, and the Bills have sent a message to the league by bringing him to the AFC East. Prior to free agency, the Bills also signed Stevie Johnson to a five-year, $36.25 million contract and Ryan Fitzpatrick to a six-year, $59 million contract.
The Bills are being uncharacteristically free with their money this offseason, which should have all Buffalo fans excited for the NFL Draft.
Begin Slideshow

»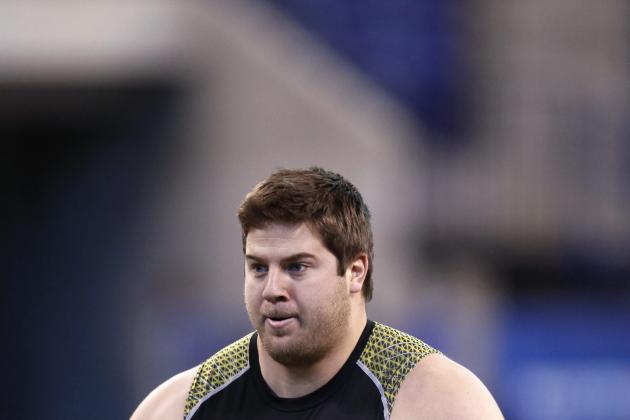 Joe Robbins/Getty Images

Heading into the 2012 NFL draft the Buffalo Bills have clear needs on the offensive line. Free agency has made these needs more pronounced as the Bills lost starting left tackle Demetress Bell to the Philadelphia Eagles.
The Bills have failed to invest premium resources in the offensive line recently and cannot avoid this need any longer.
Riley Reiff is one of the top left tackles entering this year's draft and will likely be available at 10th overall. While Reiff is not the premier prospect that Matt Kalil is, Reiff is a solid player that can anchor an offensive line for many years.
Reiff is a sound pass-blocker and comes from a program (Iowa) that is known for producing quality left tackles. A left tackle may not be the sexy pick, but selecting Reiff would fill a void and provide an immediate upgrade at the position.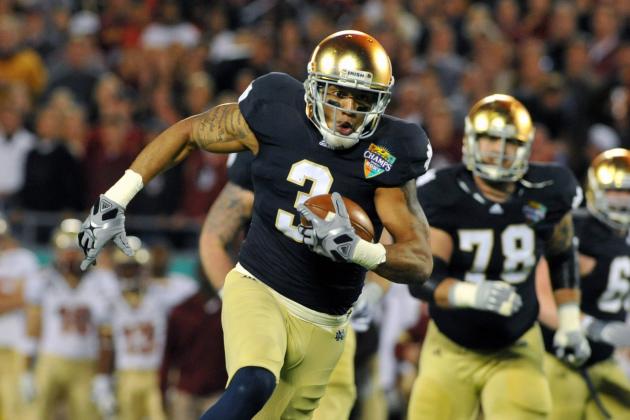 Al Messerschmidt/Getty Images

The Bills invested substantial financial resources in Stevie Johnson this offseason, but the receiving corps is still lacking as a whole. Johnson has good straight-line speed, but has inconsistent hands as Buffalo fans are too familiar with.
In order to compete with New England Patriots, the Bills need to add a significant weapon on offense.
Michael Floyd is one of the elite wide receivers available in this draft and is arguably the top receiver. While many feel that Justin Blackmon is the best receiver in this draft, Floyd profiles as a better No. 1 receiver.
Floyd would bring a physical receiving game that has not been present in Buffalo for many years. Combining Floyd and Johnson would give the Bills a respectable and possibly dangerous offense that teams will have to respect.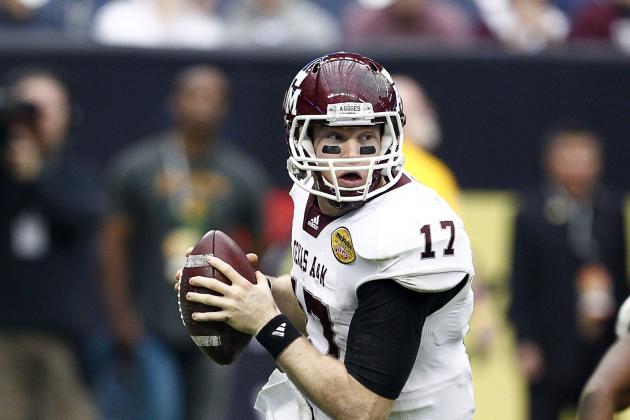 Bob Levey/Getty Images

The Buffalo Bills made a sizable investment in Ryan Fitzpatrick last season (six years, $59 million) but are not thrilled with his production. Fitzpatrick is a solid quarterback, but he has likely maxed out his potential at this point.
Bills fans have been starved of a franchise quarterback since Jim Kelly, and may be in position to draft one in this year's draft.
Ryan Tannehill is one of the most polarizing prospects in this year's draft, with fans either loving or hating him. Tannehill is a converted wide receiver with good physical tools and showed promise over the last two seasons as a quarterback.
If the Bills have the opportunity, they need to seriously consider taking Tannehill and allowing him to sit for a season. This would not help the "win now" philosophy, but would go a long way towards building a franchise quarterback in Buffalo.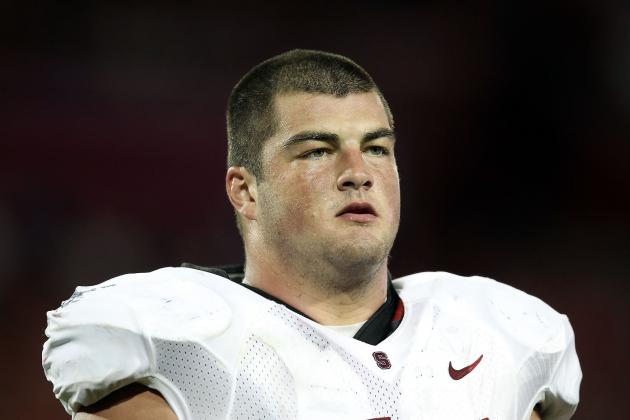 Christian Petersen/Getty Images

DeCastro represents a player that can fill a massive need just like Riley Reiff. What DeCastro brings that Reiff doesn't is elite status and ability. DeCastro is the premier guard available in this draft and one of the best since Steve Hutchinson and Logan Mankins.
The issue with DeCastro is the positional value as guards are traditionally devalued and pushed down draft boards.
Again, this would not be a sexy pick but would fill an immediate need and provide long-term stability. Despite the lack of positional value, DeCastro will be drafted in the first round, guaranteed. It would be an interesting decision for Bills management: a non elite player at a position of great value, or an elite player at a position of lesser value.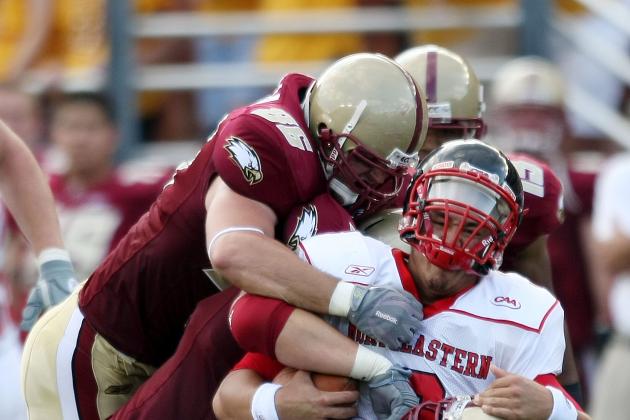 Elsa/Getty Images

Just like offensive guards, the middle linebacker position is a traditionally devalued position in the NFL draft. Nevertheless, premier middle linebackers are a rare breed and teams that invest in one typically reap the dividends.
With no clear leader at the middle linebacker position, the Bills could certainly use an impact player from this year's draft class.
Luke Kuechly is far and away the best middle linebacker in this draft and must be considered by the Bills at 10th overall. Kuechly has the rare blend of physical tools, balanced fundamentals and mental acuity to rack up large numbers of tackles.
Bills fans may be hesitant to drafting a middle linebacker in the first round after the miss on Posluszny, but fear not Bills fans, Kuechly is the real deal.