2012 NFL Schedule: 3 Top Teams with Cupcake Schedules on Paper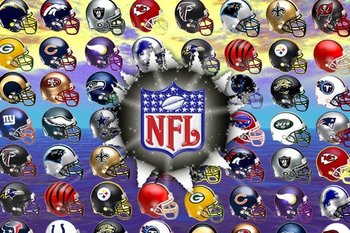 In the NFL, the month of April is prominent for two media worthy happenings: the NFL Draft and the release of the upcoming season's schedule, with teams vying on paper for what in the prediction phase amount to hurtful and helpful schedules.
The process of analyzing a team's yet-to-be-played games involves looking at categories that include: overall strength of schedule, the quality of opponents, points differential and home versus away games. Although it all amounts to empty numerical projections until teams take the field and games are played, won and lost, there is significant intrigue generated by the potential in each team's schedule.
Here are three top teams out of the 32 in the NFL, who have, at least on paper, what amount to accommodating schedules in 2012.
New England Patriots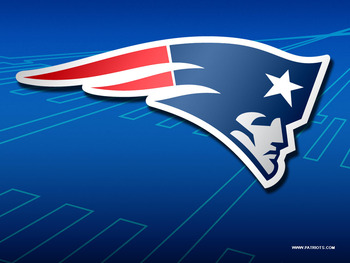 Of course it is difficult to fathom and accept that a team that made it to the Super Bowl last year and who is perennially successful, like the New England Patriots, could acquire potentially the easiest schedule in 2012, but this is exactly what is projected for 2012.
The teams the Pats will face have a combined 116-140 won loss record in 2011, for a .453 winning percentage, including a mere four games against quality opponents, or teams with nine or more wins in 2011. The latter category total ties the Patriots with the Atlanta Falcons in the quality of opponents category for the 2012 season.
Green Bay Packers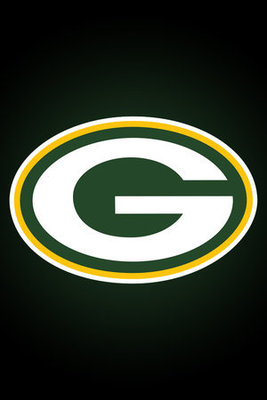 The trend of dominant teams in the league securing potentially success-rearing scheduling continues in the NFC with the Green Bay Packers, who finished 15-1 last year before being eliminated from the playoffs by eventual Super Bowl champions the New York Giants.
The Packers' 2012 opponents posted a 120-136 won-loss record in 2011, for .469 percentage, and face seven teams deemed to be quality opponents. Also their away opponents' winning percentage is the lowest in the league at .398.
San Francisco 49ers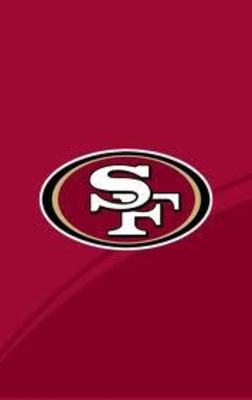 The San Francisco 49ers came within one game and one overtime period of making a trip to the Super Bowl in last year's playoffs, when they lost 20-17 in the NFC Championship game to the New York Giants, but still amassed a 13-3 record. The reward for such dominating results will be a 2012 schedule that will do them more favors than most.
They will encounter opponents in 2012 with a combined 125-131 record for a .488 winning percentage, including five quality opponents out of the 16 teams they will face in the regular season.
Keep Reading