College Football: Ranking the Toughest 2012 Schedules by the Opposing Coach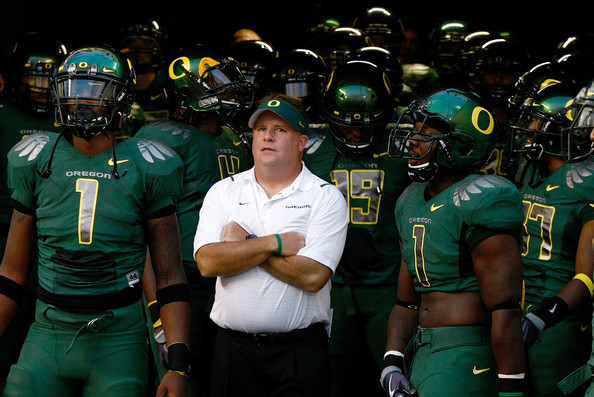 Ranking college football teams is somewhat of a crapshoot.
For the purposes of this list, they are ranked according to the quality of the opposing head coaches they will face in 2012.
So if your team is in the SEC, and they face four teams with coaches who have won national titles, they are likely to have a spot on this list.
We would all agree that a great coach makes a significant impact on the level of play his team brings every week. This in turn lends some varying level of difficulty to the opposition, depending on the quality of the coach.
There are ten teams on this list with the toughest 2012 schedules when ranked according to opposing coach.
Begin Slideshow

»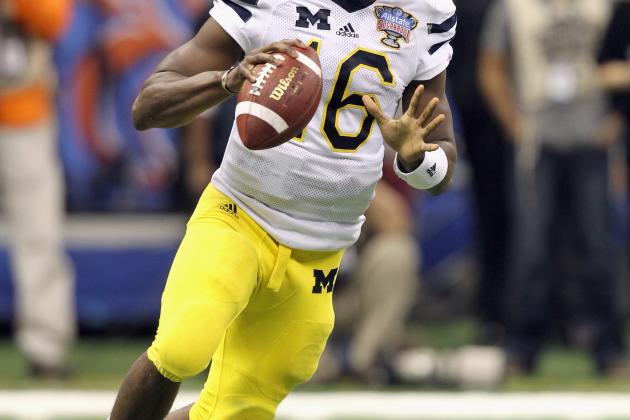 Matthew Stockman/Getty Images

Michigan won a BCS game last season and has the talent to do it again in 2012.
That said, they have to go through a pretty intense set of coaches to get there.
Pat Fitzgerald at Northwestern does more with less than any coach, Kirk Ferentz and the Hawkeyes are the stuff of nightmares for the Wolverines and on top of that, we haven't even got to Urban Meyer, Mark Dantonio, Brian Kelly and Bo Pelini, as well as a season-opening matchup with Alabama and Nick Saban.
If the Wolverines make it through this season with limited losses, it will prove this whole Brady Hoke experiment is no fluke.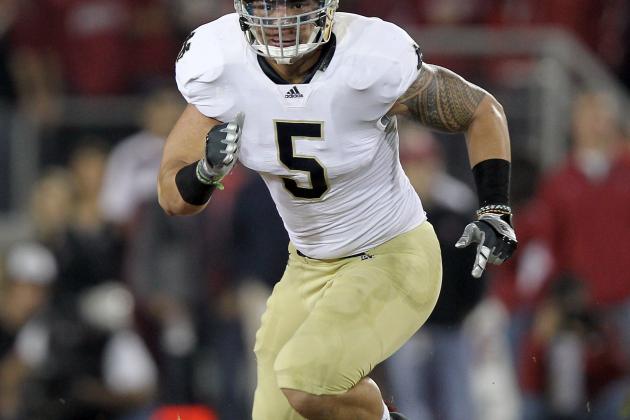 Ezra Shaw/Getty Images

Ah, the Irish.
A program fraught with quarterback controversy and turnover issues.
And to make this season even more interesting, their schedule is loaded with great opposing coaches.
There are the guys from the two Michigan schools, Mark Dantonio and Brady Hoke. Then there's David Shaw, Al Golden, Bronco Mendenhall, Bob Stoops and Lane Kiffin.
To finally break through into the BCS again, the Irish have a difficult road ahead of them.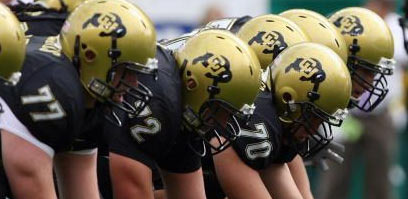 Yeah, the Buffs struggled in their first season in the Pac-12.
That won't change much in 2012, as great coaches continue to take shots at them throughout the season.
Colorado must face Mike Leach in his new role at Washington State, Lane Kiffin, Chip Kelly, Kyle Whittingham and David Shaw.
It's going to be another long season.
Paul Rhoads has the Cyclones heading back toward respectability.
That's not to say they aren't going to have their struggles, including this next season.
Mack Brown, Mike Gundy, Bob Stoops, Dana Holgorsen, Bill Snyder and Gary Patterson are all going to have a say in the 'Clones' success in 2012.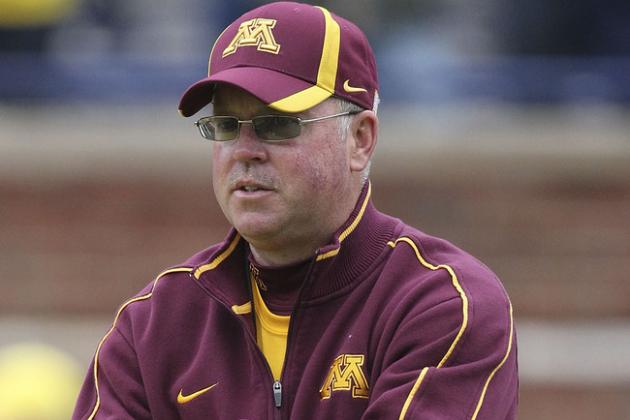 The Golden Gophers have been the laughing stock of the Big Ten for some time, and with the battery of coaches they must face in 2012, it's not likely to get better.
Things are relatively calm until September 29, when they must face Kirk Ferentz and his Hawkeyes.
This is followed up by Bret Bielema, Pat Fitzgerald, Mark Dantonio, Bo Pelini and Brady Hoke.
Expect more blowouts and another cellar-dwelling season for the Gophers.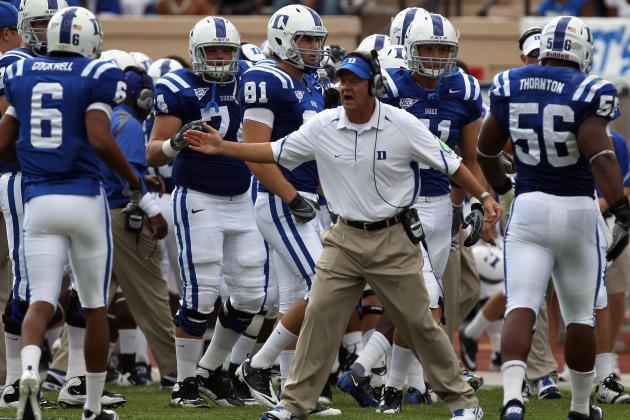 Streeter Lecka/Getty Images

The Blue Devils struggle enough without making it any more complicated.
Unfortunately for them, this season's schedule is particularly imposing, when opposing coaches are considered.
In consecutive weeks, Duke faces Mike London and his Virginia Cavaliers, Frank Beamer and Virginia Tech, Larry Fedora and UNC, Florida State and Jimbo Fisher and Clemson and their excitable head coach, Dabo Swinney.
Between this lineup of grizzled veterans and young up-and-comers, the Blue Devils have quite a challenge.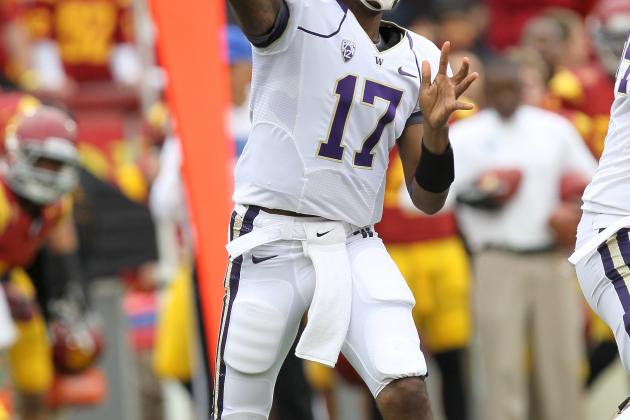 Stephen Dunn/Getty Images

Washington has a tough slate of coaches to face.
Mike Leach, Lane Kiffin, David Shaw, Kyle Whittingham and Chip Kelly are all extremely good coaches.
Not only must the Huskies deal with a difficult group of coaches in the Pac-12, the "Mad Hatter" Les Miles is standing in the way during non-conference play.
On a totally unrelated note, watch quarterback Keith Price—he has the talent to make a run similar to Robert Griffin III's last season at the Heisman.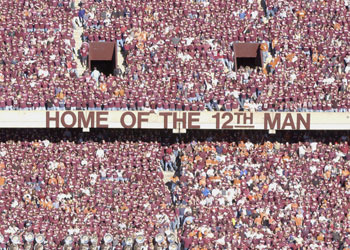 As you probably know by now, the "12th Man" has moved to the SEC.
As you probably also know, the SEC is the toughest conference in the nation.
Part of the reason for that dominance is the level of coaches located in the conference. The Aggies have their hands full in their first SEC season, facing Will Muschamp, Les Miles, Gene Chizik and Nick Saban.
What do they all have in common?
All of them except Muschamp have been the head coach of a BCS title-winning team.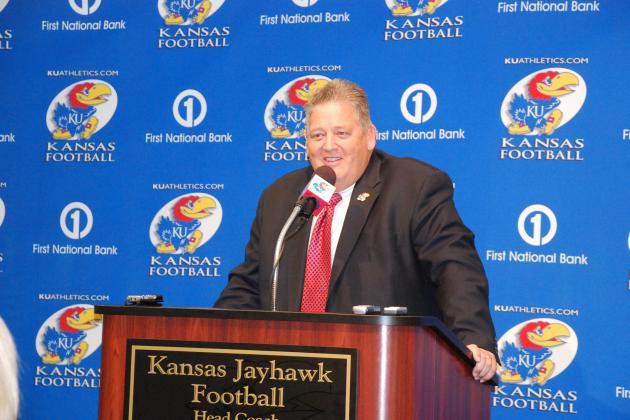 Charlie Weis hopes to change the horrible culture at Kansas, but he has a huge challenge in front of him. His squad faces a who's who of talented coaches.
It starts with Gary Patterson and TCU on September 15 and progresses throughout the season, where Weis will match wits with Bill Snyder, Mike Gundy, Bob Stoops, Mack Brown and Dana Holgorsen.
Two of those coaches' teams won BCS games last season, and two of them have won BCS titles.
Weis may turn out to be a great hire, but it will be an uphill battle in his first season.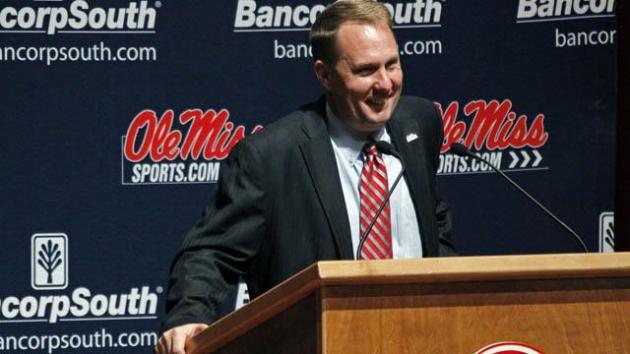 Welcome to the "big time," Coach Freeze.
That means facing Mack Brown, Nick Saban, Gene Chizik, Mark Richt and Les Miles.
Every one of them except for Richt have won national titles, and all of them have won BCS games.
Ole Miss is atrocious anyway, so Freeze should get a pass in his first season.