Biggest Headhunters in Major League Baseball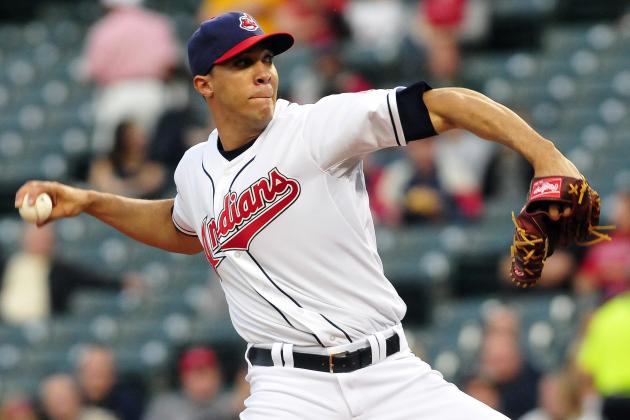 Jason Miller/Getty Images

A sad truth of baseball is that pitchers sometimes intentionally throw at hitters. It's part of the game's unwritten code. If one of your teammates gets hit, you stand up for them by beaning a guy on the other team.
How is this a sad truth?
The act of headhunting causes animosity between both teams and players and is a black mark on the integrity of the game. There's no reason why Ubaldo Jimenez (pictured) should have hit his ex-teammate Troy Tulowitzki, but the fact that he did so has forced me to take a long hard look at this part of the game.
Here are some of the biggest headhunters in baseball history, and hopefully, their stories can put an end to this outdated practice.
Begin Slideshow

»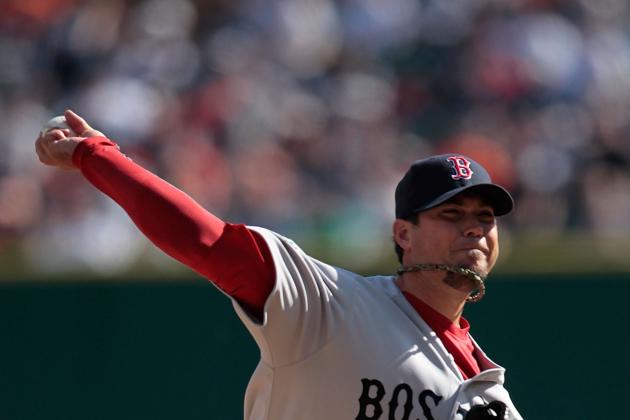 Leon Halip/Getty Images

Beckett isn't the worst in terms of headhunting, but the big righty from Spring, Texas, has done his fair share of doling out his own version of Texas Justice when it comes to protecting his team's hitters.
Back in 2009, he was suspended for intentionally throwing at Los Angeles Angels outfielder Bobby Abreu.
He may not be in the headhunting game so much anymore, but his reputation certainly precedes him.
In spring training, Jimenez infamously drilled Tulowitzki. The incident sparked a special kind of controversy since the two used to be teammates in Colorado.
Apparently, Jimenez chose to throw at the All-Star shortstop and then try to start a fight with him because he was holding a grudge. He was upset that while he was in Colorado, Tulowitzki and Carlos Gonzalez got lucrative contract extensions while he was left without one.
I've got two words for Jimenez if that's the case—GROW UP.
Mike Piazza must have done something to make Roger Clemens angry while both were playing on opposite sides of the Subway Series.
First, Clemens gave Piazza a concussion.
Then, in Game 2 of the 2000 World Series, Clemens threw the barrel of Piazza's bats at the All-Star catcher.
Watch the video to see the feud reach its boiling point!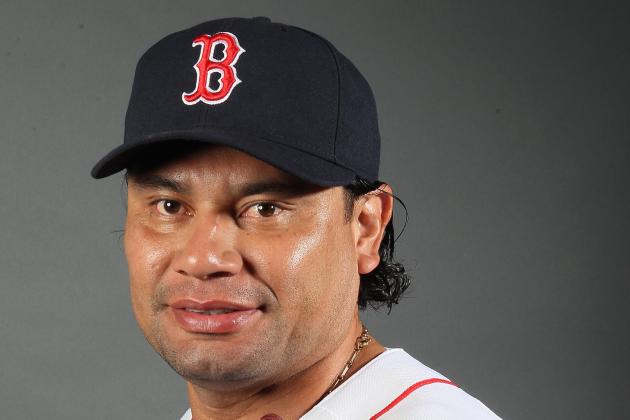 Elsa/Getty Images

It seems that whenever the count is not in Padilla's favor or if he's just having a bad game, he goes out of his way to hit batters.
From 2006 up until today, he has hit a total of 56 batters.
More importantly, his headhunting has gotten him into trouble beyond a mere suspension. In 2009, the Texas Rangers actually released him because he was such a disruptive clubhouse presence.
Two trips to the World Series later, something tells me that was the right decision.
Forget the fact that he was an old-school pitcher who sometimes threw upwards of 100 miles per hour.
Ryan's legendary fight with Robin Ventura is a perfect example of how he was a headhunter during his playing days.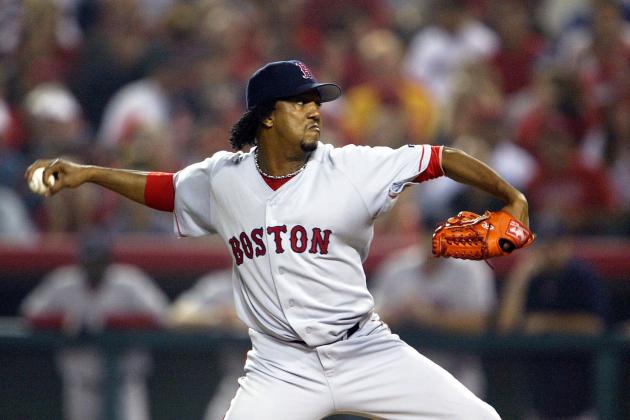 Jeff Gross/Getty Images

Pedro Martinez loved to hit inside, and if one of his pitches hit somebody, so be it.
His hitting batters was in the double digits six times in his 18-year career. If that's not a headhunter, I don't know what is.
On top of that, he seemed to embrace that role.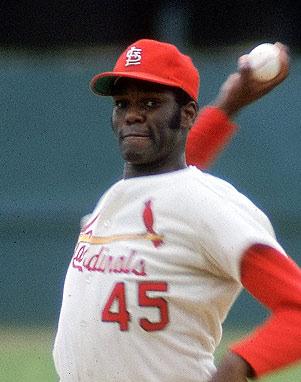 Though he had great control, Gibson showed no mercy to headhunting.
The way he saw it, he was boss when he was on the mound, and if you crowded the plate, you were trespassing on his property. Even if the guy up at bat was his friend, he would go ahead and throw at him if he felt the need.
Such was the case with good friend and former teammate Bill White, who had been traded from Gibson's St. Louis Cardinals to the Philadelphia Phillies. Sure enough, Gibson hit White with a pitch, and White protested since they had been teammates for years.
Gibson's response: "We're not teammates anymore!"