MMA Tattoo's: The Top 10 Best Tattoos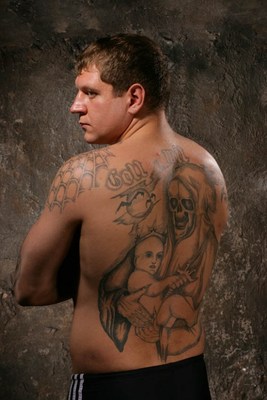 Like I said in the first article, there are so many tattoos in MMA that I had to make a top 10 list for both good and bad. Unfortunately, the list of the worst tattoos was much easier to choose.
There are many great tattoos and these are the ones that I think are the best. I may be wrong about some, and you may not agree, but please comment and let me know if I missed any of your favorites.
Aleksander Emelianenko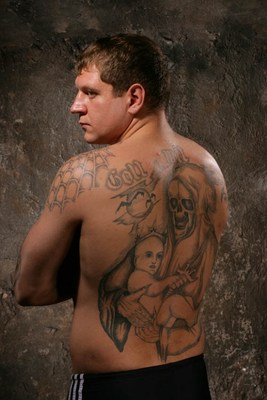 The baddest (in a good way) tattoos in MMA, Russian prison tattoos. Enough said.
Alessio Sakara
Everything about these tattoos are amazing; I want to meet the artist!
Popek Rak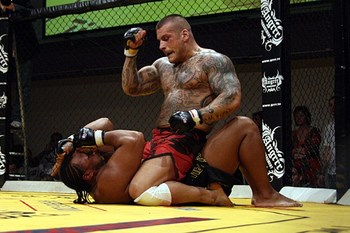 Great tattoo's all around.
Chris Leben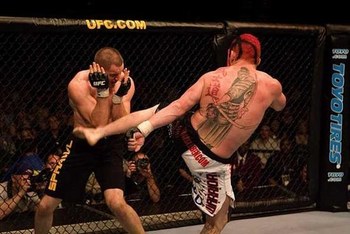 Such a badass full back tattoo.
Ivan Salaverry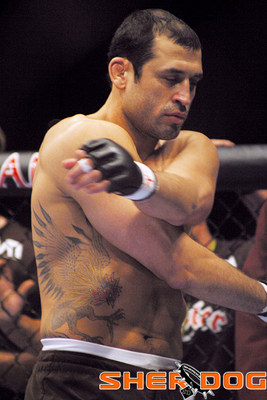 Richard Arona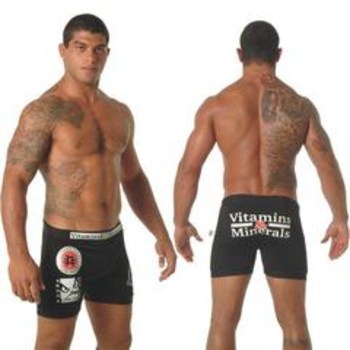 Genki Sudo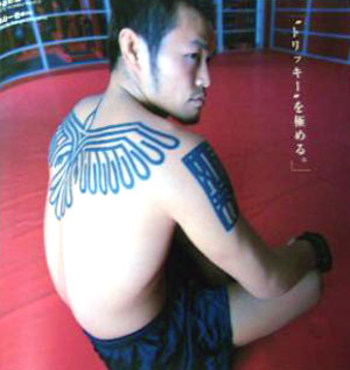 Kendall Groves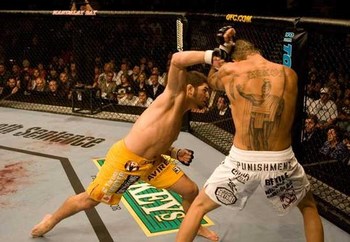 Groves has a nice big warrior on his back and a bunch on his arms.
Evangelista Santos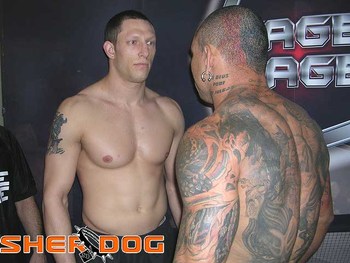 Wanderlei Silva

Silva's head tattoo fits his style perfectly- aggressive. I couldn't find a picture but here is his cool arm tattoo. Sorry
Keep Reading