MMA Tattoo's: The Top 10 Worst Tattoos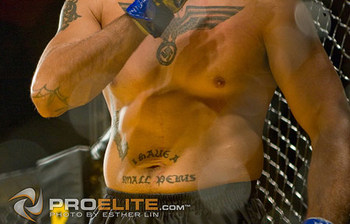 There are so many tattoos in MMA these days, they have been around since the beginning.
There are a lot of fantastic tattoos out there, but we will focus on them in the next article. This is focus on the worst tattoos in MMA. I'm sure their might be others that are out there, but these are 10 that I thought were especially bad.
Sit back and enjoy and don't forget to let me know if I missed any. I'm sure I might have; there are so many to choose from!
Melvin Custa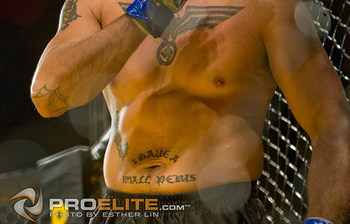 This one is easy; Nazi tattoo's and "I Have A Small Penis."
King Of The Cage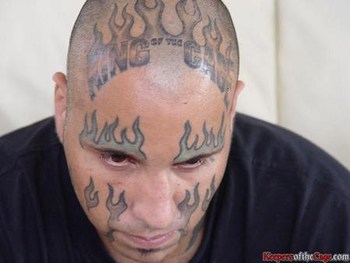 I couldn't find the name of this fighter, but the tattoo says it all.
Cub Swanson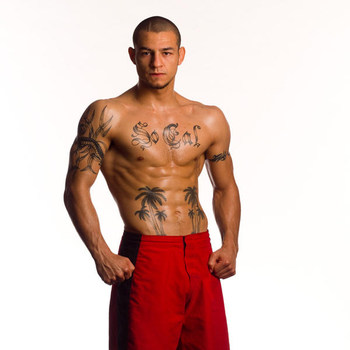 I'm not sure what this guy was thinking. "Sol Cal" and palm trees, pretty weak I think.
Grey Mayard
Not only does Mayard have the cheesy dice tattoo, he also has a tramp stamp(for which I could not find a picture).
Josh Burkman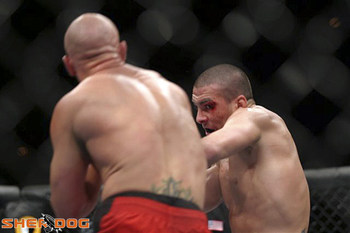 Josh also has a tramp stamp tattoo, bad
Rich Clementi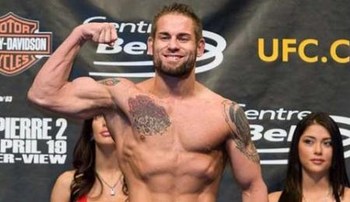 The tattoo was bad enough before the cover up.
Joe Riggs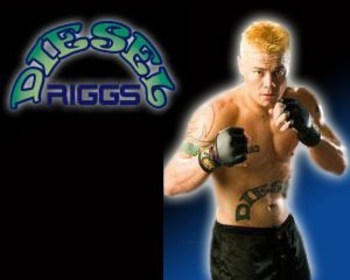 This tattoo is just stupid.
Kimo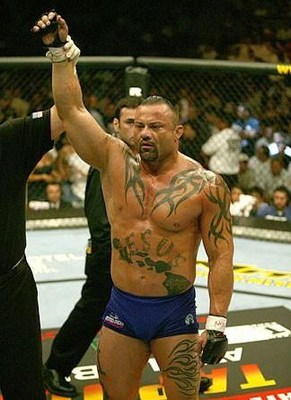 The only positive thing about Kimo's tattoos are that he had them before they were really popular, too bad they still aren't that great.
Tim Silvia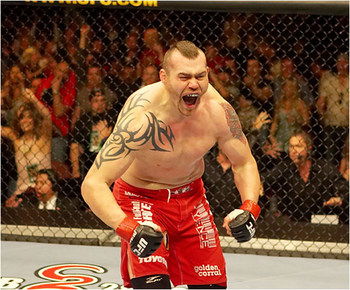 I don't know what Tim was thinking.
Brock Lesnar
Brock may be huge, but having a big tattoo doesn't make it a good tattoo.
Keep Reading