Professional Sports Athletes and Their Avengers Counterparts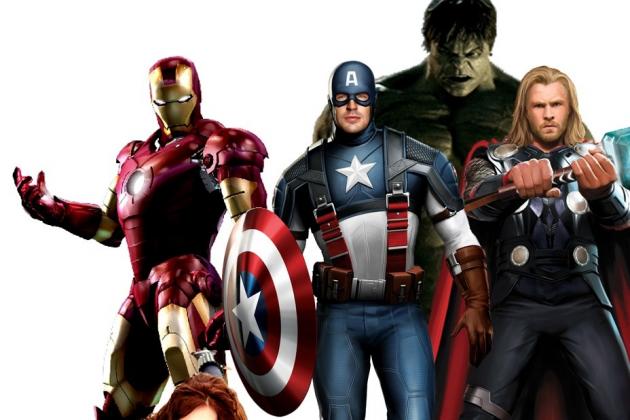 Photo by the Sunbreak.com
Athletes are a lot like superheroes. There are millions of children who look up to them as they try to save the day for the people that love them.
Although it can't be proven, some fans say that their favorite athlete may have super powers.
The Avengers are a team of superheros that were put together to help save the world from disaster. If there was ever a need for a team of athletes to come together and replace the Avengers, there would be some athletes who could fill the roles perfectly.
Although this group would probably never come together, it is interesting how some of these athletes share so many similarities with these Marvel Comics characters.
Here is what an athlete version of the Avengers would look like.
Begin Slideshow

»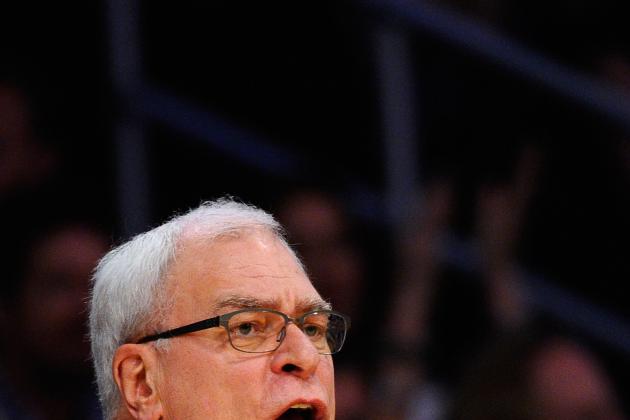 Kevork Djansezian/Getty Images

Every great team needs a great coach. Nick Fury put the Avengers together, and he did a great at job at choosing who he really wanted.
Fury has a tough task because he has to deal with all of the egos on the Avengers. Phil Jackson made a career and wrote a couple of great books on how to control egos. Fury and Jackson have a lot in common because they know how to handle tough situations.
If there was ever anyone who would need to put together a team of the top athletes in the world and control their egos, Jackson would be the first person people would ask.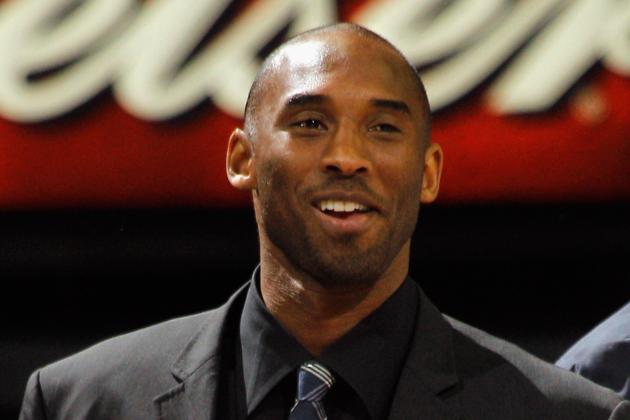 Chris Graythen/Getty Images

Egotistical, well dressed, smart and witty. This is what Ironman and Kobe Bryant have in common.
Ironman is always the first one to tell you about how great one of his recent inventions are or how intelligent he is. Kobe is never shy to express his feelings with the critics and how he feels about his placement with the all-time greats.
Like Ironman, Kobe is not the most loved person by peers, but he is the most respected. His wisdom is something that the team of athletes would need to survive through all the hardship.
Like Ironman, there is not much that can throw Kobe off his game. Their egos are too large for anyone to ever into their mind and take over. However, their skills are both completely necessary when it comes to keeping the team alive.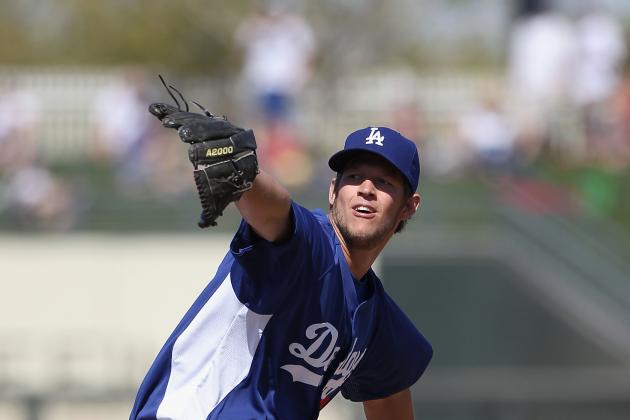 Christian Petersen/Getty Images

Clayton Kershaw would be the Hawkeye of this team of superstar athletes.
Like Hawkeye, Kershaw does not possess any true superhuman powers. The only thing that separates Kershaw from the bunch is his amazing accuracy.
Kershaw won the most coveted award for a pitcher, the Cy Young, last season. His incredible accuracy helped him achieve this coveted award. Based on what Kershaw has done on the field, it would be safe to assume his accuracy would translate with anything else he did.
Hawkeye is the best archer from the group and has superb accuracy with his trick arrows. When the team needs someone to be accurate and efficient, they look towards Hawkeye. The same can be said about Kershaw.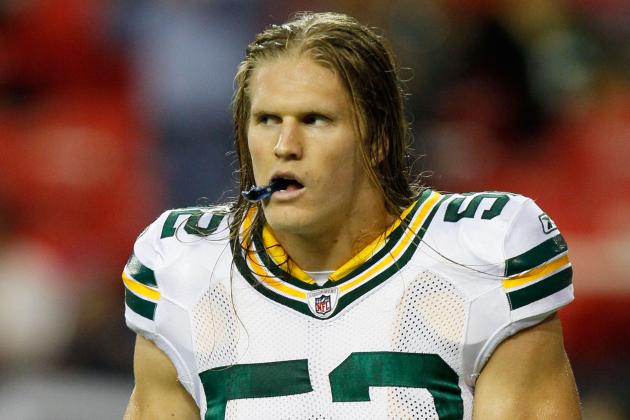 Kevin C. Cox/Getty Images

What do Clay Matthews and Thor have in common? The better question to ask is what they don't have in common.
Both Thor and Matthews have long blond hair, brute force and the ability to bring down any human being with their strength.
What Matthews and Thor also share in common is their ability to withstand pain. Like Thor, you will never see Matthews on the ground thriving in pain.
Although Matthews does not have the ability to actually use thunder to hurt others, he makes it seem like he brought it on the field. There is always this proverbial spark of lighting that arises once Matthews takes the field and lights up an opposing player.
There aren't plenty of differences between Thor and Matthews, and this is why Matthews would be chosen to play Thor in an athlete version of the Avengers.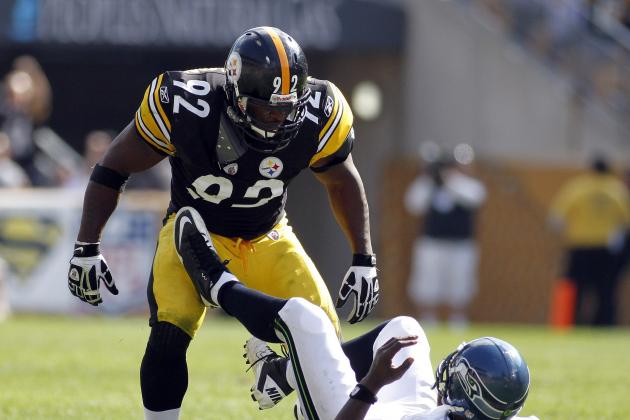 Justin K. Aller/Getty Images

If you are looking for an athlete that is completely out of control, then look no farther than James Harrison.
Like the Incredible Hulk, Harrison snaps into a freakish mode at an inopportune time and hurts another person. Harrison has an anger problem that cannot be controlled. The comparisons between him and the Hulk can be drawn all day because of how uncontrollable both are.
When the Hulk or Harrison snap, there is not much that can make them stop from hurting others.
Although Harrison is a selfish athlete who only looks out for himself, he may benefit a team of athletes that is looking for someone like the Hulk. The Hulk is the strongest and most powerful member of the Avengers, and he can bring any man or structure down.
Harrison can do the same, and that is why a team of athletes can use his services.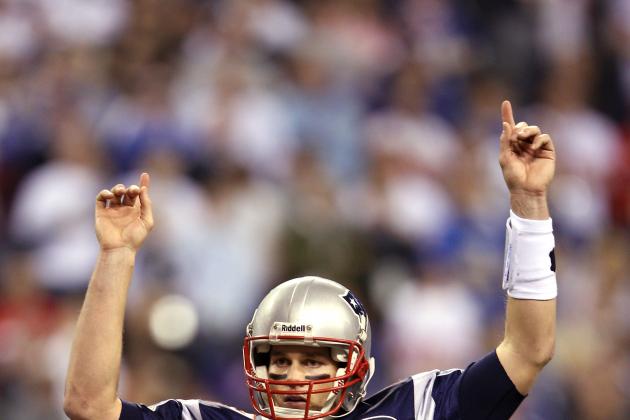 Elsa/Getty Images

Every great team needs a great leader. There is no other current athlete in sports that can match the leadership of Tom Brady.
Sure, Brady is not the most talented person in the NFL, but when it comes down to it, there is no one else anybody would rather trust than him. A team of athletes needs a great leader to put them all in their place when necessary.
Just like Captain America, Brady is an excellent field general. People usually listen to Captain America's orders and direction the way they listen to Brady.
When the team enters into heavy battle, they need to look to a leader whose ego will not get in the way of their success. Captain America is that guy for the Avengers, and Brady would be that guy for the athlete version of the team.
It also helps that both Brady and Captain America may seem like pretty boys, but in fact they are two of the most deadly people. Brady will pick your defense apart, and Captain America will leave you shook and hopeless if you mess with him.
Sammy Sucu is a Featured Columnist for the WWE. Sammy also writes for the NFL, the Minnesota Vikings and the Los Angeles Lakers. You can follow him on Twitter here @ThaFreakness_BR.