The 13 Most Abysmal Coaching Hires in NFL History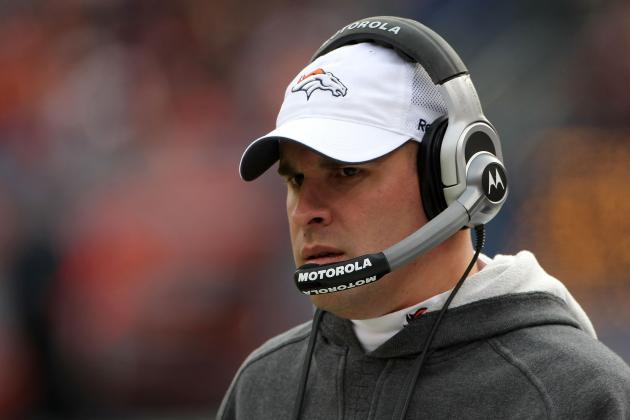 Doug Pensinger/Getty Images

You might qualified enough to make it in the NFL as a head coach but you may not last very long—just ask Josh McDaniels.
Some of these former head coaches are much better off as coordinators and some of these guys are simply better off as not being in the NFL—just ask Lou Holtz.
With that being said, let's take a look at the 13 most abysmal coaching hires in NFL history.
Begin Slideshow

»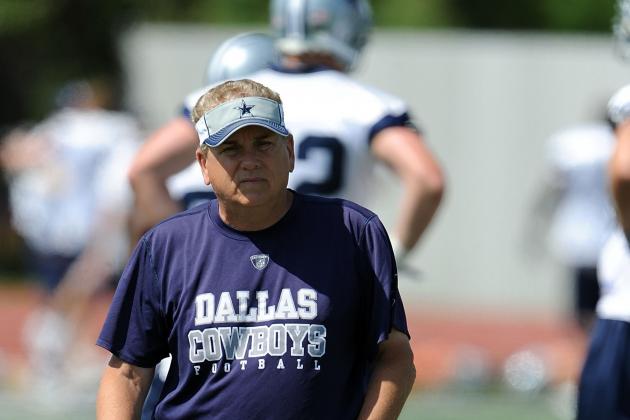 Ronald Martinez/Getty Images

Dave Campo...What a buzzkill, right?
The Dallas Cowboys dominated the 1990s but when Campo came to town in 2000, he really stunk up the house.
Campo lasted three seasons with the Cowboys, as each season ended at 5-11 and the team was the laughing stock of the NFC East.
Doug Benc/Getty Images

Cam Cameron may be a great offensive mind but he's simply better off as an offensive coordinator.
Cameron lasted just one season with the Miami Dolphins in 2007 as his team posted an absolutely pitiful 1-15 record.
The '07 was a complete joke for the Dolphins and it certainly proves that Cameron should never be a head coach at the NFL level ever again.
You can't get much worse than this.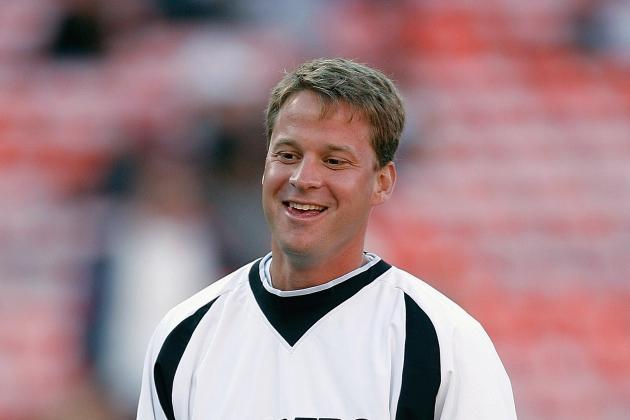 Greg Trott/Getty Images

Lane Kiffin needs to stay in the NCAA. He is not a fit for the NFL level.
Kiffin was head coach of the Oakland Raiders from 2007 until 2008, and like many other coaches, he simply didn't get along with Oakland owner Al Davis.
Kiffin left with a pitiful 5-15 record.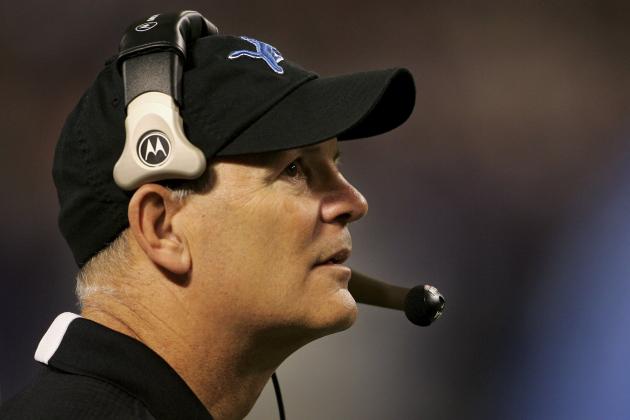 Doug Pensinger/Getty Images

When you coach a team to an 0-16 record, you automatically have to be labeled as one of the worst head coaches in NFL history—and that man is Rod Marinelli.
Marinelli failed to record one winning season with the Detroit Lions from 2006 until 2008 as he went 3-13, 7-9 and then ultimately an embarrassing 0-16 in his final season with the team.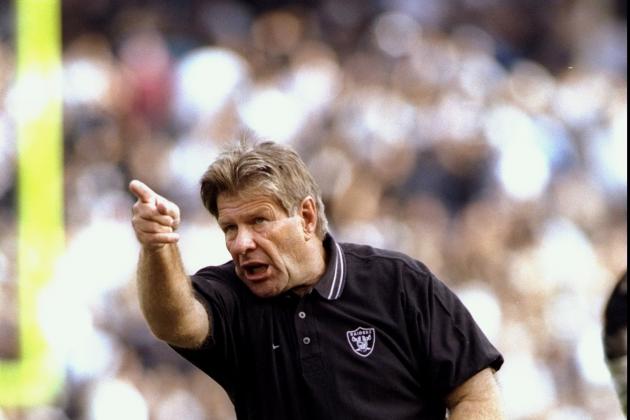 Otto Greule Jr/Getty Images

Joe Bugel should have never been a head coach at the NFL level, ever.
Bugel posted a 24-56 record as head coach in the NFL with the Phoenix Cardinals and the Oakland Raiders. Bugel never had a winning season.
Bugel's worst season came in 1997 with the Oakland Raiders as he led his team to an ugly 4-12 record.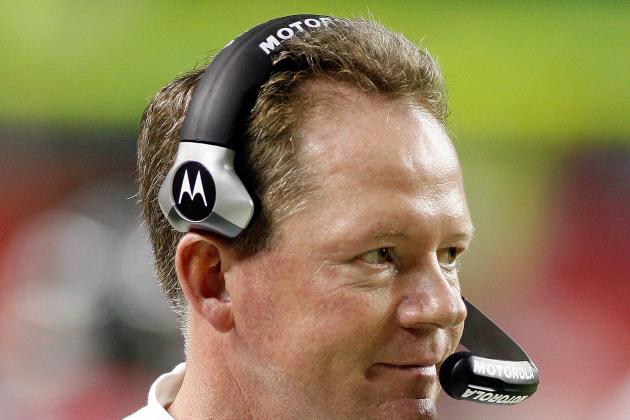 Chris Graythen/Getty Images

Bobby Petrino came to the Atlanta Falcons thinking that he'd be coaching Michael Vick, not Joey Harrington.
When Vick was sentenced to jail time due to his infamous dog-fighting scandal, Petrino simply had no interest in coaching the Falcons.
Petrino lasted just 13 games with the Falcons as he got up and left without packing after a pitiful 3-10 start to the 2007 season.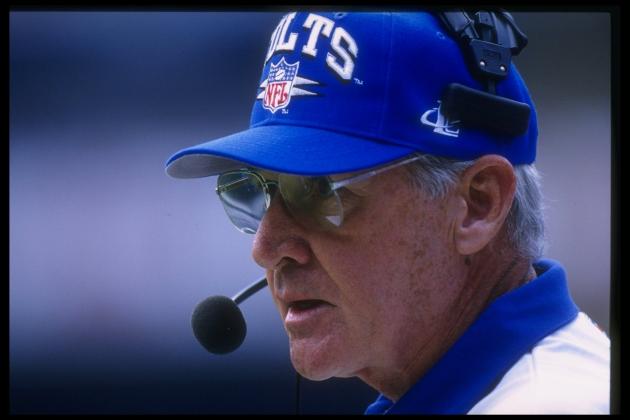 Doug Pensinger/Getty Images

Out of Lindy Infante's six seasons as an NFL head coach, Infante recorded just two winning seasons—other than that, Infante was an awful head coach.
Infante's career record is 36-60 and his worst season came in 1997, his final season with the Indianapolis Colts, as he led his team to a 3-13 record.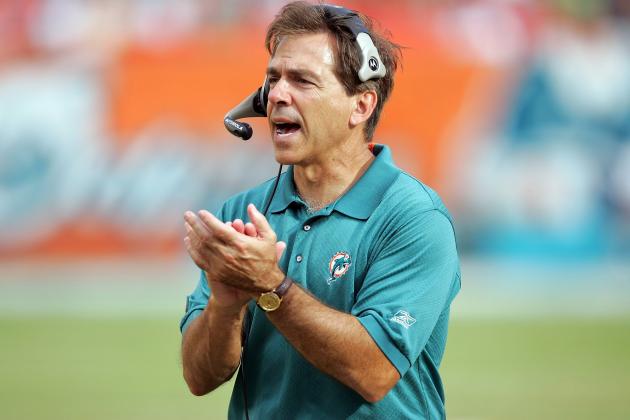 Paul Spinelli/Getty Images

Nick Saban is a college football coach. Period.
He does not belong in the NFL and it showed with the Miami Dolphins.
Saban is a great defensive mind but lost complete control of his team from 2005 until 2006. Saban and the Dolphins went 9-7 in his first season, which was promising, but they went to 6-10 the following season. Saban simply lost control and lied about not going back to the college ranks.
What happened? He accepted the job with Alabama and ditched the Dolphins.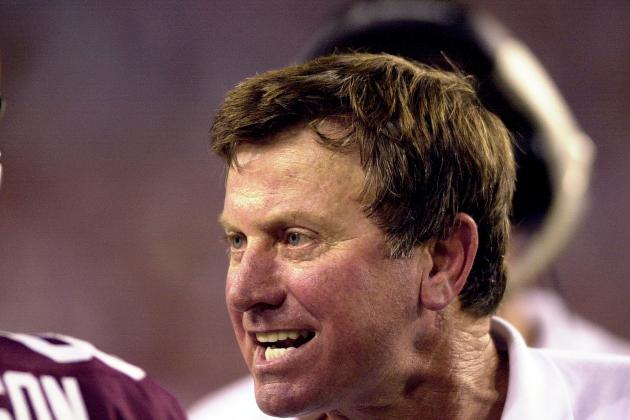 A. Messerschmidt/Getty Images

Steve Spurrier is a joke. A joke at the NFL level, that is.
Spurrier is a great college football coach and that's it. He should have never stepped foot into the NFL.
Spurrier lasted two full seasons with the Washington Redskins from 2002 until 2003 and posted an embarrassing 12-20 record. He pulled several antics that would only work at the college level, such as attempting a two-quarterback system as well as a famous run-and-gun offense, which was a complete fail.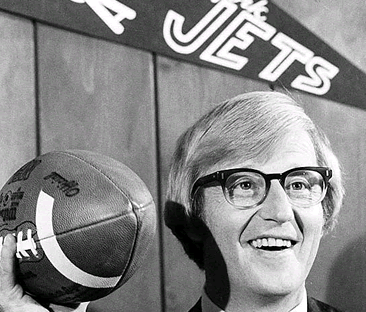 Can you take the man seriously in this picture posted? I sure as hell can't.
Lou Holtz may be a great college coach but he was a pitiful NFL coach.
Holtz had incredible success with the Notre Dame Fighting Irish but with the New York Jets, it was a completely different story. Holtz lasted just one season in New York as his team went 3-10.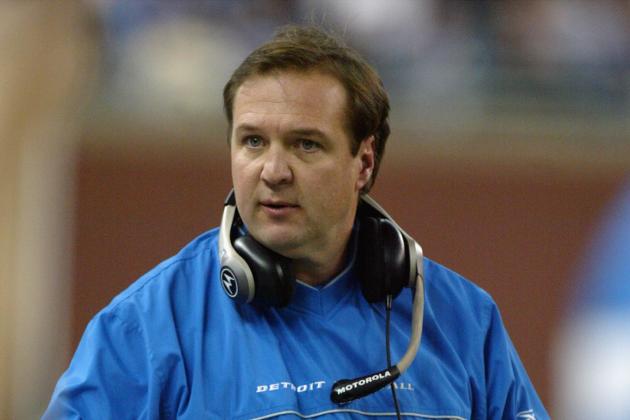 Danny Moloshok/Getty Images

How does this record sound to you: 5-27.
Pathetic, right?
Marty Mornhinweg was an absolute joke with the Detroit Lions from 2001 until 2002 as his Lions went 2-14 and then 3-13.
Hey, at least they showed improvement!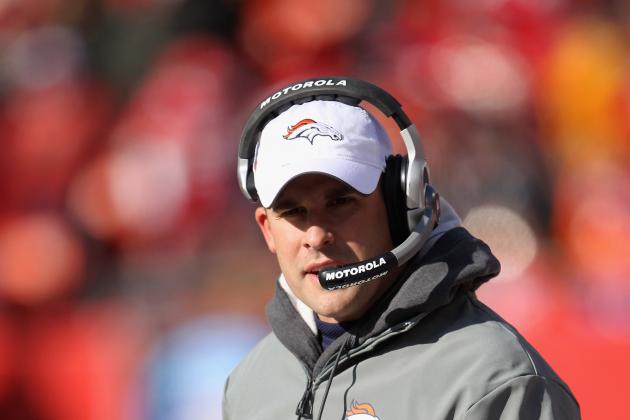 Jamie Squire/Getty Images

Like many of the guys on this list, Josh McDaniels is just better off as an offensive coordinator as he's such a great offensive mind.
McDaniels lasted just 28 games with the Denver Broncos from 2009 until 2010 as he posted an 11-17 record.
2009 was a solid year as his team went 8-8, but the following season he simply lost control of his team. He was fired with four games left in the season as the Broncos were 3-9 at the time.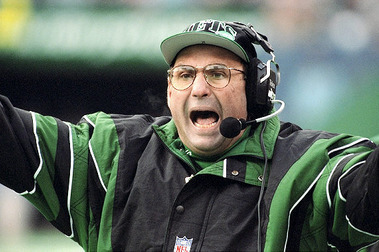 Rich Kotite may have had two winning seasons with the Philadelphia Eagles in 1991 and 1992, but his other seasons with the Eagles and New York Jets were embarrassing.
Kotite's worst season came in 1996 with the Jets as he led his team to a putrid 1-15 record. He was never a head coach in the NFL ever again following his embarrassing coaching job.