WWE Draft: 5 Superstars That Should Change Brands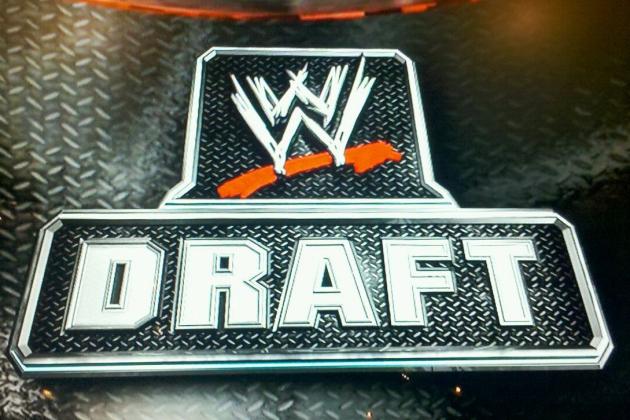 The annual WWE Draft is upon us and approaching rapidly.
If the WWE holds the draft at the same time its been for the last three years, it should be happening some time this month.
We were all witness to Brock Lesnar's return last week on Raw, and there's no reason to think he'd be used on the B show, so it's safe to assume that Raw is where he will stay. With The Rock's announcement that he has intentions of staying until he becomes WWE Champion once more, it also solidifies that Raw will be his home also.
Ratings for Smackdown have been the worst in years, drawing just 2.8 million viewers last week according to the ratings released by the company.
In this article, I'm going to outline who I feel should make which brand switch. More focus will be put into the talent I feel should move to Smackdown, and in that regard, attempt to improve the show's content.
Begin Slideshow

»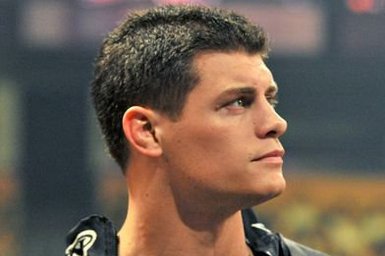 After his lengthy reign as Intercontinental Champion, the WWE finally had him drop the belt to Big Show at Wrestlemania 28.
It's no secret that the IC Title is often used to gage a superstar's potential as a main event talet, and it's even less of a secret that that's what the WWE wants to use Cody Rhodes as.
Rhodes has spent a number of years on the Smackdown roster, and I feel it would make sense if he were to be drafted to Raw as he would add reasonable in-ring talent and the required mic skills to start an entertaining feud with wrestlers to the likes of Dolph Ziggler, The Miz, or even Zack Ryder.
Rhodes has pretty much worn out his welcome on Smackdown and there is little left he can do for a show that's pre-recorded in my opinion, and Raw would just be a better home for him.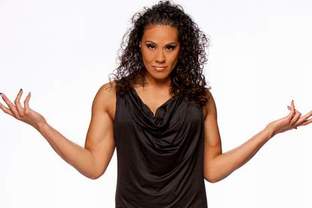 The Divas division actually used to be a legitimate wrestling division when I was growing up.
Today, I can't even think of a word to describe what it is. Not one I'd consider writing anyways.
But there is still legitimate wrestling talent left in the Divas division believe it or not. We got a small taste of it during the very brief feud between Tamina Snuka and Beth Phoenix.
Since their match at the Elimination Chamber pay-per-view, Snuka has pretty much just fallen off the radar. And it's sad to see considering she's one of the few Divas I've been willingly able to watch in several years.
If there is any Diva they are considering drafting to Raw, Snuka should be the one. She is the perfect candidate for Phoenix to drop the belt to because of her roots to the sport, and is more than entertaining to watch.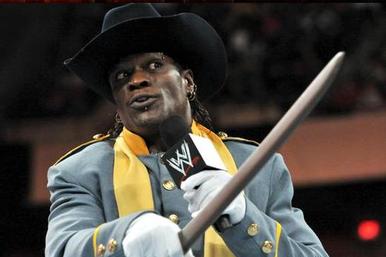 R-Truth is a wrestler that always makes me smile whenever I see him on my television screen.
His antics are full of excitement, his wrestling abilities are proven, and his mic skills are unbelievable.
All of these traits make R-Truth a more than perfect candidate to be a Smackdown draftee. Not to mention that the Intercontinental Championship is currently being held by the Big Show and it doesn't take a smart individual to figure out that's the last place it should be.
Even with Smackdown's production style, R-Truth would make a perfect face for the show, and at least look like a formidable Intercontinental Champion.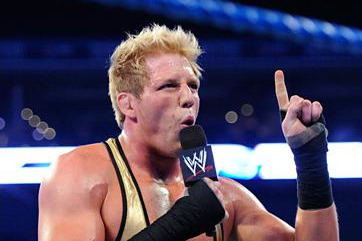 Jack Swagger is a wrestler that fans of the WWE Universe are more than familiar with by now.
The former World Heavyweight Champion is a big-bodied, extremely talented wrestler that would make a good addition to the Smackdown roster.
With the return of Alberto Del Rio and his immediate injection into a feud with current World Heavyweight Champion, Sheamus, Swagger would make a perfect wrestler to complete the trifecta in that division.
The matches Swagger can have with both Sheamus and Del Rio would make for some solid entertainment and possible ratings boosters for the Smackdown brand.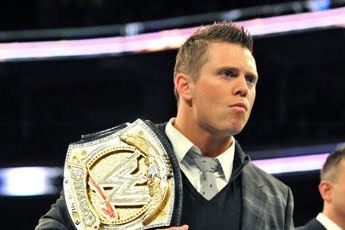 This is going to be my Smackdown "wildcard" pick.
Sure, The Miz is a former WWE Champion and #1 ranked wrestler of 2011, but that just makes him more perfect for the show.
Raw has a talent list of wrestlers long enough to fill up every pay-per-view on the WWE schedule and make them enjoyable. Smackdown on the other hand, has major issues with entertaining crowds during matches on their regular network programming.
The Miz would round out Smackdown's talent roster, and allow the show to have legitimate wrestling matches.
Call me crazy, but it's something I think would help the show and would like to see.
David Barclay is a lifelong fan of the WWE and all things wrestling. As always, feel free to offer feedback and comment on all his articles, and follow on Twitter: @TheReal_DB3. For every 300 followers on Twitter, David will donate 1K to an NHL Charity!