WWE's Draft Lottery 2012: 10 Wrestlers That Should Switch Shows This Year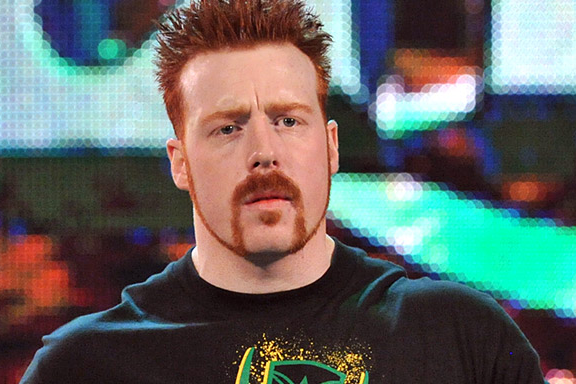 Photo courtesy of WWE.com
Since the annual draft lottery is coming around soon for WWE, the main topic going around is who should—and will—be drafted.
I have a lot of draft articles that will be coming out over the next few weeks, but what a good way to start off the series with the original "who should be drafted" slideshow.
I have come up with a list of 10 names who I think should be drafted to the other brand. Not only this, I have arranged the wrestlers in descending order of who I think needs to be drafted more.
Anyway, welcome to the slideshow!
Begin Slideshow

»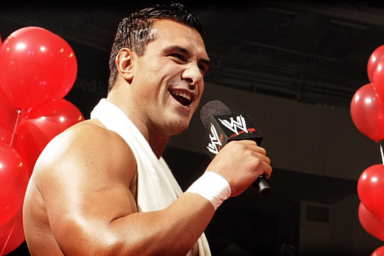 Photo courtesy of WWE.com
Get Del Rio's title shot against Sheamus over with fast, and get him back to Smackdown—the show that made Del Rio a star.
Del Rio's tenure on Raw has pretty much been an utter failure, and it's time for his stale character to go back to Smackdown.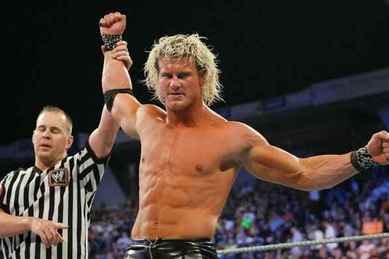 I've always felt that Dolph Ziggler was a Smackdown type of guy. Ziggler needs to move onto Smackdown without Vickie Guerrero, where he can achieve success.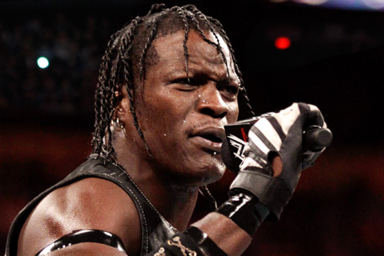 Photo courtesy of WWE.com
I don't want babyface R-Truth on Smackdown; I want Truth to betray Kofi Kingston when it's revealed he's been drafted—similar to what The Miz did to John Morrison when he was separated from him.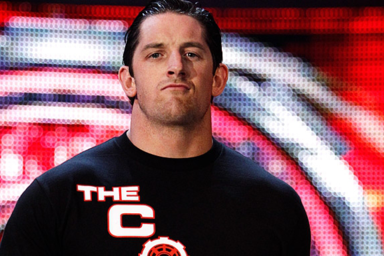 Photo courtesy of WWE.com
I've never seen Wade Barrett as a Smackdown guy. He's had lots of success as a Raw superstar and such minimal success as a Smackdown superstar.
Having Wade return as a top talent for Raw is the push he needs, and who knows, he might just have a few title runs in his tenure.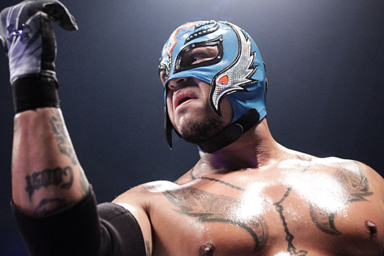 Photo courtesy of WWE.com
Smackdown has always benefited Rey Mysterio more than Raw has. Mysterio's a Smackdown guy; I'm surprised he achieved as much success on Raw as he did.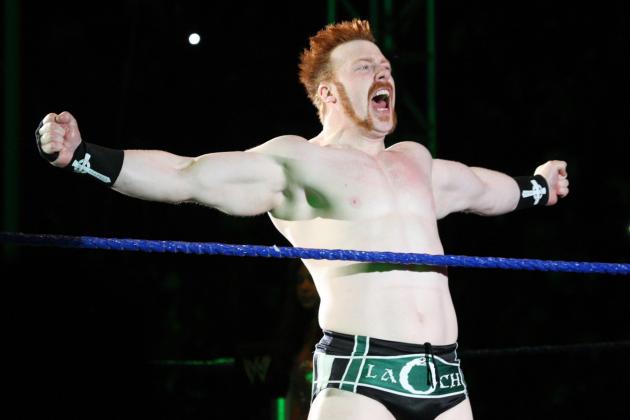 Gallo Images/Getty Images

I've always felt as if Sheamus' talent was meant for Monday Night Raw.
He's in a good place in his career, and heading over to Raw as the World Heavyweight Champion is definitely a great way to start a tenure.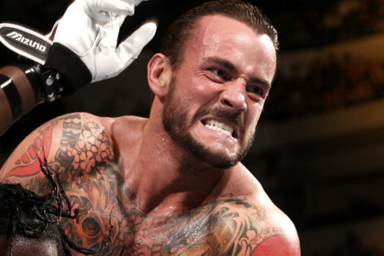 Photo courtesy of WWE.com
Smackdown needs a top face, and CM Punk's the person to be the top face for Smackdown—simple as that.
He can take his title over to Smackdown, and Sheamus can take his title over to Raw.
Photo courtesy of WWE.com
People claim that The Miz is stale. This is probably because he's accomplished everything he can accomplish on Raw and he's gotten boring there.
The two ways to solve this are to turn him babyface or draft him to Smackdown. Unless WWE wants to do both—which would be just fine with me—the latter would be a better option for both The Miz and Smackdown.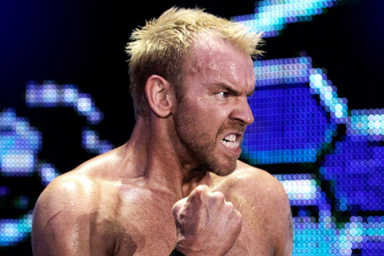 Photo courtesy of WWE.com
I know some of you may define this as a bit unreasonable—considering Christian's had decent success on SmackDown—but I think it's time for him to take his shtick to Raw.
With me taking three of Raw's top heels to SmackDown, I have to take a few Smackdown heels to Raw.
I feel like Raw is a better landscape for Christian right now. Smackdown has a good amount of heels, and Raw needs some. I see Christian being within the top three heels on Raw, and I think it's a better place to take him at this point.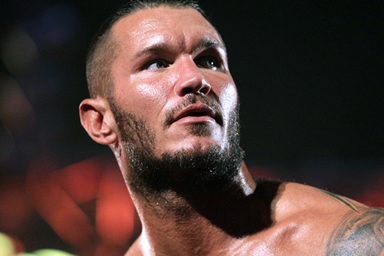 Photo courtesy of WWE.com
Raw is in desperate need for top heels, and Smackdown isn't in desperate need for horrible babyfaces.
Orton would be awesome for the Raw brand as a heel again. Sure, he'll be utilized in the title picture more than anyone else, but he's always been a great heel.
With CM Punk taking Orton's place as the No. 2 babyface, Orton's duties as a babyface are no longer required.
Like this article if you liked it, leave a comment in the comment section below, and thanks for bearing through!