Most Common Sports Phrases Used in the Workplace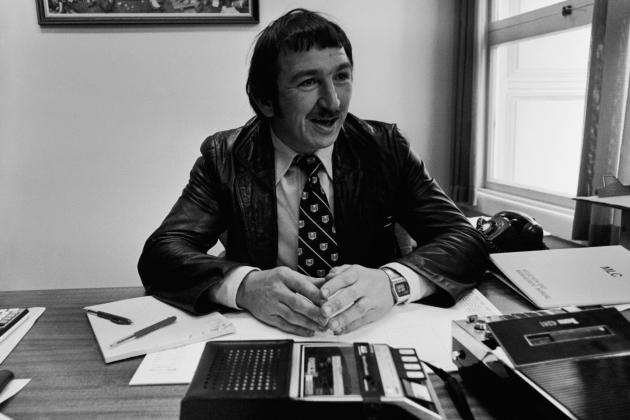 Adrian Murrell/Getty Images
He's about to tell you the score.
Sports are a part of everyday life. And nowhere is that more evident than in the workplace.
We all hear sports phrases while we are at work. Most of them don't even make sense when used in this environment, but they've all stuck. And they're not going anywhere anytime soon.
So let's take a look at the most popular sports phrases used in the workplace. And please add your own favorites in the comments section. I know there are several that I struck out on.
Begin Slideshow

»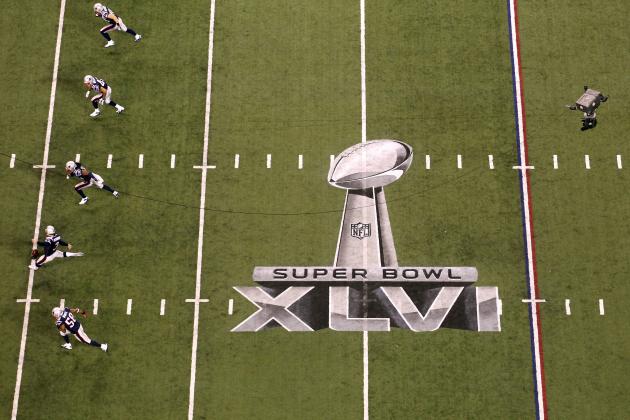 Andy Lyons/Getty Images
I've been waiting for this convention all year!
The beginning of a major project or event.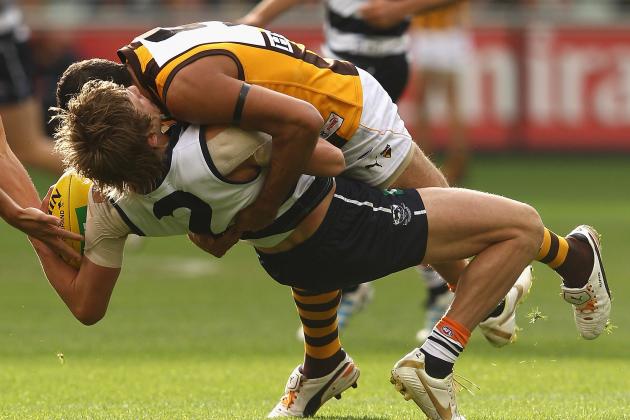 Quinn Rooney/Getty Images
I really hit that project hard.
To hit a project head on.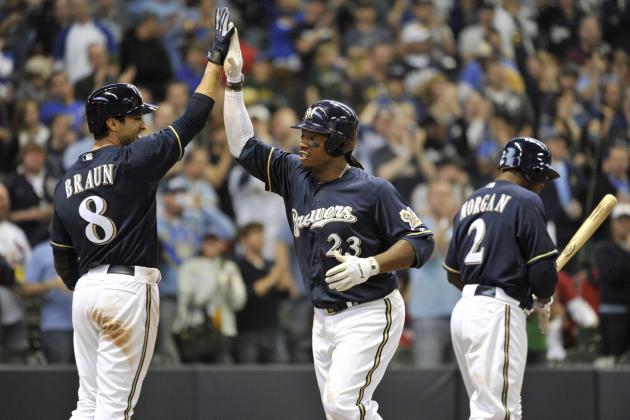 Brian Kersey/Getty Images
Yes! That was a very good presentation!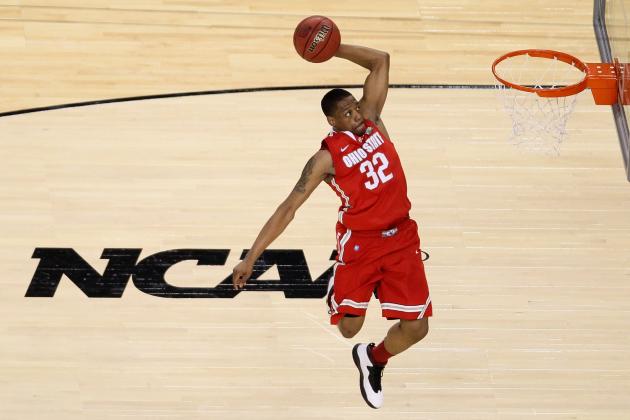 Ronald Martinez/Getty Images
This is easy!!!
A very easy task to accomplish.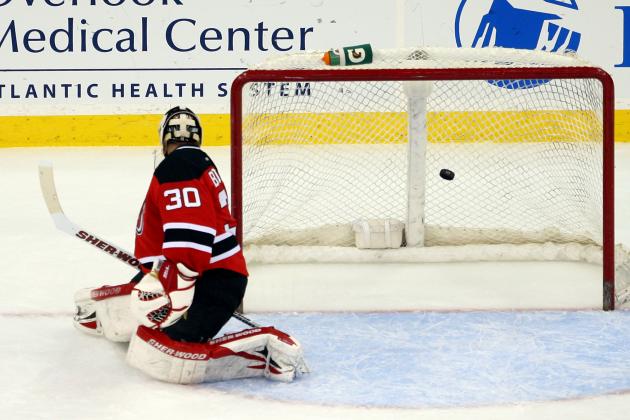 Chris Chambers/Getty Images
Caught napping in his rocking chair.
A day that is so slow and boring that you can be blindsided by a sudden increase in your workload.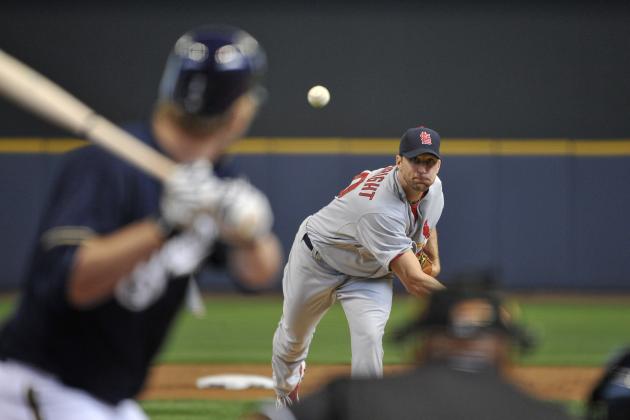 Brian Kersey/Getty Images
I bet you weren't expectng this.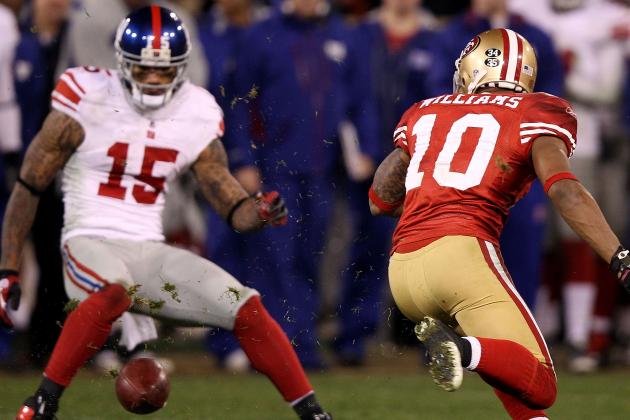 Ezra Shaw/Getty Images
This isn't normally my job.
To make a mistake that costs the team dearly.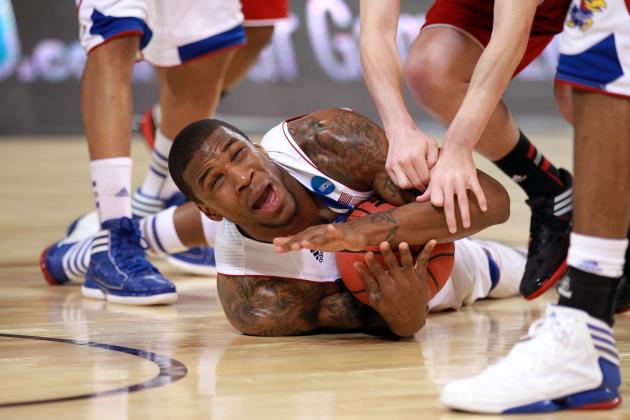 Andy Lyons/Getty Images
This has not gone according to plan.
A chance to step back and rethink the group's strategy.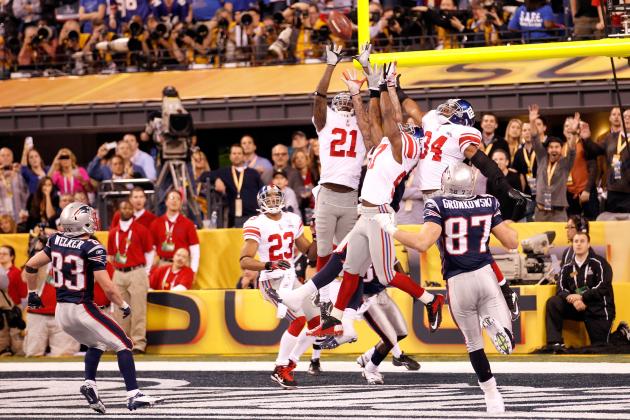 Rob Carr/Getty Images
Will the proposal be accepted???
A final desperate attempt at success.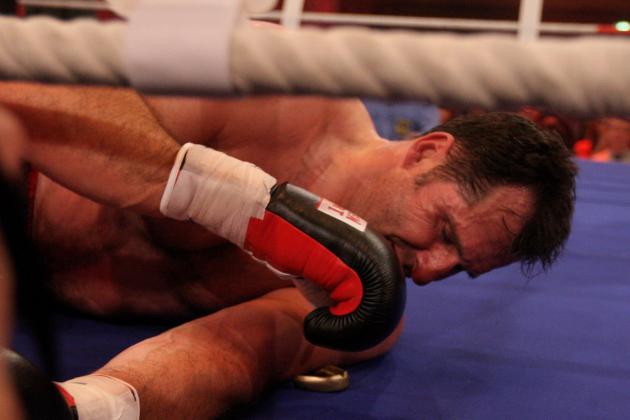 Mathis Wienand/Getty Images
Well, it sounded like a good idea.
A final blow that signals the unfortunate end of a failed endeavor.