WWE Rumors: Power Ranking Superstars Who Should Be Cut from Roster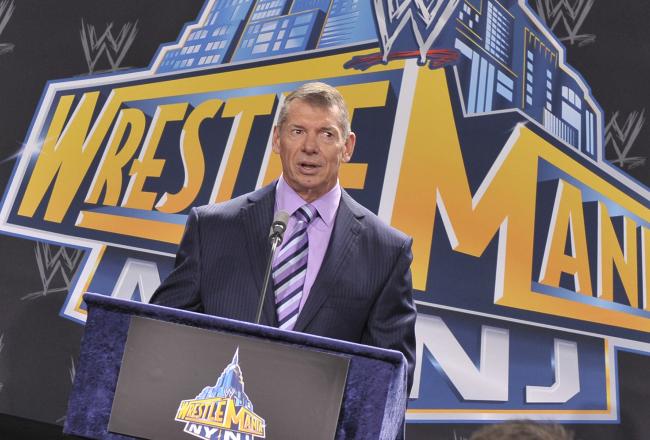 Michael N. Todaro/Getty Images
With PWIllustrated reporting via WrestleZone about a possible cut to the WWE roster, speculation is flying about who could be let go.
PWInsider.com is reporting that the annual WWE roster cuts may be coming soon. WWE debuted four new talents to the roster this past week and as previously reported, several FCW stars are on the radar to be called up in the near future. WWE is known for making cuts over the years after WrestleMania, as they evaluate talent and look forward to the year of programming ahead.
All of the following stars had terrible years and may be looking at their last few weeks as superstars in the WWE. They are all good enough to work the Indy wrestling circuit or TNA.
No. 1: Evan Bourne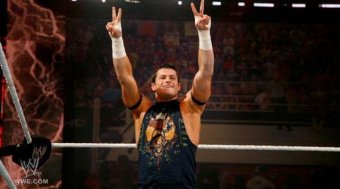 After a serious injury to his foot
that will keep him out of action for a long time, the former tag-team champion Evan Bourne will likely be the top name let go by the company. This injury comes after two straight drug suspensions.
As much as the people in power backstage like the idea of Air Boom—the tag team consisting of Evan Bourne and Kofi Kingston—too much damage has been done to Bourne and his reputation in the latter half of 2011 and early 2012 for the WWE to feel he is worth the money.
With many high flyers that could come up from FCW to fill the void, the WWE will cut their losses here and allow Bourne to heal up and dominate the TNA X-Division, or form a team with RVD called the High Flyers.
No. 2: Ezekiel Jackson
Gallo Images/Getty Images
One of the biggest jobbers in the WWE, the former Intercontinental Champion Ezekiel Jackson has amounted to nothing. While he is not a great worker, the WWE hasn't helped the cause.
After helping Teddy Long lose match after match during the battle of the GMs, it's time for the WWE to do the man a favor and allow him to go work in a company that respects him.
There is an Indy scene that would love to get their hands on a powerful guy like Jackson who could give legitimate credit to an underground title. It would be better for all parties if Jackson were no longer with WWE.
No. 3: Heath Slater
Which Star Deserves the Boot?
While Heath Slater is not the worst in the ring and his one man southern rock band gimmick has plenty of potential, he is the least charismatic star on the roster.
As sad as that all sounds, the saddest fact is that the best part of his career was getting jobbed by Flo Rida at WrestleMania. What a terrible cut scene done by a terrible speaker.
There is no future for a guy like Slater on TV, and I would much rather have WWE use that spot for a guy like Seth Rollins instead of a mediocre nothing like Heath Slater.
Check back for more on the World Wrestling Entertainment as it comes, and visit Bleacher Report's Wrestling Page to get your fill of WWE/TNA. For more Wrestling talk, listen to Ring Rust Radio for all of the hot topics you just can't miss (some language NSFW).
This article is
What is the duplicate article?
Why is this article offensive?
Where is this article plagiarized from?
Why is this article poorly edited?