WWE: 5 Potential Feuds for Daniel Bryan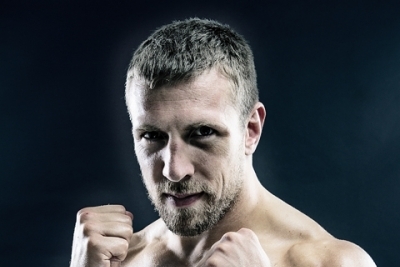 via bryandanielson.net/
Daniel Bryan has paradoxically grown in popularity, after losing his World Heavyweight Championship at WrestleMania in 18 seconds.
Now that Bryan is strapless, WWE fans are asking themselves what is next for the former Ring of Honor star. Here's five possible feuds between Daniel Bryan and some of the WWE superstars that could develop.
Begin Slideshow

»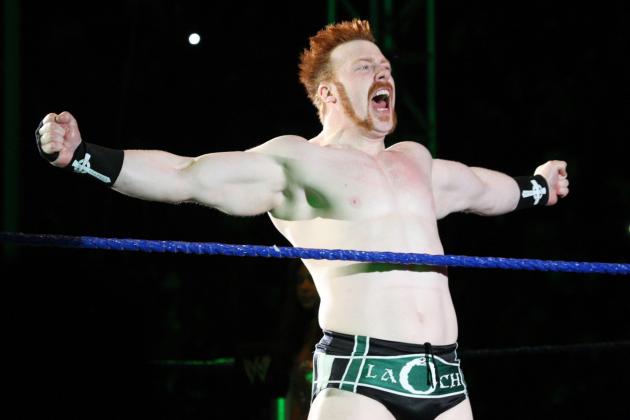 Gallo Images/Getty Images

Going after Sheamus is a logical choice.
After losing his World Heavyweight Championship to the "Great White," it is clear that the man formerly known as the "American Dragon" wants at least one more match (as per alleged "contract stipulations").
The interjection of Alberto del Rio could mean this will be a triple threat feud—which given the relative success of Bryan's previous triple threat feud for the title, this may not be a bad thing.
Del Rio and Bryan are both very technical wrestlers who would complement the "Celtic Warrior's" brawling style.
If booked well, the three men could carry this feud on for the next few months, perhaps resulting in a title change at No Way Out in early summer.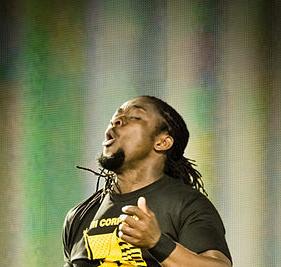 via wikipedia.org
Bryan's rise in stock may result in him sitting out from the World Heavyweight Championship scene and have him involved in a high mid-card feud to help push a fellow superstar.
While this may not be the best idea for Daniel's career, it seems a possible idea for the WWE's creative team.
If this is the case, why not have a program featuring Kofi Kingston?
Kofi's high-flying style would be a good match with Bryan's more grounded submission style. Additionally, having Bryan feud against a popular baby face like Kingston could help cement his role as a heel—provided he remains a heel.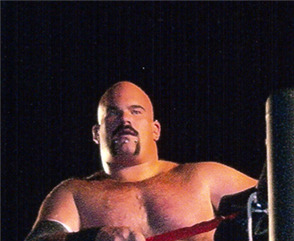 via wikipedia
The new WWE superstar, Lord Tensai, seems to have no foreseeable feuds in the future.
Why not have him feud with Daniel Bryan?
WWE fans have been asking for a face turn for Daniel, and his inclusion in a feud against Tensai could be one of the better ways to get this result.
Plus, as we have seen in his feud against the Big Show and Mark Henry, if there is any small wrestler in the WWE that can make a big guy/little guy feud interesting, it is Daniel Bryan.
(For more possible Lord Tensai feuds, check out one of my past articles.)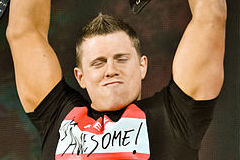 via wikipedia.org
Those who watched Bryan's beginnings in the WWE may remember that the Miz was his mentor during his time at NXT.
Could this be the time for the student to turn against his master?
It is a storyline as old as wrestling itself, but it is a good way for the current heel Bryan to chance his ways—again.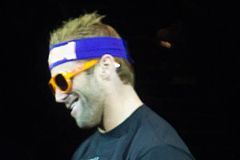 via wikipedia.org
As of late, both Ryder and Bryan have been having some girl issues. What better way to resolve this than with an old switch-a-roo.
Imagine this.
A heart broken AJ finds herself in the arms of an unsuspecting Zack Ryder. The two, not thinking they could find love again, end up on going a series of dates as friends (Italian food cooked by Santino Marella, dancing at a club with Brodus Clay, etc.) only to realize they love each other.
How cute, right?
Bryan now jealous of Ryder's involvement with his ex ends up in the arms of the "hoeski" Eve.
Boom! Instant series of tag teams with each man and their new lover and a couple of interesting tag-team matches.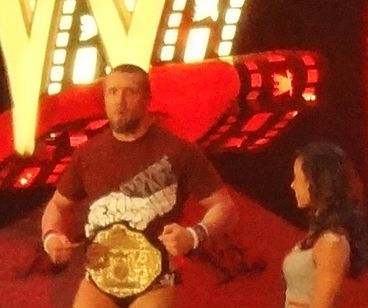 via wikipedia.org
Thanks for reading.
Feel free to leave a comment stating which WWE superstars you would like to see Daniel Bryan feud with.
Luis invites you to be part of his journey in the world of sports writing by following him on Twitter, @luchalibrelife, or via Facebook.