2012 USL PRO Power Rankings: Preseason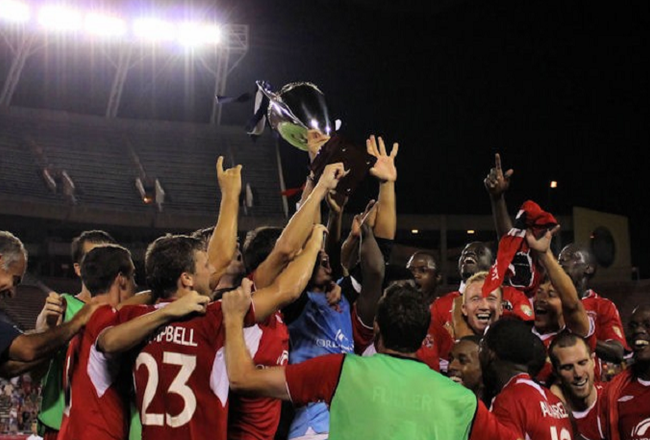 The 2012 USL PRO season begins this weekend. USL PRO is the third division of association football in the United States, and this league also includes a team from Antigua and Barbuda, Antigua Barracuda FC.
As the defending champions, Orlando City are at the top of the preseason power rankings. Let's take a look.
Keep Reading