Arkansas Football: Winners and Losers of Coach Bobby Petrino Scandal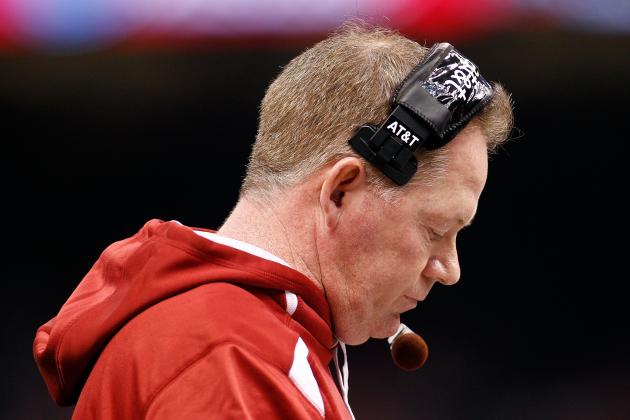 Chris Graythen/Getty Images

By now I'm sure you've all heard the news about Arkansas head coach Bobby Petrino. He was involved in a motorcycle accident, lied about a passenger being the bike with him and now is in hot water with the Arkansas program as he was recently put on administrative leave.
He has already confessed to infidelity in a recently released statement.
This story is getting more and more interesting as the days go by, but like with everything that happens in sports, there are winners and losers. Who is going to pay the price for this mess and who will actually have something to gain from it?
Let's find out.
Begin Slideshow

»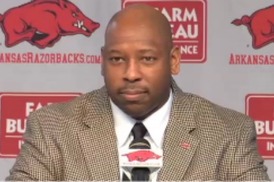 You probably never heard of Taver Johnson before this incident took place, but he is now the guy in charge while Arkansas decides what they're going to do with Bobby Petrino. Johnson came to Arkansas to be an assistant, but as of right now is in control of the team.
He coached the cornerbacks at Ohio State for five seasons before recently coming to Arkansas. He was a defensive coordinator and assistant head coach at Miami of Ohio for a couple of years and has experience in the NFL as he was also a special teams coach for the Cleveland Browns.
Because of a horrible choice Petrino made, Johnson now may have the opportunity to become a head coach for the first time in his career.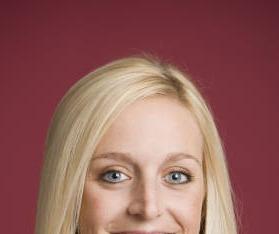 Jessica Dorrell is a former volleyball player for Arkansas and a current foundation assistant director for the Arkansas program, according to her bio. She's also the girl that Petrino was with on the motorcycle according to the police report.
Now she's receiving tons of I'm sure unwanted attention and publicity from the media.
Some will say she put herself in this position by messing around with a married man, and that's up for you to decide. But regardless, I think we can all agree that she is a loser in this whole scandal.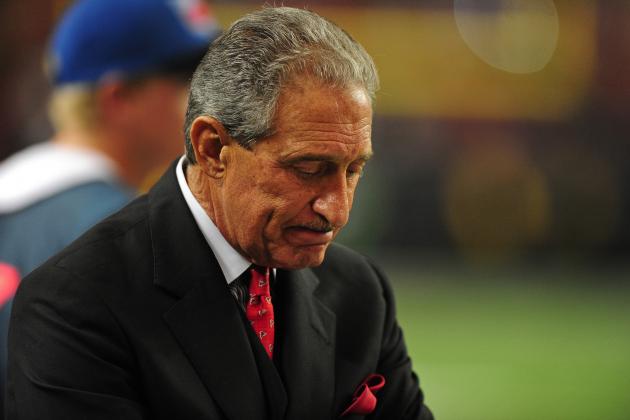 Scott Cunningham/Getty Images

Arthur Blank is the owner of the Atlanta Falcons football team. You may be wondering how this has anything to do with this whole mess that was recently created. But just a few years ago, Petrino was the head coach of the Falcons.
When they were going through a slump without star quarterback Michael Vick, Petrino left the Falcons and hopped on board with Arkansas to replace Houston Nutt.
I'm sure Blank and most Falcon fans are way beyond what happened back in 2007, but it has to bring some type of satisfaction to see somebody that did them dirty receive a little karmic payback.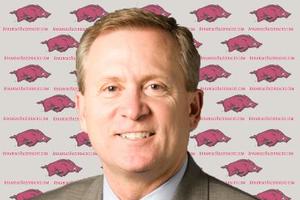 When Houston Nutt resigned from Arkansas, it was athletic director Jeff Long that made the hire of Bobby Petrino. Here are a few words he shared at the press conference back in 2007 when the hire was announced.
We wanted someone who had exhibited a strong commitment to discipline and accountability with their student-athletes, a coach that stressed the fundamental responsibility of student-athletes to achieve at the highest levels, academically and athletically, while maintaining exemplary citizenship.
The fact is Arkansas had an opportunity to hire pretty much anybody they wanted, and they picked Petrino as their guy. Even with the ugly way he left Atlanta. It's not looking too good right now, and it will be Long who will be left to pick up the pieces.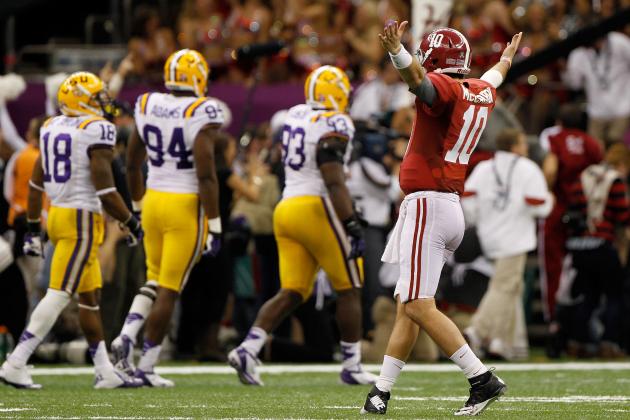 Chris Graythen/Getty Images

There's no question that Arkansas has the talent to not only win the SEC this season, but also compete for a national championship. They also had a favorable schedule as they were lucky enough to land both LSU and Alabama at Razorback Stadium.
But with Petrino's future up in the air, this is only great things for the rest of the competition. Sure, the talent remains on the roster, but a new head coach will have to be found if Petrino is eventually let go.
Arkansas will either go with Taver Johnson who is in his first year with the program and has never been a head coach before. Or they'll go with somebody else who will have to get used to the program and the players, and that very likely will take a while to build much needed chemistry to compete at a high level.
Regardless of what ends up happening, the more distractions for Arkansas is just better for all of the SEC rivals.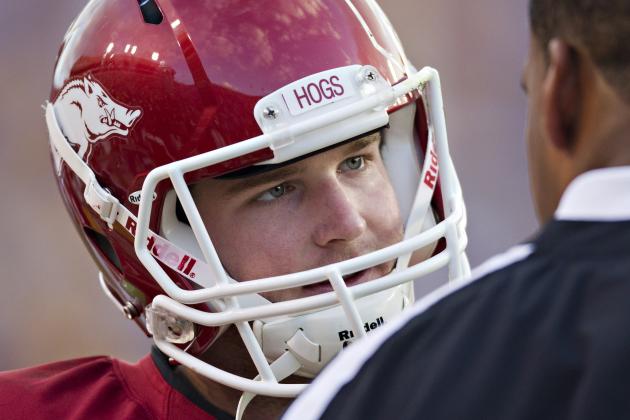 Wesley Hitt/Getty Images

There's no question Petrino is a great head coach, and he's an offensive guru that knows how to get the most out of his players. If something happens to him, the offense likely won't be as effective as it was last season. That likely will hurt the draft stock that many of these players had going into this season.
Quarterback Tyler Wilson is a senior this season that could have a future in the NFL. Knile Davis is one of the top running backs in the country who could be a stud at the next level. And then you have several talented receivers who could jump into the NFL draft conversation.
If Petrino isn't there is help build on last year's success, especially on the offensive side of the ball where the unit averaged nearly 37 points per game, it will really set this team back heading into September.