The 20 Hottest S.I. Swimsuit Models of All Time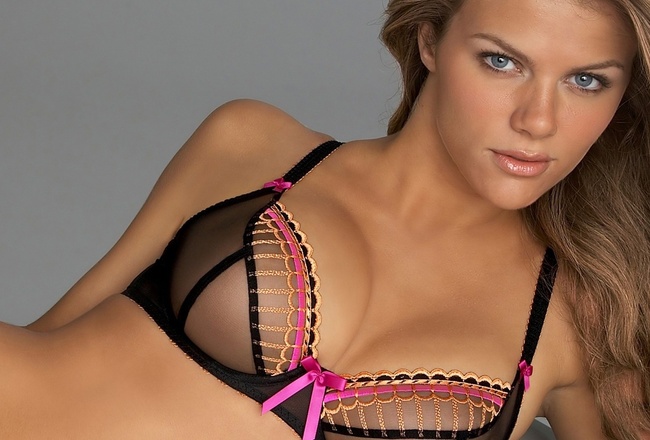 The S.I. swimsuit issue can be considered the epitome of supermodel success.
The first Sports Illustrated swimsuit issue came out in 1964 and is largely thanked for making the bikini a well-known article of clothing. These issues have featured some of the most attractive females on the planet for over the past 50 years.
Of all the breathtaking women to be featured in this magazine, we shall take a look at the hottest 20. Try to bear with me.
20. Cindy Crawford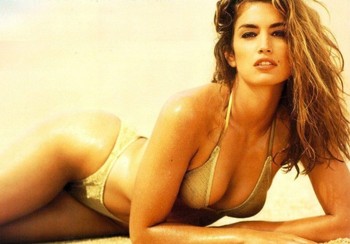 Fact: Cindy Crawford is the hottest person in the world with a mole on her face.
19. Beyonce Knowles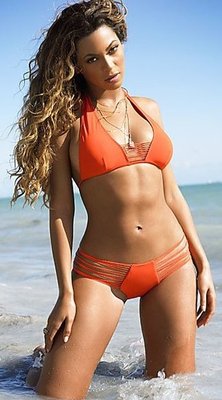 All the single ladies put your hands down.
18. Molly Sims
That bathing suit is worth $30 million dollars in diamonds. Her husband had better hope she doesn't ask for matching earrings.
17. Frankie Rayder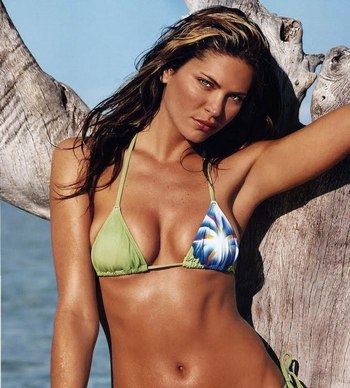 She named her daughter "Sunny Bepop."
Sunny Bepop has a hot mom.
16. Elle Macpherson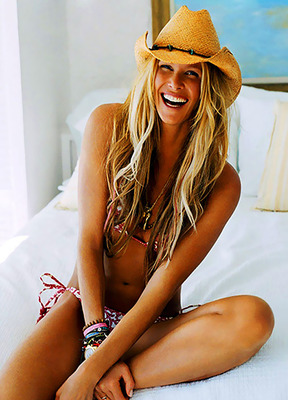 Macpherson has been on the cover six times in three different decades. She's the Brett Favre of supermodels.
15. Tyra Banks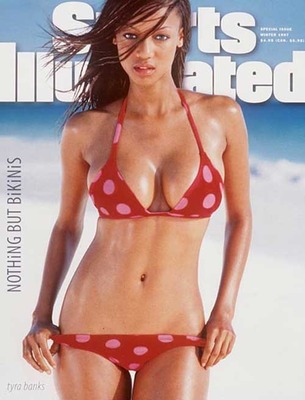 Tyra Banks was the first African-American to be featured on the S.I. swimsuit cover. She is perhaps one of the most iconic supermodels, as she has become a role model (no pun intended) for young women everywhere.
14. Elsa Benitez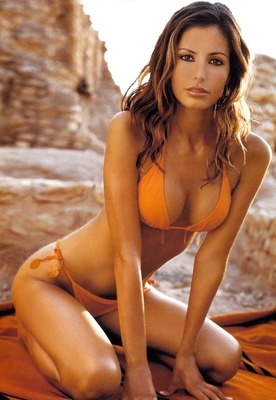 Name a hotter Mexican, I dare you.
13. Niki Taylor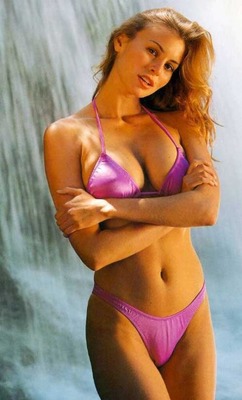 Niki Taylor was featured on the cover of the 1998 issue.
She likes long walks on the beach, and her favorite color is purple.
12. Veronica Varekova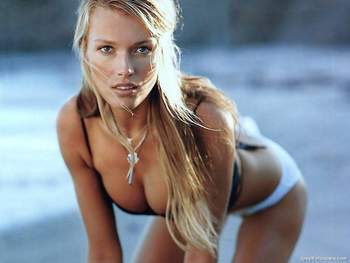 She has the "My eyes are up here!" look on her face.
11. Marisa Miller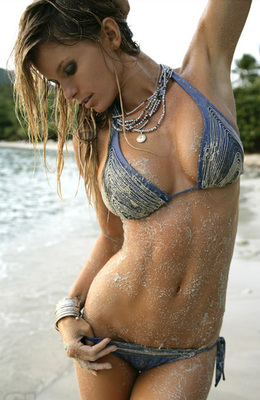 Miller was discovered when she was 16. She has been in every issue since 2002. She's consistent, to say the least.
10. Selita Ebanks
Not only is she hot, but she is smart too, as she was accepted to Columbia University.
9. Isabeli Fontana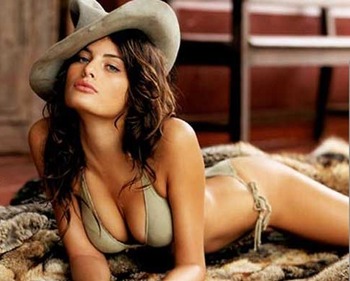 Fontana started modeling when she was 13. She controversially posed for the Victoria's Secret campaign when she was 16. She is the Freddy Adu of super modeling, hopefully with a better future, though.
8. Anna Kournikova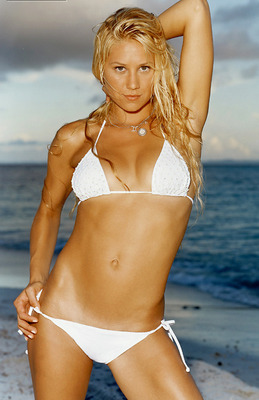 Her name just rolls right off the tongue.
The Russian tennis player is absolutely stunning.
7. Kim Alexis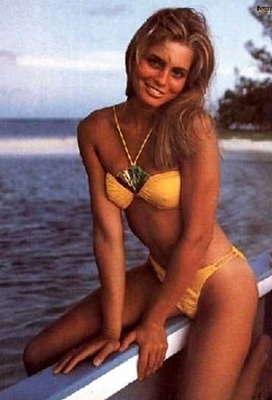 A big-name model in the 80s, Kim has more recently become known for running in marathons and hosting health shows on Lifetime.
6. Christie Brinkley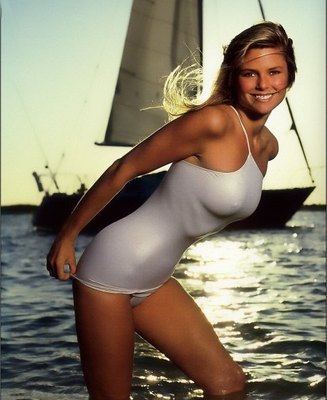 She was the face of CoverGirl, she was on the S.I. cover three times and she was married to Billy Joel.
5. Heidi Klum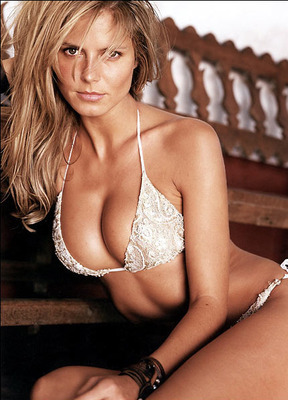 As the host of Project Runway, Heidi is one of the most famous models on the planet.
4. Kate Upton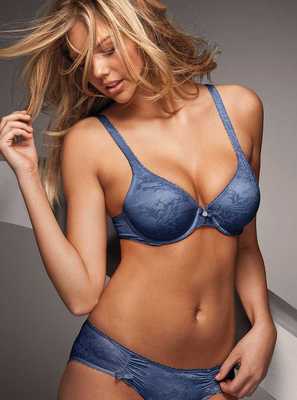 The most recent S.I. cover girl has a body that was carved from angels who had their bodies carved from angels.
No relation to B.J. Upton.
3. Rebecca Romijn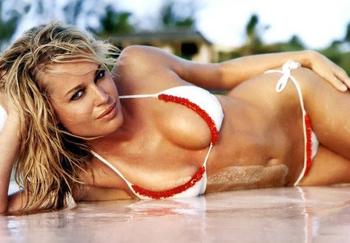 Not only is she a model, but she acts as well. You may recognize her better in blue, as she played Mystique in X-Men.
2. Brooklyn Decker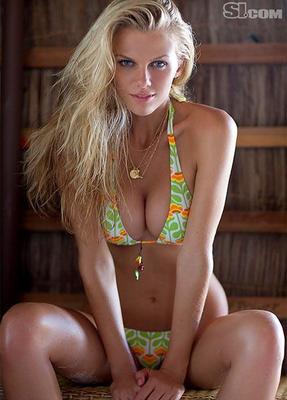 Andy Roddick is one lucky dude.
1. Bar Rafaeli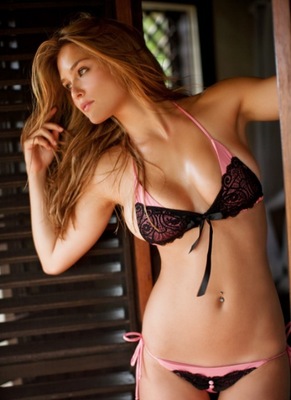 One of the hottest women in the world...and she's Israeli. Shalom.
Keep Reading