5 Scenarios in Which Miami Heat Fail to Win Title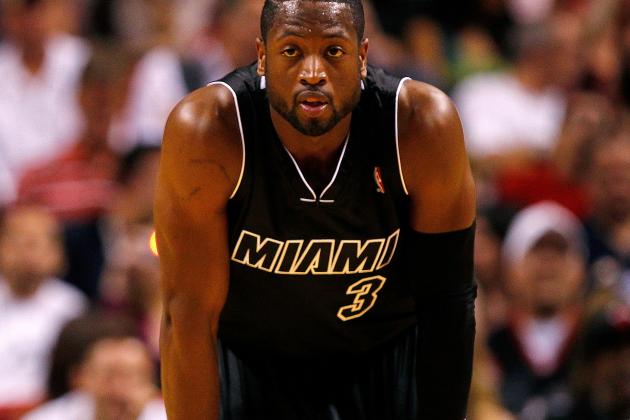 Mike Ehrmann/Getty Images

As the NBA Playoffs approach, the Miami Heat look to be a strong lock as the favorites to win the Championship this year. The best player in the game, LeBron James, is playing his best basketball of his career. Dwayne Wade is still one of the elite players in this game. The team seems to be hitting its stride. The Heat could still fall short, though. Here are five scenarios which could lead to the Heat losing once again in the playoffs.
Begin Slideshow

»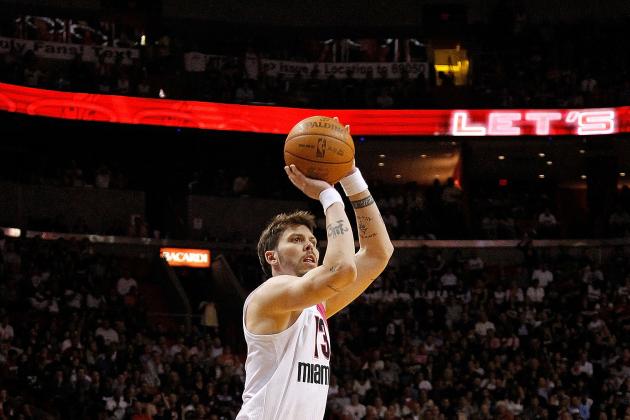 Mike Ehrmann/Getty Images

The Big 3 of LeBron James, Dwayne Wade and Chris Bosh can only do so much. They need their bench to come through in the playoffs. Mike Miller in particular has been disappointing since signing his five-year deal with the Heat. He can't stay healthy. However he did contribute during the Heat's playoff run last season. Miller, Udonis Haslem and Norris Cole need to be productive.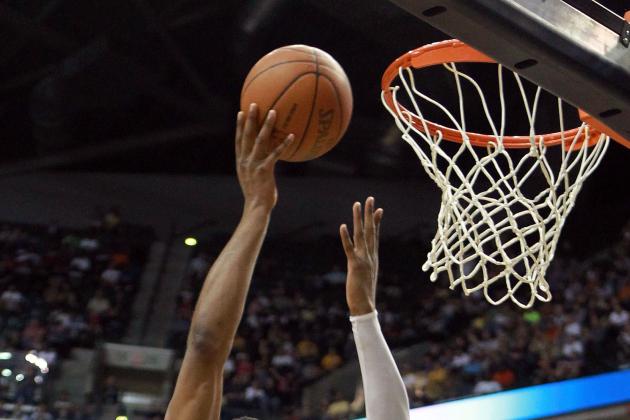 Andy Lyons/Getty Images

As evidenced again last night, the Oklahoma City Thunder match up with the Heat. Could the Thunder win a seven game series? It's possible. Looking at those "hot" teams that could shock the Heat; Indiana has enough depth to really challenge Miami. If Roy Hibbert has big series, the Pacers could pull an upset. In the West, San Antonio really sticks out as a team that can beat Miami, provided they aren't too tired after going through a tough Western Conference, and Manu Ginobili has a good series.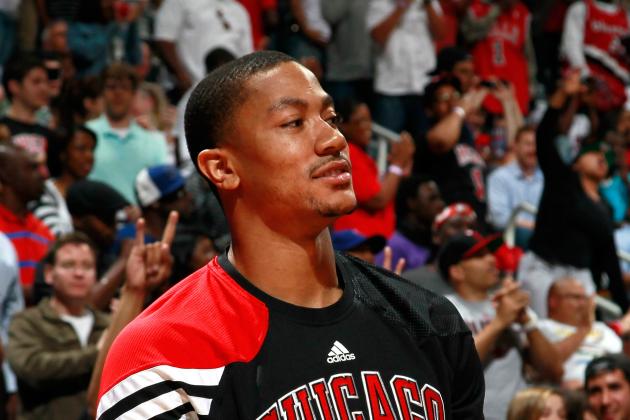 Kevin C. Cox/Getty Images

Derrick Rose has been sidelined for the past 11 games with a groin injury and the Bulls are still holding off Miami for home court through the playoffs. Once Rose gets healthy, it's going to take time for him to get back to being the MVP-caliber player that he is. Once he does though, Miami will once again struggle with ways to stop him. Add in Richard Hamilton at shooting guard instead of Keith Bogans, and the Bulls may have enough.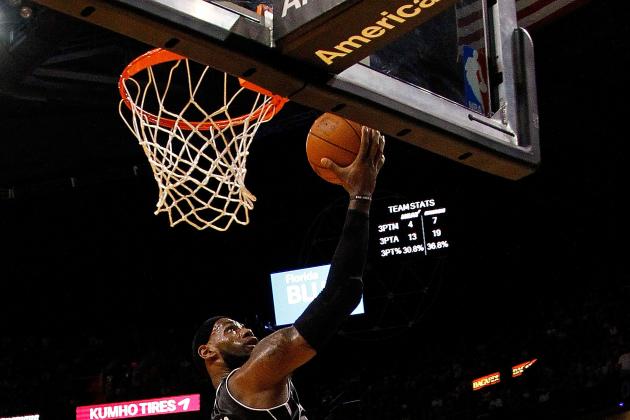 Mike Ehrmann/Getty Images

This really is a simple concept. If one of the Big 3 goes down, the Heat can still get to the Conference finals. To win the East and finally get that elusive NBA Title, they cannot afford an injury to one of the Big 3. James and Wade are two of the five best players in the league and Bosh gives them the scoring they need from a big man.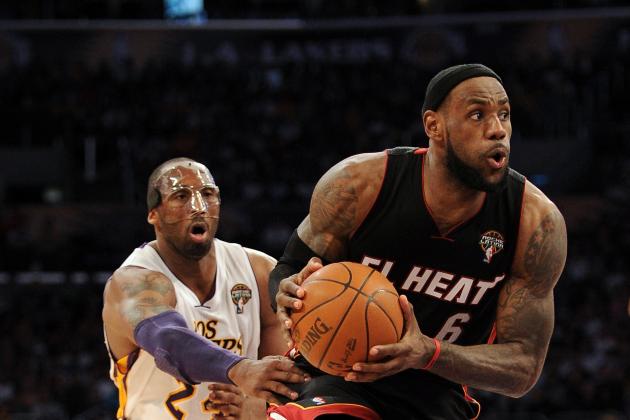 Harry How/Getty Images

With LeBron this postseason, it could be mental. Does he truly have the belief in himself that he can come through in the biggest moments of his career? Sure he does, but that self doubt has to slowly creep in after so many failed chances. The only thing standing between the Heat and a Title this season may be James' self belief.