Caroline Wozniacki: See Pictures of Rory McIlroy's Girlfriend
April 4, 2012

The quiet, young Northern Irish phenom who has been heating up the golf scene, barely old enough to order several shots of Jameson, continues his rapid climb.
But it's his new blond bombshell that's got him shooting to the top. (image via wallpaperpassion.com)
Oh yes, colorful and exuberant 21-year-old Danish tennis star Caroline Wozniacki will surely be ready to cheer her talented beau on at this year's Augusta fiesta, hoping to instill some of her own skilled energy in his direction at the glorious Masters tournament.
We're quite excited to witness this power couple yet again in action, both former World No. 1s, both unfamiliar with the intricacies of the bar scene.
But as their accolades grow and their love develops, these two will surely form quite the athletic pair.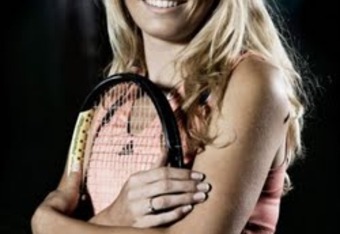 We're no strangers to Wozniacki's charm, beauty and humor, as she's been seen in funny interviews, provocative photo shoots and unique imitations (attempting to perfect a certain big-booty tennis star on the court).
The 22-year-old McIlroy, while certainly a bit more under the radar in terms of his personal life, seemed to be picking up steam throughout the sports world after his U.S. Open victory on June 19, 2011, becoming the youngest winner since Bobby Jones in '23.
But none of his success means anything without a sexy WAG stealing his thunder from under him, and Wozniacki is perhaps the perfect candidate to do it. (image via ozzienews.com)
With her exhilarating nature and photogenic smile, Wozniacki can expect to quickly take over the golf world alongside fellow longtime beauties who seem past their prime.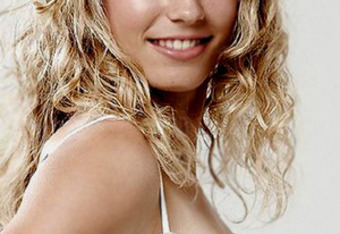 Just being herself as always. (image via coolspotters.com)