5 Sports Broadcasters with Hair That Would Make Ron Burgundy Proud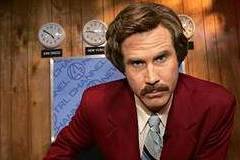 "You stay classy, San Diego." Infamous words from the infamous Ron Burgundy, one of the greatest on-air personalities to ever step in front of a camera.
But how did this anchorman get to be so popular? Talent? Hard work? A never-say-die attitude?
Ron Burgundy was able to stand head and shoulders above the rest thanks to the one God-given gift he was graced with: great hair!
That's right, great hair. The backbone for anyone wanting to achieve stardom as a broadcaster.
And believe it or not, this follicle-formula of success does not just apply to news anchormen.
Many of today's top sports broadcasters wouldn't have achieved greatness had they not first stepped in front of a camera with a head of hair that many would die for.
Don't believe me? Checkout some of these early hairdos that just scream success.
Begin Slideshow

»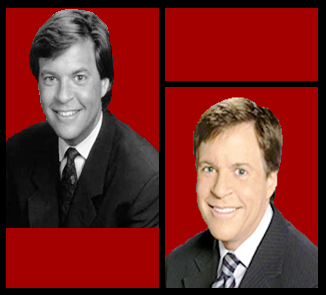 Somewhere in his genetic make-up, longtime NBC host Bob Costas must have some Dick Clark-like DNA in his system.
Although this perpetually 18-year-old looking host's hairline is starting to thin slightly, it still holds much of its original wow-factor.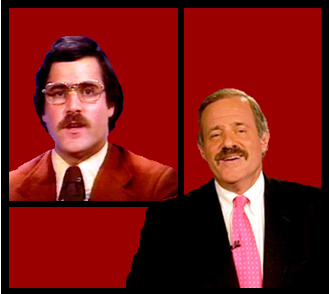 According to the record books, Chris Berman is one of ESPN's longest-tenured employees.
Berman, who is famous for his "back-back-back-back" home run call, ironically could use the same verbiage to describe his current hairline.
And keeping with the "hair" irony, the sportscaster who first immortalized the words "back-back-back-back" was named Red Barber.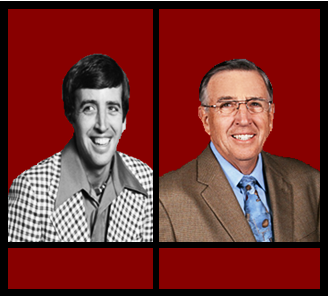 Billings, Montana-born Brent Musburger has enjoyed a long and successful career. But seriously, is that any surprise when you see his circa-1970's look?
I'm not even going to touch his sports coat. That discussion is for a whole other list.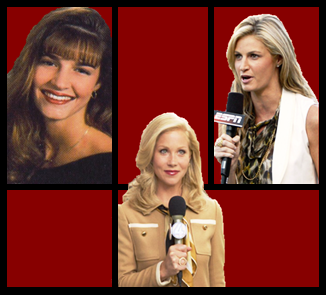 Back in her high school days, Erin Andrews sported the brunette look.
Now a full-fledged blonde, Erin is almost a double for Veronica Corningstone.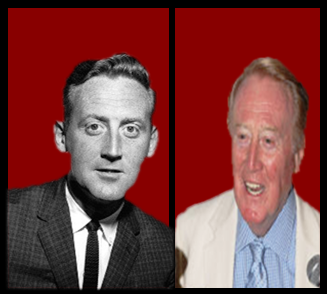 Vin Scully is quite arguably one of the best play-by-play men to ever sit behind a mic.
Even more impressive is Vin's early hair style, which has greatness written all over it.