Ana Ivanovic: See Pictures of Adam Scott's Girlfriend
April 4, 2012

For tennis enthusiasts and pubescent teenagers, Ana Ivanovic has come to be quite the household name.
She's a former World No. 1 Serbian tennis player with 11 WTA singles titles and a breathtaking array of memorable Kodak moments that have seemingly flooded the entire sports world...oh yeah, that girl. (image via sports-tennis.com)
But while she's known for her aggression on the court, it's her sensual nature away from it that earned her Adam Scott's passionate love.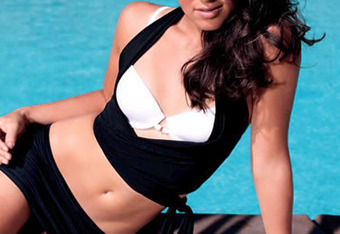 The Australian sensation has 18 tournament victories around the globe, including the 2004 Players Championship and the 2011 WGC-Bridgestone Invitational, and a star boo to share his success with.
Crikey! What a lucky bloke... (image via askmen.com)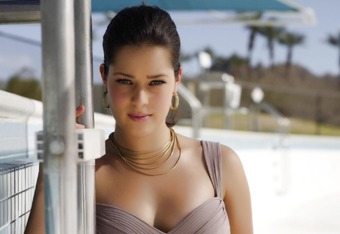 While Ivanovic is stacking her resume full of provocative pictures, memorable aces and calm smiles, her long-time, on-and-off beau is looking to earn himself a glamorous new green jacket from the hills at Augusta.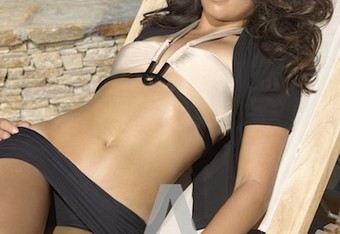 Scott is surely confident, certainly excited to tee off at the glorious Masters tournament, but not without his sexy racket girlfriend cheering him on.
We're forced to believe Scott has some sort of edge in this tournament with the accomplished, fearless and focused Ivanovic instilling her positive energy. (image via lzsu.com)
But we see a new opportunity forming, a separate window being quietly opened.
Perhaps the best compliment to a new green jacket is a shiny ring.
Yeah you get the picture... (image via obsessedwithsports.com)