Premier League Relegation Battle: Which Three Teams Will Go Down?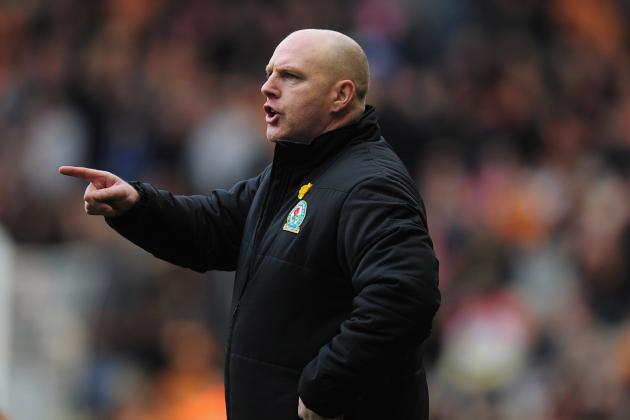 Jamie McDonald/Getty Images

Currently, the top of the English Premier League offers little excitement.
The rift at the top of the table between Manchester City and Manchester United is now a staggering five points. Unless United has a miserable run, and their cross-town rival pulls off great results one after another, the title is Sir Alex Ferguson's to lose.
Sure, the race for third and forth is an intriguing one. Arsenal is five points ahead of both Chelsea and Spurs. However, Tottenham has an easy set-list, so I don't think Chelsea can achieve the miraculous.
The most excitement, ladies and gentlemen, remains at the bottom of the table.
Six teams are fighting it out to survive. They are Wolverhampton Wanderers, Wigan Athletic, Blackburn Rovers, Queens Park Rangers, Bolton Wanderers and Aston Villa.
Wolves are surely to go down. However, three of these clubs are level on points at 28, while Bolton is only one point ahead of them and Villa five points.
Which of these three will be fortunate enough to survive.
Let's find out.
Begin Slideshow

»
Mike Hewitt/Getty Images

For a team that started out in such an emphatic fashion, Aston Villa has had a blurry rest of the season.
However, they will do just enough to stay out of the relegation zone. They are currently five points ahead of QPR, Blackburn and Wigan and four points ahead of Bolton.
Their squad is talented, and they do not have an intensely grueling schedule.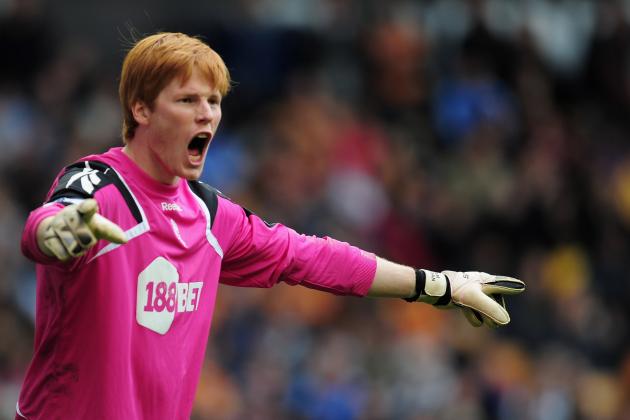 Jamie McDonald/Getty Images

With 29 points, Bolton are perilously close to the relegation zone.
Yet, I feel that they have enough character to remain in the Premier League.
They have a relatively easy set of fixtures. And they also have a game at hand: the one postponed match against Tottenham Hotspur.
Jamie McDonald/Getty Images

Wolverhampton are dead last in the Premier League. And they are yet to face the likes of Arsenal and Manchester City.
Rest assured that they will certainly be one of the teams to be relegated.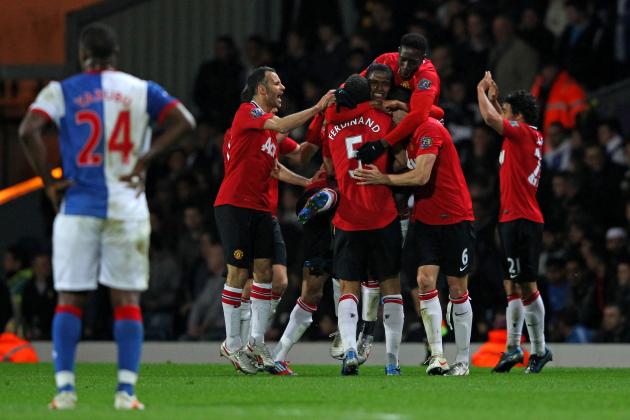 Alex Livesey/Getty Images

Blackburn Rovers have had a disastrous season this time around.
Already in the bottom three, a series of difficult fixtures against the likes of Liverpool, Tottenham and Chelsea will render life very difficult for them.
They did show grit and determination against Manchester United the previous week, only to be defeated by wonder strikes from Antonio Valencia and Ashley young.
I do not think Steve Kean's men can avoid relegation this season.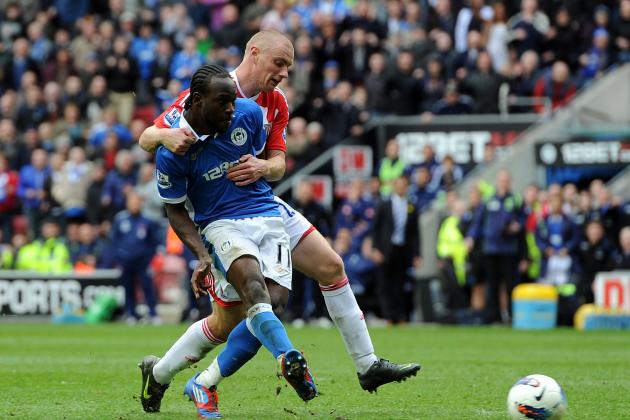 Chris Brunskill/Getty Images

After emphatic wins over Liverpool and Stoke City, Wigan must have rekindled the hopes among their supporters who are wishing for another year of top-flight football.
Given the states of the bottom three clubs, I expect Wigan to grind out the necessary results and stay out of the relegation zone.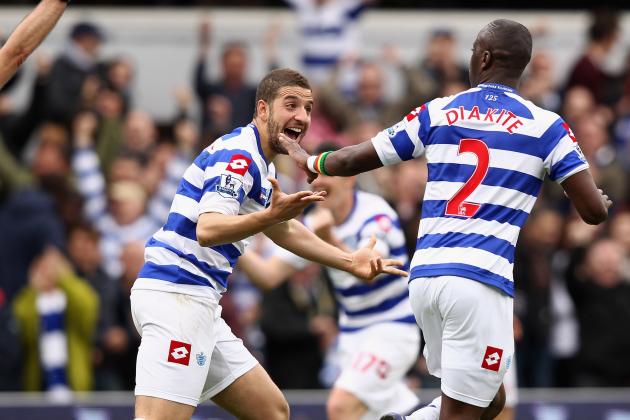 Ian Walton/Getty Images

Yes, Queens Park Rangers did defeat Liverpool and Arsenal.
However, their set-list still includes Manchester United, Tottenham, Chelsea and Manchester City. These are all clubs who need vital wins to keep their title or Champions League hopes alive.
Furthermore, they also face Swansea and Stoke City, both of which are ridiculously hard to defeat.
I don't think QPR will be here next season.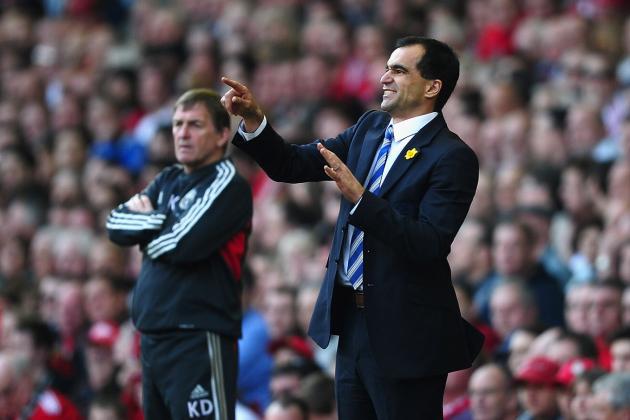 Laurence Griffiths/Getty Images

So in conclusion, the following teams will part ways with the English Premier League:
Wolverhampton Wanderers
Blackburn Rovers
Queens Park Rangers


Follow me on Twitter: @BrenGoetze