Wayne Gretzky and Hockey Players Who Look Nothing Like It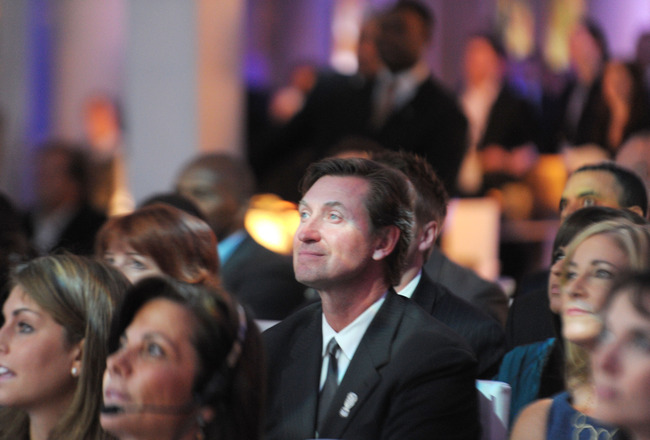 Michael Loccisano/Getty Images
There has never been a hockey player like Wayne Gretzky in the history of the world. But the thing about Gretzky that no one ever talks about is the fact that "The Great One" looks nothing like the generic hockey player.
Hockey players are looked upon as scruffy lumberjacks of men—a hard-working breed with a tremendous passion and appreciation for the game.
However, not every hockey player is the same. Many players are looked upon as "dirty." Players like Todd Bertuzzi are more known for the damage they do as a "dirty player" than their actual skill.
Dirty, pretty, skilled, dusty or "fourth-liner"—here are 30 current NHL players who look absolutely nothing like hockey players.
Sedin Twins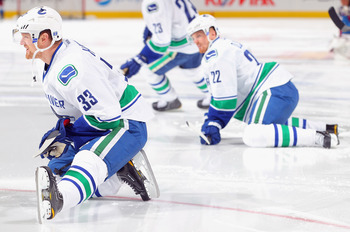 Doug Pensinger/Getty Images
Certain Chicagoans refer to Henrik and Daniel Sedin as the "Sedin Sisters."
Marty Turco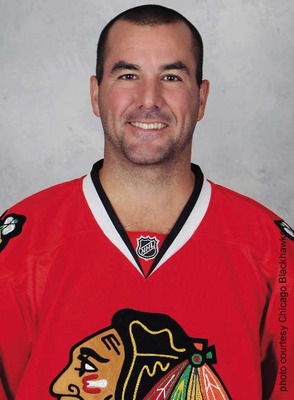 Longtime NHL tender Marty Turco looks more like an auto mechanic than a hockey player.
Sid the Kid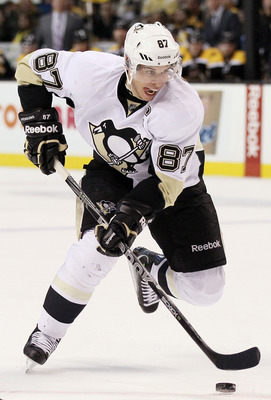 Elsa/Getty Images
Sidney Crosby certainly doesn't look the part, but I'll go out on a limb and say his on-ice performance makes up for it...
Zac Rinaldo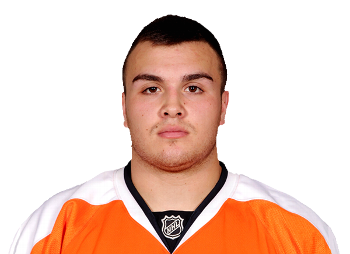 Zac Rinaldo looks way more like a UFC fighter than a hockey player.
Taylor Hall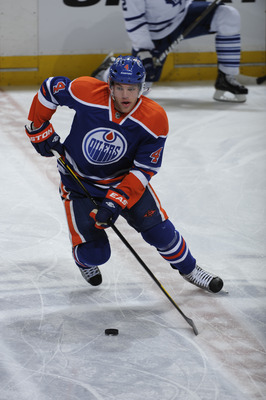 Dale MacMillan/Getty Images
Edmonton young'un Taylor Hall, to me, looks exactly like Justin Bieber.
Danny Briere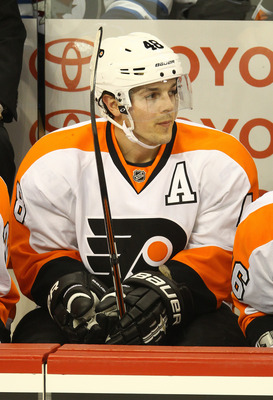 Tom Szczerbowski/Getty Images
Is it just me or does it always seem like Danny B looks really, really sad?
Dion Phaneuf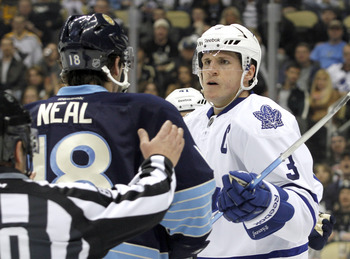 Justin K. Aller/Getty Images
Phaneuf is Toronto's No. 1 lumberjack.
Matt Carle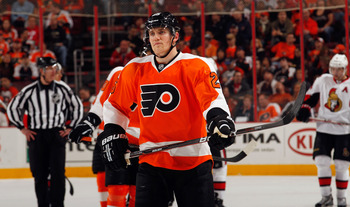 Rob Carr/Getty Images
I don't think I've ever seen Matt Carle smile...
Jamie Benn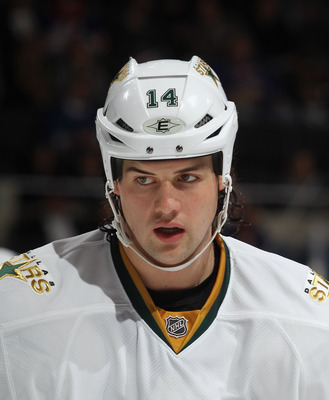 Bruce Bennett/Getty Images
Brian Campbell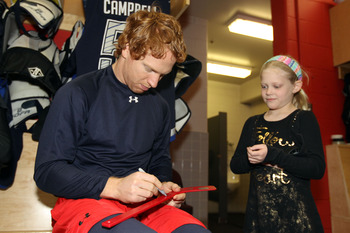 Christian Petersen/Getty Images
One of the NHL's only true redheads, and according to South Park, it's not a good world for redheads.
Sean Couturier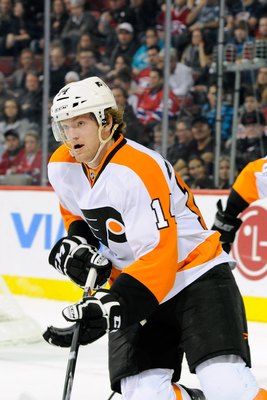 Richard Wolowicz/Getty Images
Sean Couturier's lack of front teeth certainly helps his case to look like a hockey player.
Ryan Nugent-Hopkins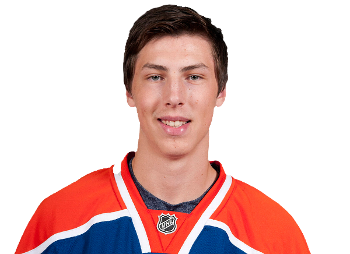 Marc-Andre Fleury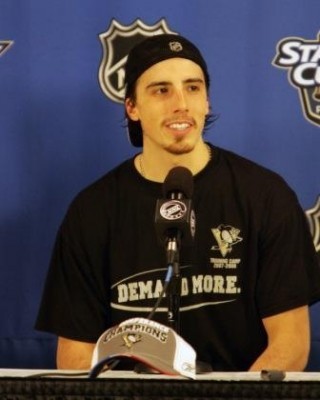 "Marc-Andre Fleury Looks Like Me"
Vernon Fiddler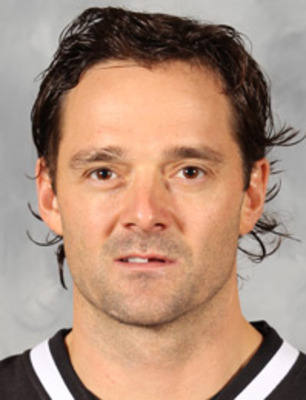 Fiddler looks like your standard 24/7 plumber; however, not the world's favorite plumber.
Pascal Dupuis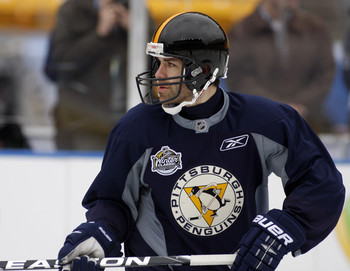 Dupuis likes to give tours of art galleries in France. All kidding aside, homie is highly invested in Penguin Country.
Brothers Kostitsyn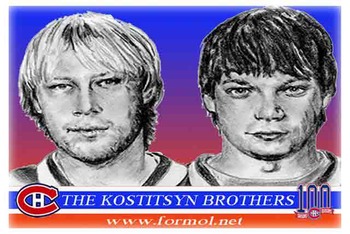 Andrei and Sergei Kostitsyn look like they own that generic Hollywood depiction of a European nightclub with copious amounts of ecstasy pills rifling amongst the crowds.
Pavel Datsyuk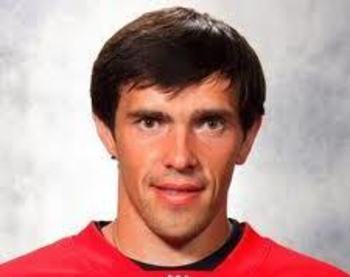 Sean O'Donnell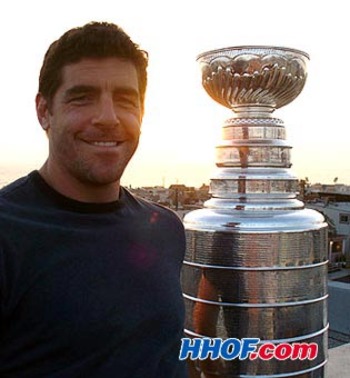 Roberto Luongo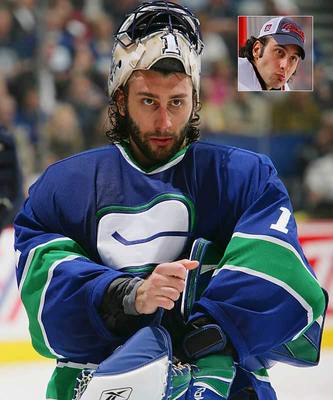 Adam McQuaid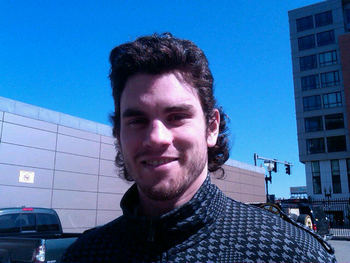 McQuaid rocks the vintage mop, bringing me back to the original Jagr days.
Kevin Bieksa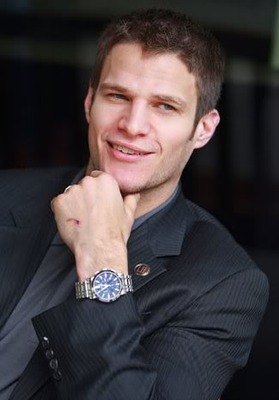 I'm no guidance counselor, but I'd rather see Bieksa on the blue line than in a fashion catalog.
Phil Kessel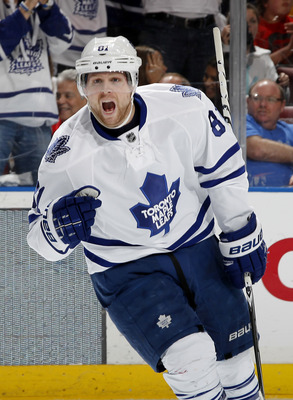 Joel Auerbach/Getty Images
Here's what Rangers head coach John Tortorella has to say about the Leafs All-Star.
Alexandre Burrows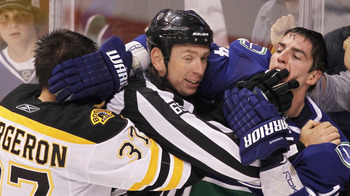 Alex the Biter fits in well with Vancouver's "unique" style of play.
Akim Aliu
Aliu's portrait was originally found on a D.A.R.E. catalog.
Ray Emery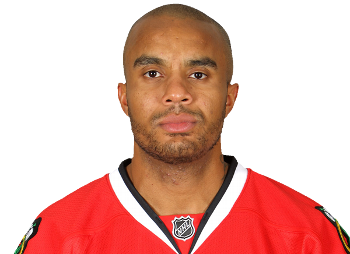 Ray Emery is a boxer off the ice, and looks every bit the role—and brings that role to the ice when it's time to smash Marty Biron's face in.
Zdeno Chara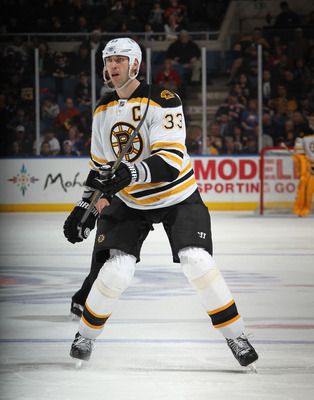 Bruce Bennett/Getty Images
Big Z toes the line at 6'9'' and a whopping 255 pounds; not your average hockey player...
Tom Gilbert
This is literally the last image that comes to my mind when I think of a hockey player.
Keep Reading