Tiger Woods: Why the Masters Will Set the Stage for Woods' Season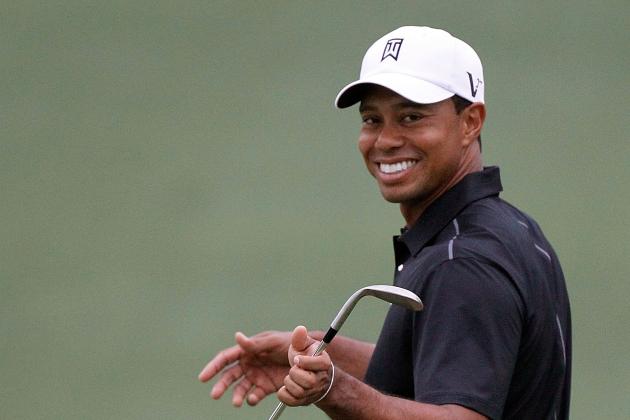 Streeter Lecka/Getty Images

Tiger Woods is going into this year's Masters with all of the confidence in the world. Although Woods will still have to play four solid rounds of golf, this tournament at Augusta could have not come at a better time.
Woods is as good as we have seen him in a very long time. This could mean trouble for the rest of the Masters' tournament field.
Read on to see why the Masters will set the stage for Woods' season.
Begin Slideshow

»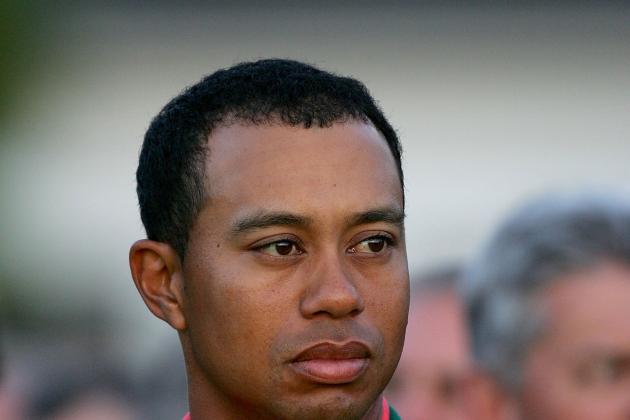 David Cannon/Getty Images

If Tiger Woods can pull off a victory at Augusta, it will be his first Major tournament victory since 2008 when he won at the U.S. Open.
Keep in mind that Woods has not won the Masters since 2005.
We all know that Tiger measures his success heavily on winning Majors. Who can blame him though, after winning 72 PGA Tour events. You would think it would get old after a while.
There was once a time where people thought that Tiger Woods would win the Grand Slam. Well, just one victory at a Major this year for Woods would be nice. Why not get that Major victory at the Masters?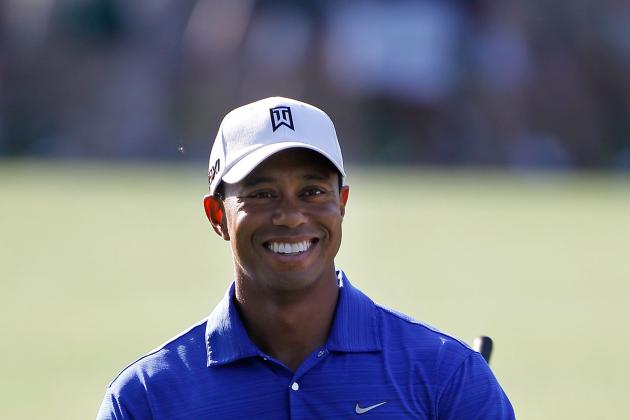 Streeter Lecka/Getty Images

Tiger Woods' victory at the Arnold Palmer Invitational was a huge confidence boost to his game, but nothing will boost his confidence more than to win at Augusta this weekend.
Winning a PGA tournament was the first step and the second step is winning a Major.
Woods was once the most confident golfer in the world. You can certainly argue that he has never lost his winning attitude, but all of the short putts he has missed the past couple of years points to his lack of confidence.
If Woods wins the Masters, he will be the most confident golfer in the game. If you have ever played golf, you know how huge that is.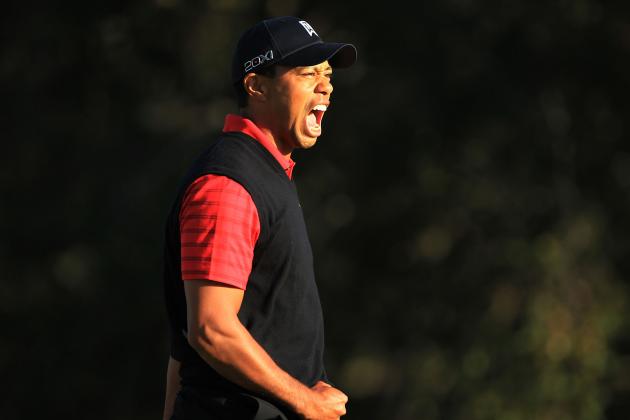 Scott Halleran/Getty Images

Tiger Woods was once the most feared golfers to play with in the history of the sport. It's not like he is mean or anything, but actions certainly speak louder than words. Woods' golf game use to speak pretty loudly.
Many people used to have a great round the day before, but then they would get paired up with Tiger and completely fall apart. Although the nerves of winning the tournament probably had a lot to do with it, the Tiger factor certainly did not help.
The golf world has not been intimidated by Tiger ever since his colossal collapse in golf. Just look at how many different golfers have been ranked No. 1 in the world since Tiger was on top. By my count, there have been four different players to take over the No. 1 spot in the world.
The competition in the PGA has certainly gone up, but some of that can be credited to the fall of Woods.
If Woods wins, his intimidation factor will certainly be back and the rest of the golf world is in trouble.
If you're a tweeter, feel free to follow me @TheTrevorLowry