Phoenix Suns: Aaron Brooks and 5 Potential Steve Nash Replacements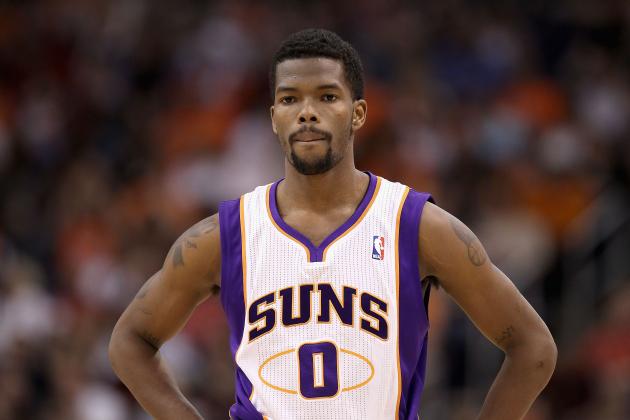 Christian Petersen/Getty Images

The Phoenix Suns are once again searching for the eventual successor to two-time MVP Steve Nash.
Phoenix GM Lance Blanks is visiting potential Nash replacement Aaron Brooks in China, once again heating up talks of replacing the aging Nash.
Will Aaron Brooks be entrusted to replace Nash? Or will management bring in yet another point guard to one day take the torch from Nash?
Read on for five players I think are best suited to take over for Steve Nash and lead the Phoenix Suns for the better part of this decade.
Begin Slideshow

»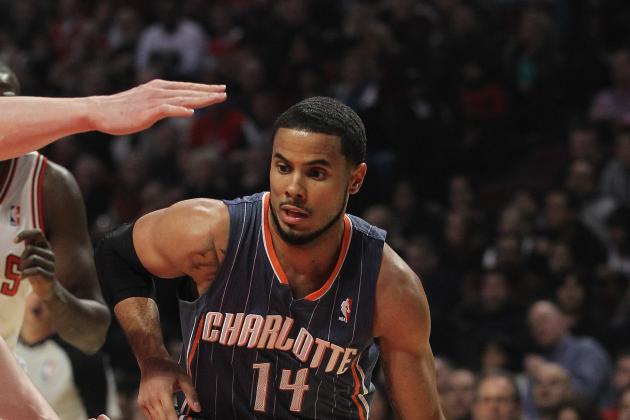 Jonathan Daniel/Getty Images

D.J. Augustin is young, talented and soon to be looking for a new team.
Augustin will be a restricted free agent after this season and his chances of staying in Charlotte are slim. The team already has his replacement in Kemba Walker.
The Bobcats won't give him away cheap, though. If a team signs him to an affordable offer sheet, they will most likely match and keep Augustin as insurance for Walker. Teams will notice this and offer Augustin a contract outside the Bobcats' price range.
That's where Phoenix could step in. The team will only have six players under contract next season and will have a ton of cap space to offer Augustin a decent contract.
Jonathan Daniel/Getty Images

Goran Dragic is a name very familiar to Phoenix fans, as he was a member of the Suns just last season. Dragic showed flashes of brilliance in his tenure as a Suns but was ultimately sent to the Houston Rockets for Aaron Brooks.
Dragic is scheduled to be a restricted free agent after this season and would be a welcome sight back in the Valley of the Sun.
Dragic is currently a backup in Houston and the possible departure of Steve Nash would mean a starting gig in Phoenix. You have to think he would highly consider this offer.
The main problem in this deal would be Houston and its rights to the restricted free agent. It won't lose him without a fight.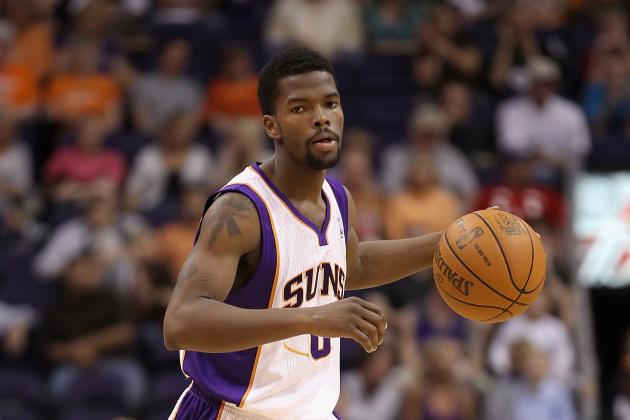 Christian Petersen/Getty Images

Aaron Brooks was acquired in the deal last season that sent Goran Dragic to the Houston Rockets and was supposed to be the eventual heir to Steve Nash.
That was before he decided to sign in China and miss the vast majority of this 2011-12 NBA season. Brooks is finally done in China and should be back in the states soon, but not before meeting with Phoenix GM Lance Blanks in China.
Brooks would be a great piece for the Suns in their push for a playoff spot. Getting Brooks signed for the remainder of this season would be the equivalent to making a trade deadline move.
For next season and beyond, the Suns could find worse options to replace Nash than Aaron Brooks. Brooks is young, a capable scorer and a proven NBA-caliber starting point guard. He will probably be the No. 1 option to succeed Nash.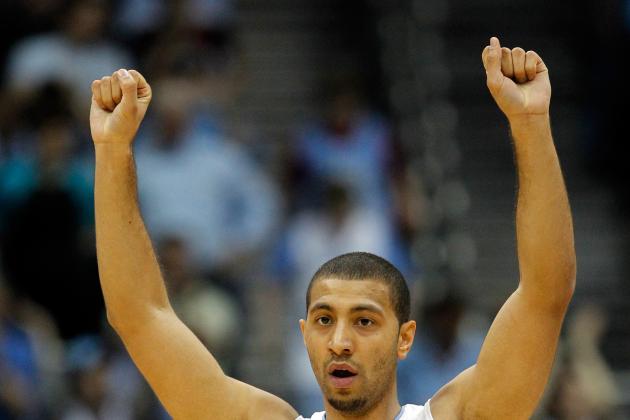 Streeter Lecka/Getty Images

Not all potential successors have to be current professional players. North Carolina's Kendall Marshall is one college player who could step in and fill the void left by Nash.
Marshall is the best passing college point guard I have seen in quite some time. He might even be the closest thing to Steve Nash passing ability that the Suns have seen in their search for his replacement. That alone should make sense for Marshall to land in Phoenix.
Personally, I see Marshall being the best fit for the Suns moving forward. He would signal the impending youth movement and be one of the faces of the franchise.
Marshall is the quintessential point guard and would be a wonderful replacement for Steve Nash.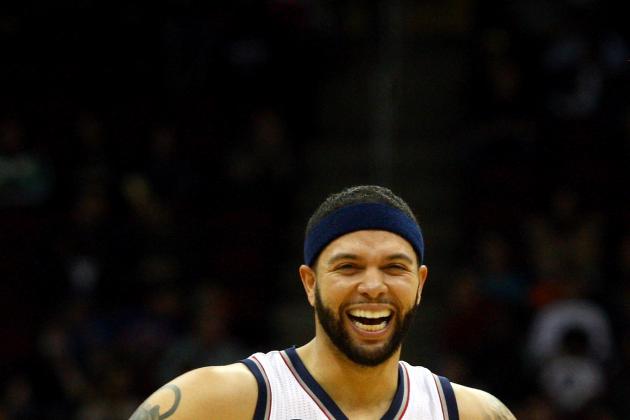 Chris Chambers/Getty Images

Alrighty, us Suns fans can dream, right?
The Suns will probably inquire if Deron Williams would be interested in coming to Phoenix, but, honestly, that's not very likely at all.
Williams is arguably the best player of this free-agent class and will be heavily sought after by powerhouses like the Los Angeles Lakers and Dallas Mavericks.
I'll be a monkey's uncle before Williams joins the Phoenix Suns.